Otmar Szafnauer hits out at Oscar Piastri's lack of 'integrity'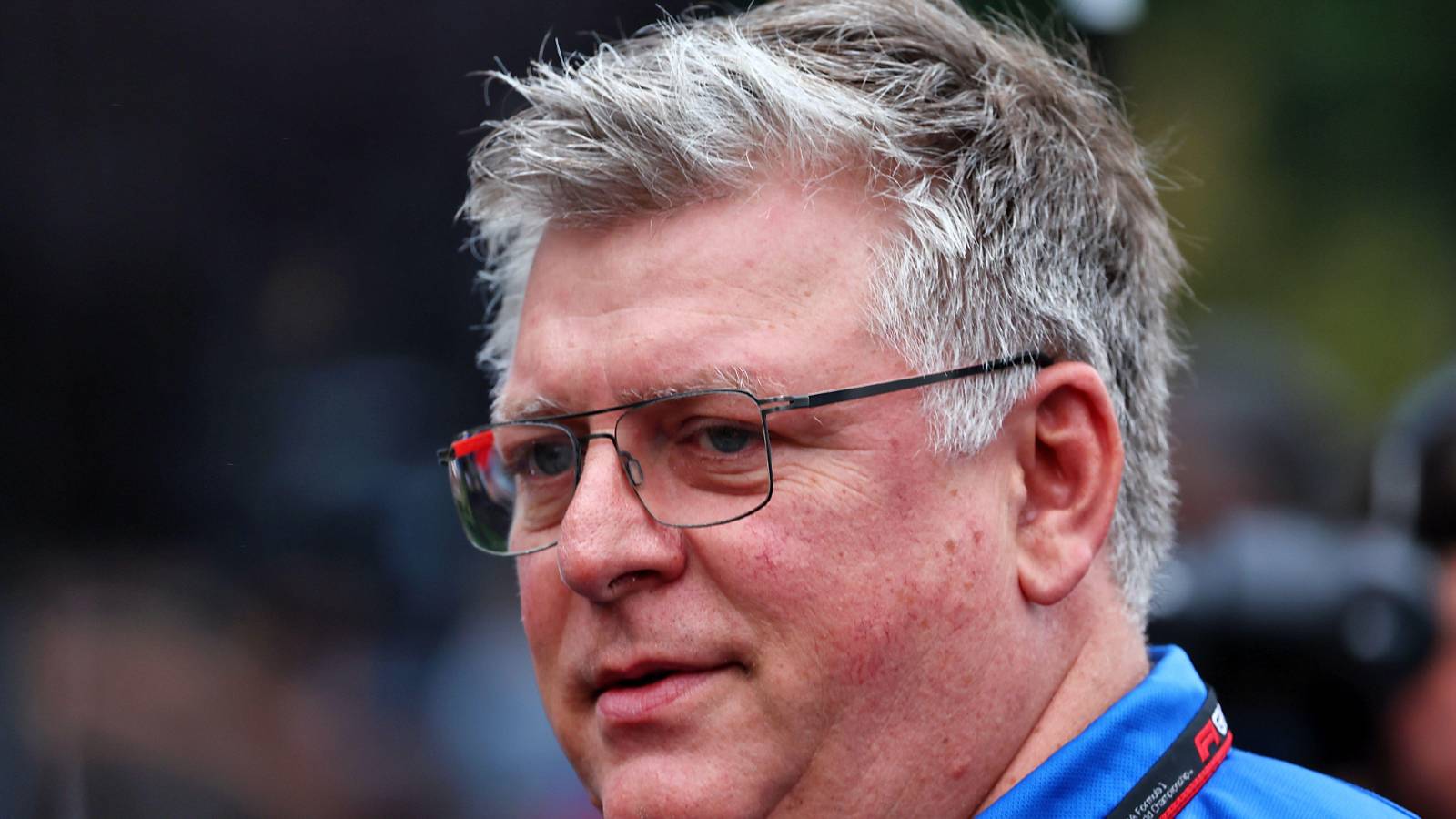 Otmar Szafnauer has criticised Oscar Piastri's lack of "integrity" as he said Alpine will decide their next driver move after Monday's CRB meeting.
Formula 1's Contract Recognition Board (CRB) are due to meet on the first day following the Belgian Grand Prix weekend to resolve a dispute between Alpine and McLaren over Piastri's services.
The Australian rookie was wanted by Alpine to fill the void left by Fernando Alonso's departure to Aston Martin for 2023, with the team even announcing that was to happen.
However, Piastri refuted that confirmation within a couple of hours with a social media post saying he would not be driving for Alpine next season – in the general assumption he was targeting a move to McLaren instead.
McLaren's decision to part company with Daniel Ricciardo – officially by "mutual consent" – essentially rendered it certain they wanted Piastri, and that has now been validated by Alpine team principal Szafnauer.
The 58-year-old Romanian-American previously expressed disappointment about how Piastri had gone about repaying a team who had put such effort and expense into his development, and has now attacked the 21-year-old's integrity.
"He's a promising young driver who hasn't driven in Formula 1 yet and my wish for Oscar was that he had a bit more integrity," Szafnauer told Sky F1.
"He signed a piece of paper as well back in November and we've done everything on our end of the bargain to prepare him for Formula 1. His end of the bargain was to either drive for us, or take a seat where we would place him, for the next three years and I just wish Oscar would have remembered what he signed in November and what he signed up to."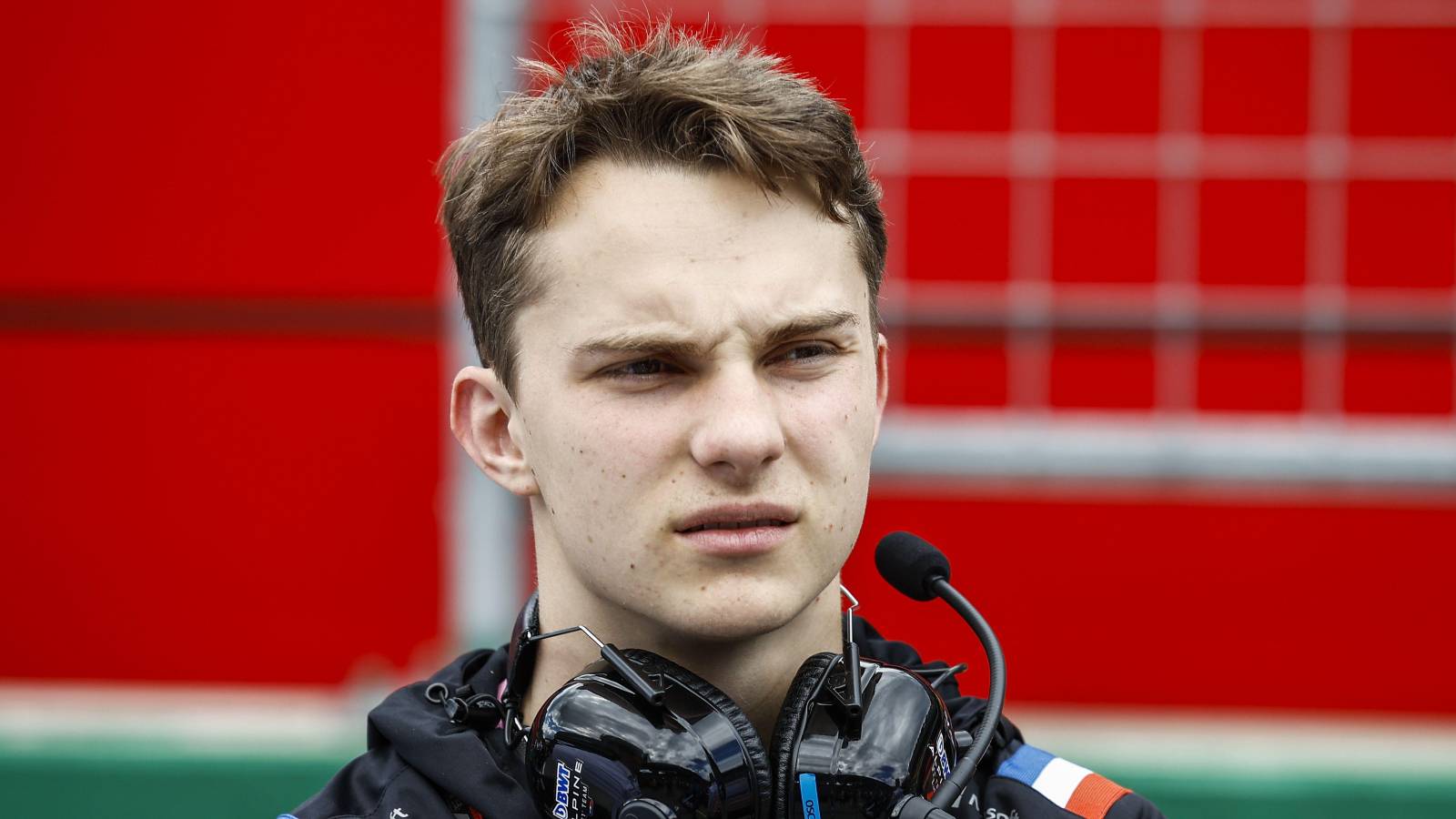 As regards what happens next in the Piastri situation, and whether Alpine have begun negotiations with any other drivers, Szafnauer said: "I think the right thing for us to do is to go to the CRB on Monday, see how that pans out and then start looking at some negotiations in earnest."
On whether Ricciardo, who left Renault – now Alpine – at the end of 2020 to join McLaren, could be one of those drivers under consideration, Szafnauer stated: "The team speak very highly of Daniel and his time here.
"We haven't had those strategic discussions yet but everyone I asked, the engineering team, they really speak highly of his skill as a driver and as a team motivator."