Szafnauer wants a piece of the Wolff/Horner banter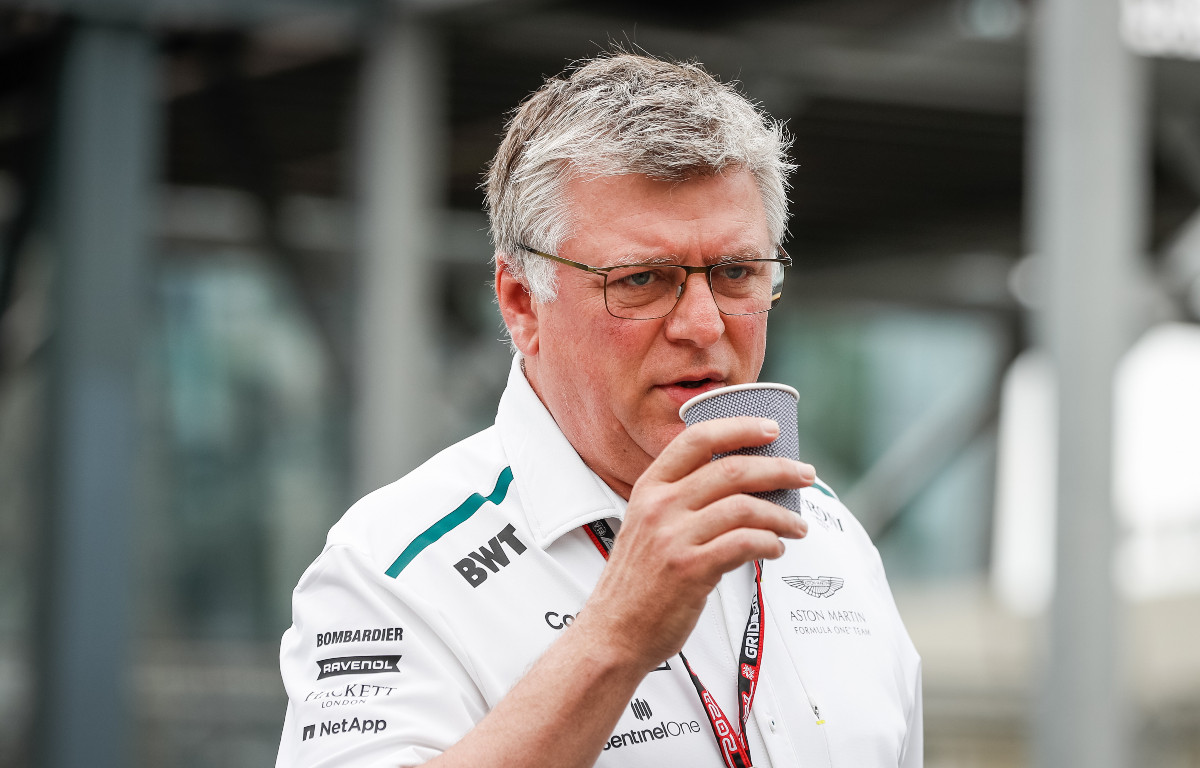 Aston Martin boss Otmar Szafnauer would "relish" the opportunity to get in on the banter at the top of Formula 1.
Mercedes have met their match on-track this season in the form of Red Bull, who are looking to end the German outfit's record-breaking streak of seven Drivers' and Constructors' title doubles in succession.
And along the way in this battle there have already been a fair few major flashpoints between the team principals, Christian Horner and Toto Wolff.
Incidents like those seen at Silverstone and the Hungaroring strained the already rocky relationship between the two teams, while throughout the season this rivalry has been enhanced further by the near-constant banter between Horner and Wolff.
At one point, Wolff called his Red Bull adversary Horner a "windbag", while the term "control freak" has been used by Horner against Wolff.
At times, it has all felt a little too much and at Silverstone, Wolff criticised Red Bull for getting too "personal" in their criticism of Lewis Hamilton after he collided with Max Verstappen on the opening lap.
But while these two teams squabble away on and off the track, there are a cluster of outfits behind who want to join in the fun, and that includes Aston Martin.
With new regulations on their way for 2022, Aston Martin are hoping to exit the midfield battle and start pushing for wins and trophies.
Szafnauer would "relish" the chance to gatecrash the banter between Wolff and Horner.
"I relish the opportunity. I wish we could be up there and if I had to have that banter, I relish that opportunity," he told GPFans Global.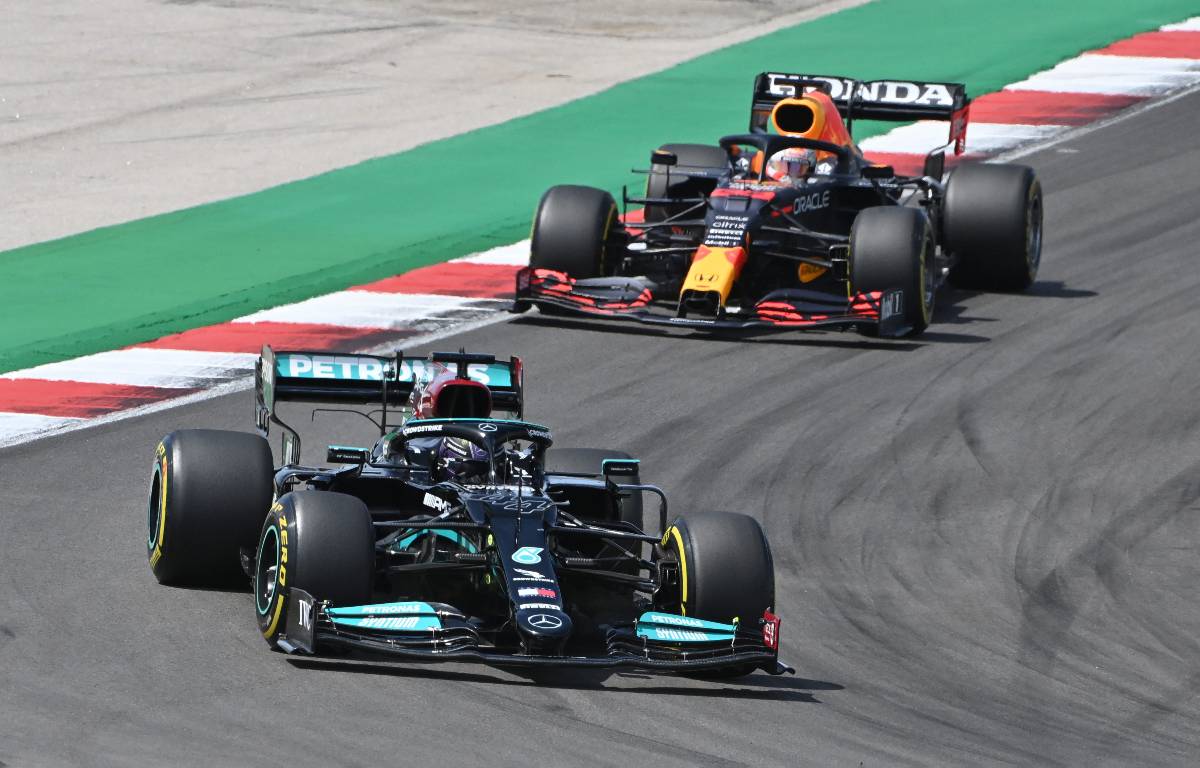 Check all the latest 2021 teamwear via the official Formula 1 store
For the past few seasons, Mercedes have strolled to title success, but this time around Red Bull trail them only marginally heading into the second half of the campaign.
In the Drivers' standings, Verstappen has eight points to find on Hamilton, while Red Bull are only 12 down on Mercedes in the Constructors'.
And from speaking to the fans, Szafnauer knows they are much more engaged with the sport when the title race is uncertain.
"I think from a fan's perspective, because I speak to fans often, they find the intrigue in not knowing who's going to win the Championship ultimately, not knowing week to week who's going to win the battle, they find that entertaining," Szafnauer explained.
"When I talk to fans, because they ask me my opinion often and I ask them, yes, they tend to find it entertaining.
"I'm more of a purist. I like to think we are more boxing, but whatever, that's me.
"Although I'm also a fan, I'm more of a professional within the sport than a fan."