Szafnauer warns Stroll: Success takes time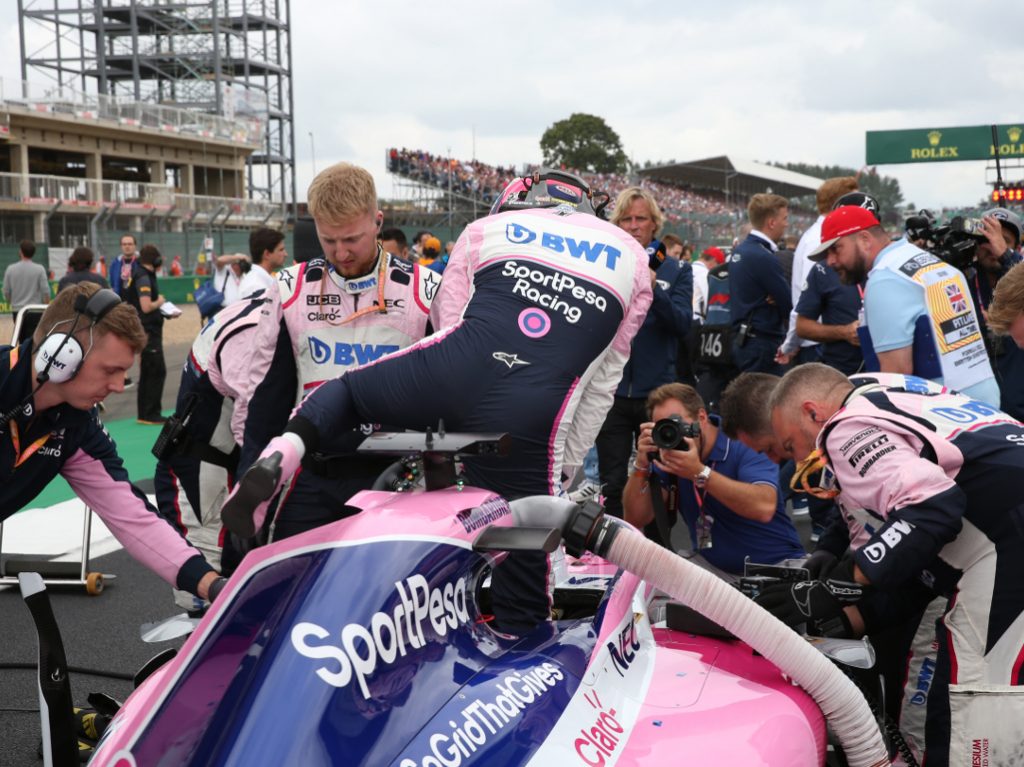 Although Racing Point now has more funds than in previous years, team principal Otmar Szafnauer has warned new owner Lawrence Stroll that success will take time.
Stroll, leading a consortium, purchased the Force India team midway through the 2018 season.
He renamed it Racing Point and stuck his son, Lance Stroll, in the car for 2019, teaming him up with the experienced Sergio Perez.
Together the two scored 73 points thanks largely to Perez's run of six successive top-ten results in the final part of the championship.
However, the team's P7 in the Constructors' Championship was the outfit's worst performance in seven years, not including 2018 when, despite competing in nine races, they were also seventh.
Szafnauer has warned it will take time to achieve success, citing Mercedes and Red Bull as examples of this.
"I always say that sane people with the same information come to the same conclusion," he explained to Motorsport.com.
"In F1, everything takes time.
"It even took Mercedes three years to win the race after buying Brawn – although they got the team that had just won the championship.
"Red Bull bought the Jaguar, and how long did it take them to win? Five years!
"However, you are right. Lawrence is ambitious. But he must understand: nothing happens overnight.
"People often say, "Well, now you have all the money in the world." But still, it's not about money. Nothing can be done without money. But money also takes time.
"Red Bull had all the money in the world. [Dietrich] Mateschitz said: "Do what you want." Mercedes had all the money in the world.
"We do not have all the money in the world. But now we have enough of it so that we can afford such developments that we could not have before.
"When you design a machine, but you cannot produce parts, it is deadly. That is all we have now. A
"nd yet – if there is someone we want to hire, then we can take and hire them, whereas we could not before.
"Our budget is probably the smallest [in F1], but earlier we had to survive. Now everything is different.
"It's great to be able to plan and install on the machine the developments that are available to you."
Follow us on Twitter @Planet_F1 and like our Facebook page.