As part of the plans for Formula 1's new generation of power units, teams are set to receive an upgraded overtake button.
Formula 1 will continue down the hybrid route when they introduce the updated power units, which are widely expected to arrive in 2025.
The series hopes to put greater emphasis on the electrical power with the new engines, while making them less expensive, and as part of this the aim is to put teams in greater control of how they use the battery power strategically.
One method for this that Formula 1 is working on is the introduction of a new and improved overtake button.
The FIA's head of engines, Gilles Simon, told Auto Motor und Sport: "We benefit from the experience of the engineers from the last 20 years. With this knowledge, we are now able to simplify many things in design.

"The current rules were written more than 10 years ago. At that time, we were still very afraid there would be a costly arms race in the field of electric propulsion. That's why we set limits on charging and releasing energy. Today, we would allow more freedoms because we have more experience.
"Manufacturers get the most out of the batteries we use today. The future batteries will be slightly larger but much more powerful. They will be the best on the market.
"We may still be setting a limit on the power we get out of the batteries, but let manufacturers more freely determine how they manage that energy within that limit. This allows manufacturers to differentiate themselves. We try to slow down costs by prescribing battery technology, but then let it play 100 per cent free with what they have.
"We are working on such models. This includes the fact the driver can use extra power for overtaking manoeuvres in the race. We will come up with a spectacular solution.
"With today's technology, this would be easy to make visible to viewers on the TV screen via graphics. You can then see when the driver is using the extra power or how much he still has in reserve."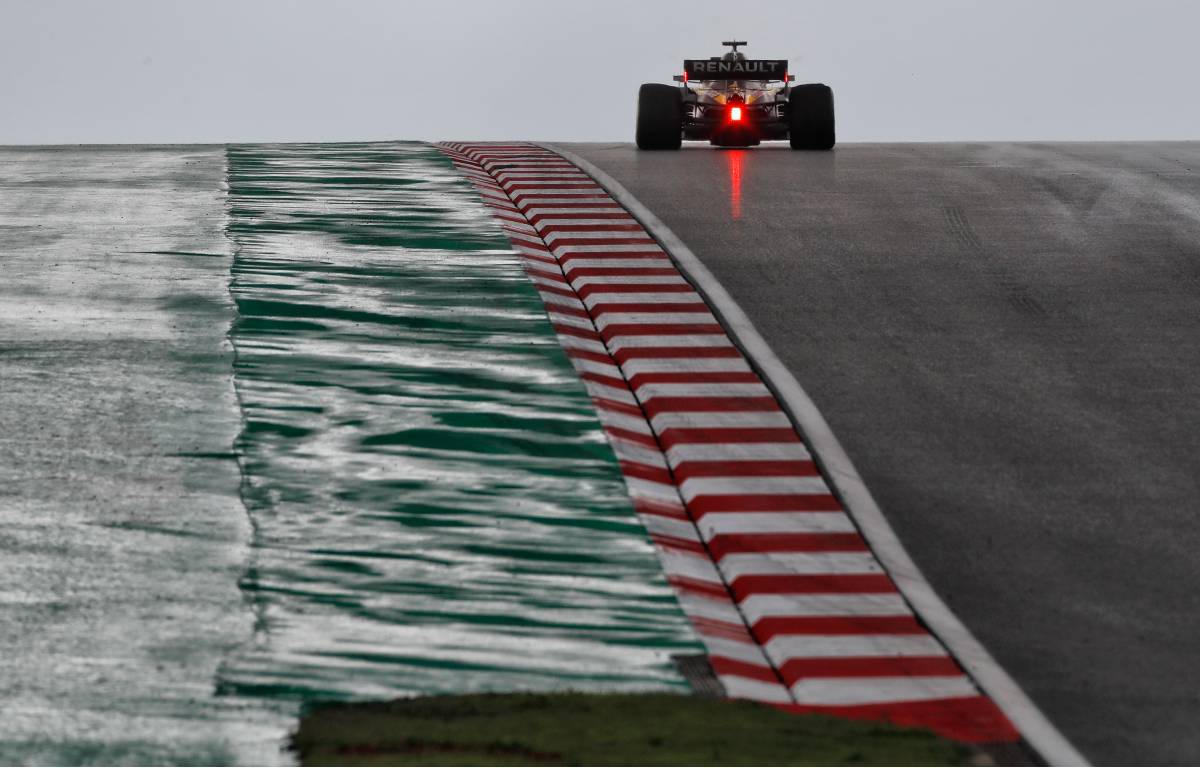 Check out the new 2021 collection on the official Formula 1 store!
As for the combustion side of the engine, the FIA plan to keep costs low by allowing the open-sourcing of many parts and information-sharing between teams, meaning costs are not sent through the roof by the electric technology.
"This way, 100 million euros are not invested in the development of the combustion engine every year," a Formula 1 spokesperson told Auto Motor und Sport.
Follow us on Twitter @Planet_F1, like our Facebook page and join us on Instagram!