P3 not real Ferrari objective, but provides 'serenity'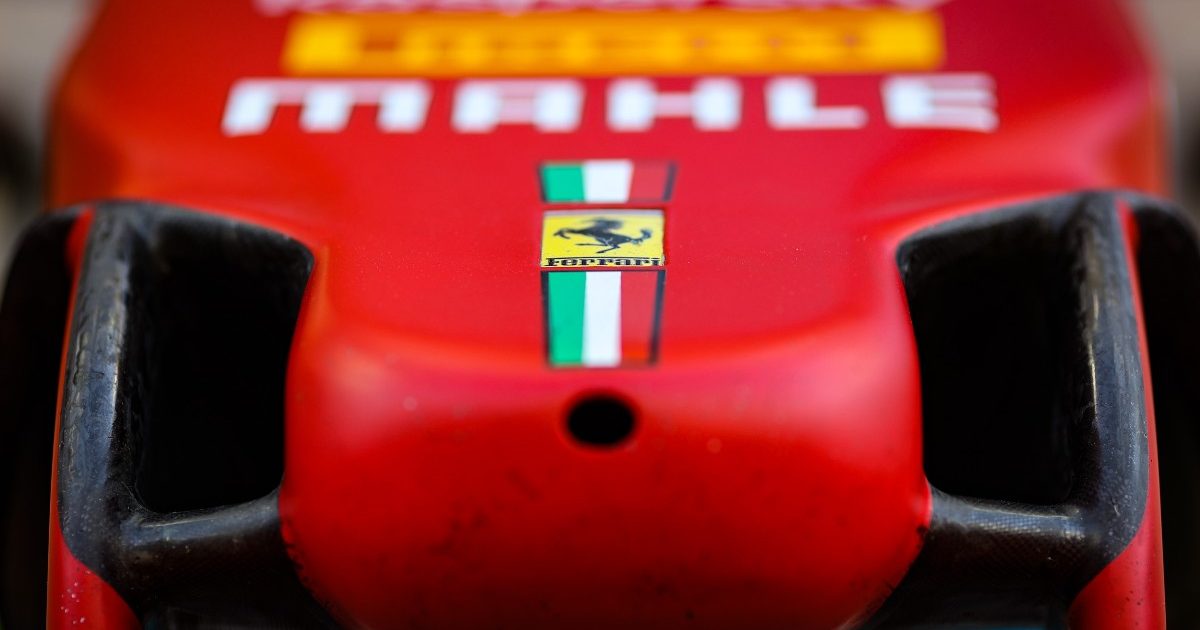 P3 in the Constructors' is all-but secured for Ferrari, which Mattia Binotto says will boost them off season in pursuit of their true goal.
Since falling back into the lower reaches of the midfield in 2020, Ferrari have been on a mission to return to the summit of Formula 1, a goal for which the foundations have been laid.
The 2021 campaign has yielded two pole positions for the Scuderia and four podiums with only once race remaining, while P3 in the Constructors' should be secured since McLaren are 38.5 points adrift.
It is next season under the new regulations where Ferrari plan on consistently challenging at the front of the grid again, an achievement which Binotto feels is truly fitting of the Ferrari name.
But, before then, P3 is admittedly a nice boost heading into a crucial winter of development.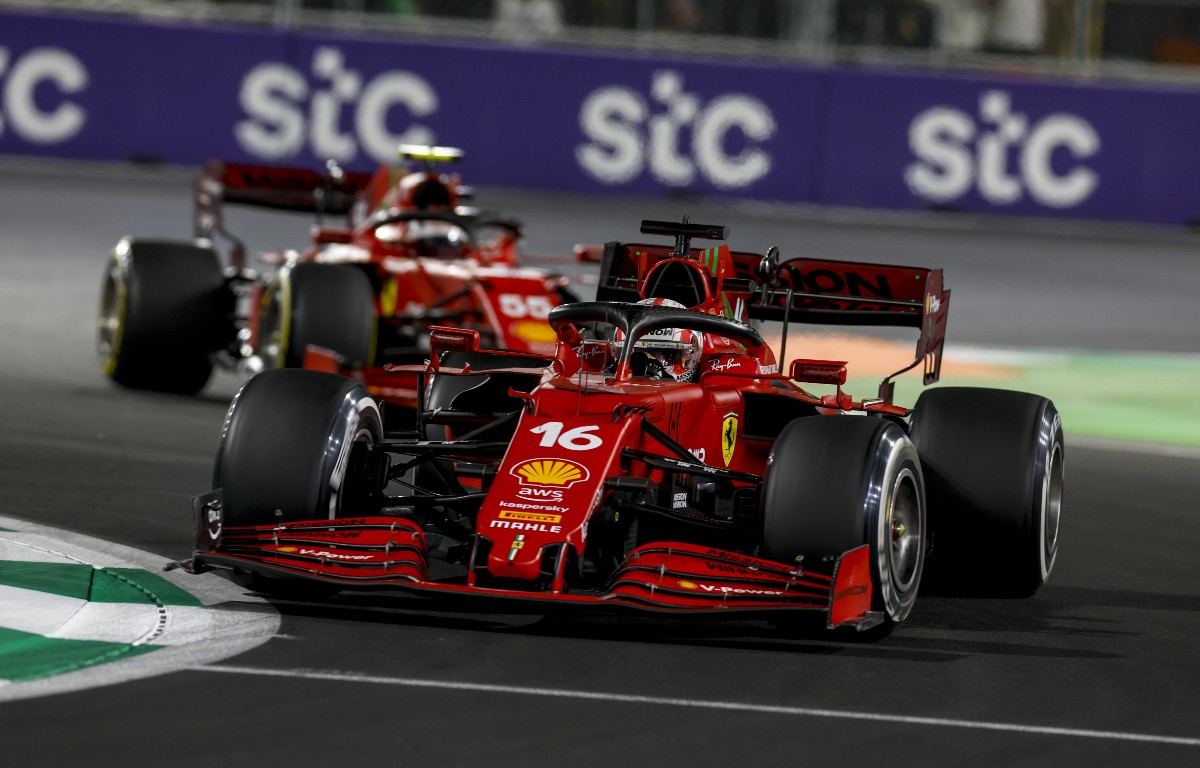 Asked about that P3 spot being almost secured, Binotto told The Race: "It's certainly great, after Belgium and Monza, and even Russia, it would have been difficult for us to imagine that we could have achieved it.
"The team has been continuously working well, staying focused and really consistent in all the races. They got all the points they could.
"The objective this year was trying to improve ourselves and all the details. By doing that in the last races, we scored the points which were necessary.
"It's great to finish third because I think it's really the best we could have done. We know that's not the real objective for Ferrari, we know that the gap to our best competitor is very big, but I think we can be satisfied with the progress we made this season – and we are really looking to the next one.
"Finishing third gives us some serenity for the winter time, trying to work well on next year."
The tale is not so pleasant for McLaren though, and Lando Norris was not shy in assessing his and the team's recent run of form.
Ever since crashing out of the lead in Russia, it has seemed that little has gone right for the Briton, with Saudi Arabia proving the latest frustrating race as Norris was stung by the rule allowing drivers to change tyres under the red flags, sending him to the back of the order.
So to Norris' mind, McLaren are effectively out of the conversation for P3 when they really should not be.
"It sucks because we deserved a lot more, we've done a much better job than shows," he said in summary of McLaren's form.
"Of course, I made a couple of mistakes in there, I have to admit that – like in Brazil. But in Qatar and here [Saudi Arabia] we should have scored some good points. Both times we should have outscored Ferrari as a team and at least clawed some points back.
"Maybe it's not going to change the end result, but we should be much closer than where we are.
"But just through circumstances, through the [red-flag tyre change] rule and the tyre blow-up [in Qatar], there's nothing we can do no matter how hard or fast we are."
PlanetF1 Verdict
P3 isn't Ferrari's real objective
Mattia Binotto is happy to secure P3 on the Constructor's Championship but that wasn't their real objective this season.