Lowe: Mansell most exciting driver I've worked with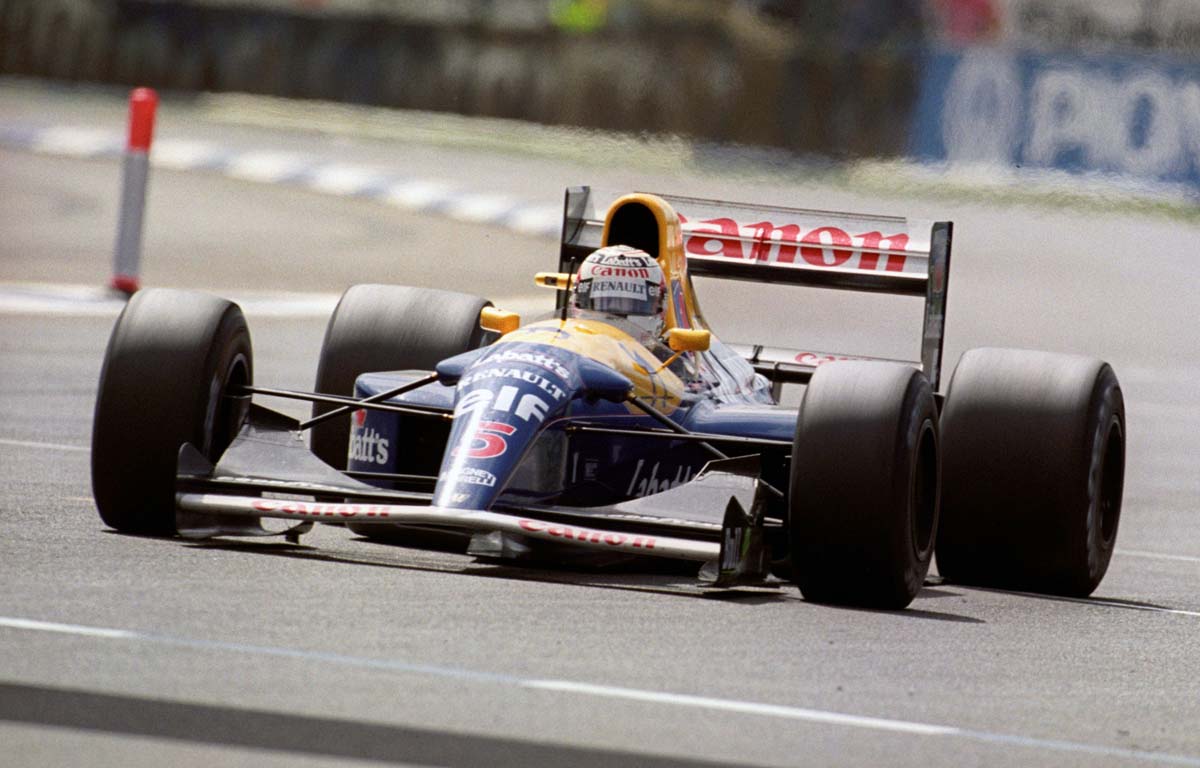 Paddy Lowe has dubbed Nigel Mansell as the "most exciting" driver he has worked with in his esteemed career in Formula 1, while adding that Lewis Hamilton is an "incredible force".
In his 32-year career, Lowe has worked with a veritable who's who of World Champions in the sport since he started out at Williams in 1987, before two decades with McLaren heading up their engineering operations, and latterly with Mercedes.
Nelson Piquet, Ayrton Senna, Mansell, Alain Prost, Damon Hill, Mika Hakkinen, Fernando Alonso, Kimi Raikkonen, Jenson Button, Hamilton and Nico Rosberg all collaborated with Lowe either as World Champions, or they would go on to achieve their titles later in their careers.
The inevitable question came as to how the champions stacked up against each other in different aspects and, while he couldn't pick out who was the best, he picked out the best elements of a few of the champions with whom he shared a garage.
"Firstly, for me it's a great privilege that I have been able to work with that terrific range of World Champions," Lowe told F1's Beyond the Grid podcast.
"I've enjoyed every minute of it and particularly to enjoy the differences between them all. They're all unique characters, both in terms of their driving and their race-craft, but also as human beings.
"Honestly, I can't pull out and say [who is] the best. Clearly, Lewis is an incredible force to be reckoned with, for all he achieves.
"In that first season, the first nine podiums [between Hamilton and Rosberg in 2013] is actually one of the greatest things I've ever seen first-hand in terms of race driving.
"But where do you start with Nigel? I would actually say [he is] the most exciting driver I ever worked with and, in many ways, the most rewarding for the engineers.
"When Nigel put a car around a lap, you absolutely knew he'd wrung its neck. There was nothing left, because Nigel's commitment was 1000%.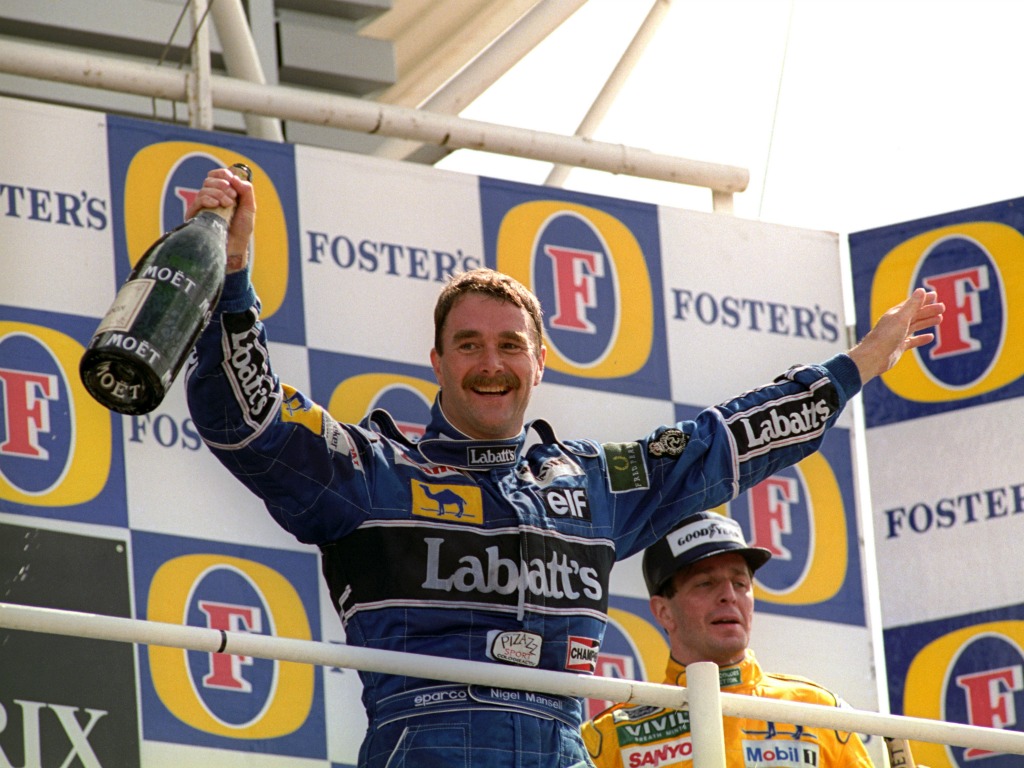 Check all the latest 2021 teamwear via the official Formula 1 store
"He put his whole body and mind, literally, into that lap – and that was incredible to behold. I worked with people who weren't great fans of Nigel and you could see they were [thinking] 'okay, you have to hand it to him'. That was incredible."
Lowe also singled 1998 and 1999 World Champion Hakkinen for praise, specifically for daring to do what no other drivers would contemplate in order to extract the most speed from his car.
Hakkinen believes that the Hamilton and Max Verstappen rivalry reminds him of his duels with Michael Schumacher, and Lowe believes the Finn was a "master" of his craft.
"Mika was a great driver to work with, really good fun, so fast and so lateral-thinking in his approach," Lowe explained. "Mika had no fear of a car so anything you wanted to try, he's going to give it a go.
"He was a master with the car – nothing was going to be too difficult. We sat and brainstormed one day while waiting for an engine change, as you had to do back then, and we came up with the idea of a hand throttle because he said: 'my hand is much nearer my head than my foot. It's got to be better.'
"And we actually built it and tried it. It didn't work for various reasons, but he was one of the few drivers who would have given that a go.
"If you remember brake-steer [in 1997], that could deliver about a second a lap, but there was no instruction manual.
"We built it and we had a sort of idea about how you might use it. We didn't have terrific simulation [then], so we just put it in the car, said to Mika 'look, this is what it does, go and see what you make of it'.
"It was supposed to be used on corner exit, generally a low-medium speed corner exit, but Mika was using this on the entry to Copse – virtually flat, sixth gear, just to tuck the rear in a bit.
"We never told him to do that, he just thought 'yeah, that might work' and started doing it!"
Follow us on Twitter @Planet_F1, like our Facebook page and join us on Instagram!