Palmer names his five best drivers of 2019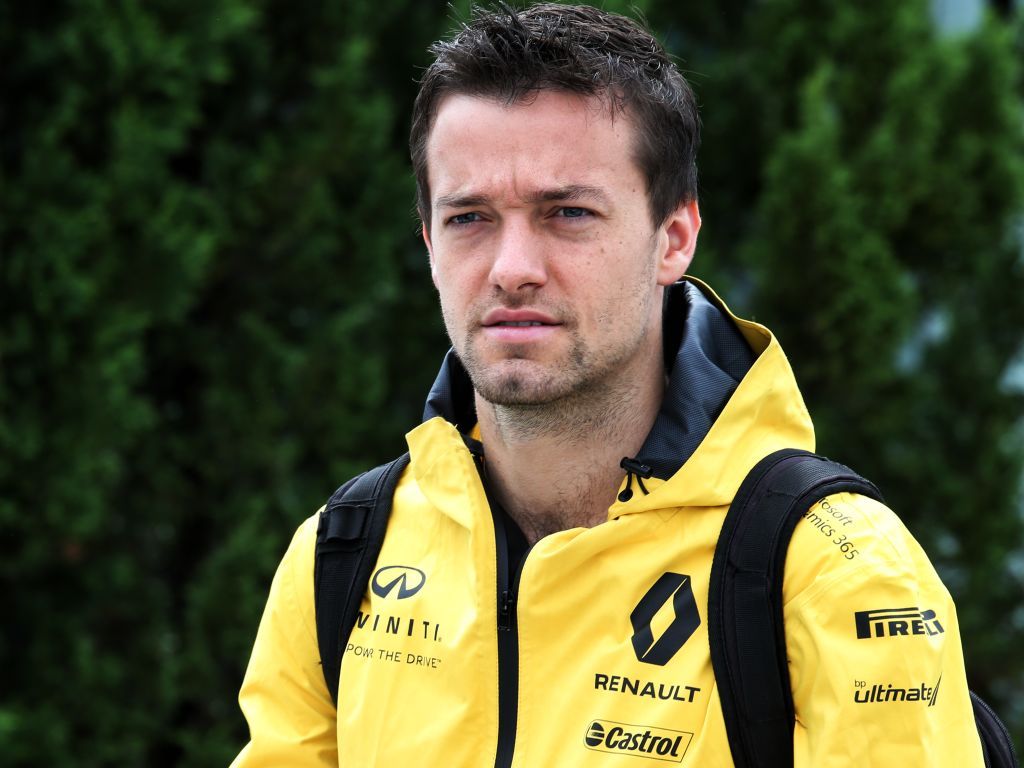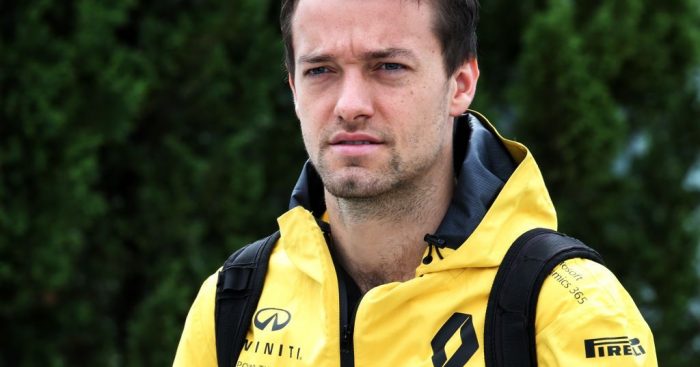 Ex-Formula 1 racer Jolyon Palmer has named his top five drivers for the 2019 season, and Lewis Hamilton is not first.
Hamilton delivered a dominant campaign to secure a sixth Drivers' Championship, putting him just one shy of Michael Schumacher's record seven.
But the Mercedes man was pipped to top spot on Palmer's list by Red Bull's Max Verstappen, while Charles Leclerc came in at number three in what was his first season with Ferrari – he's been a favourite with bookies like Betway throughout the season.
McLaren's Carlos Sainz and Sergio Perez of Racing Point completed the list.
Justifying his choice to rank Verstappen as the best driver of 2019, Palmer in his BBC column wrote: "In terms of choosing the best driver of the season, Hamilton and Verstappen were practically inseparable. Hamilton won the championship, but if I had to pick just one of them, I'd say Verstappen just edged it.
"His relentless pace and consistently high level caused team-mate Pierre Gasly to be demoted from Red Bull to Toro Rosso in the summer break.
"And now the pressure is mounting on Alex Albon, Gasly's replacement, as Red Bull desperately search for someone who can operate somewhere near Verstappen's level.
"The only big downside for Verstappen are that a first pole position in Hungary should have been followed up with another in Mexico as well as Brazil, were it not for some foolhardy driving to not back off past a yellow flag."
Sainz finished P6 in the Drivers' Championship this season, the first person outside of the top three teams to do so since 2015, and Palmer believes the Spaniard has thrived come race days and could be one to watch out for.
"Sainz is another man who has had an exceptional year, and just managed to take sixth in the championship with a brilliant last-lap pass on Nico Hulkenberg in Abu Dhabi," the Briton explained.
"With both Gasly and Albon, his rivals for that spot, spending half a year in the significantly quicker Red Bull, that is seriously impressive.
"Sainz hasn't been the fastest this season. He's actually been out-qualified by rookie team-mate Lando Norris 11-10 in the head-to-head – although the Spaniard is actually ahead when taking into account only sessions in which a fair comparison can be made. But he's been relentlessly strong in the races and ultimately that is what counts.
"Sainz's first laps have always been strong, and his race-craft has been superb as well. He has made several great overtakes in the year, and barely had contact with other drivers, in spite of often being in the thick of the midfield chaos.
"A first podium in Brazil was thoroughly deserved. It's just a shame he didn't actually get to stand up there as the stewards dithered when handing Hamilton a penalty."
Follow us on Twitter @Planet_F1 and like our Facebook page.