Palmer stokes the 'all about the car' debate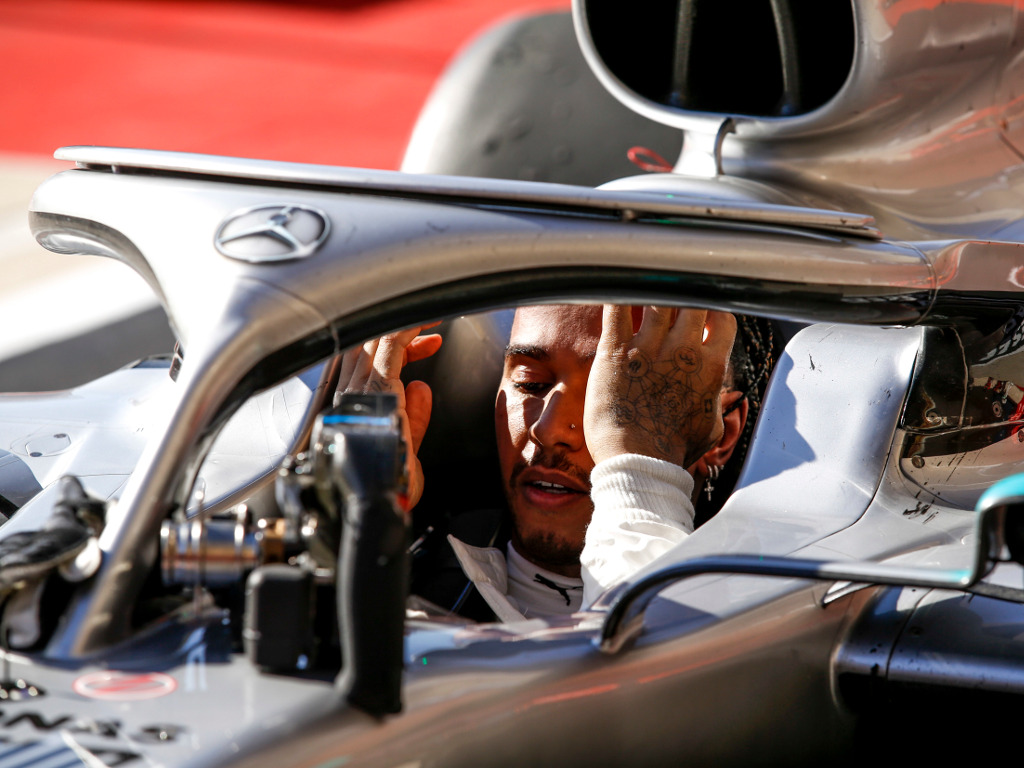 Lewis Hamilton won his sixth Drivers' Championship in what was the "best car over the season", that's according to former driver Jolyon Palmer.
Although Ferrari and Red Bull showed bursts of pace this season, they were both late arrivals to the party.
Mercedes and Hamilton had it all their own way in the opening eight grands prix with the Brit taking six victories to his team-mate Valtteri Bottas' two.
Taking another four wins and finishing only two races off the podium, Hamilton wrapped up his sixth World title at the United States GP, doing so with two rounds to spare.
But while Palmer says there is no denying that his "consistency and level of performance has been superb", the former Renault F1 driver says one also cannot deny that Hamilton achieved his success in the "best car" on the grid.
"Is it all about the car?," he wrote in his BBC column.
"There are the standard criticisms of Hamilton's 2019 season that should be addressed.
"Firstly he has taken only four pole positions. Only two seasons in his entire career has he achieved fewer. And with Bottas taking pole in Austin, he actually has more pole positions than Hamilton, with five.
"Ultimately, while Hamilton's headline qualifying performances haven't been there this year, and just four pole positions is testament to that, and he also hasn't put in any of his trademark lap of the Gods laps, such as Singapore or Melbourne last year, his qualifying has still been very strong on the whole. In fact, the only time he has qualified outside the top three has been in the last three grands prix.
"Does this show that Mercedes have the dominant car though? And does this explain Hamilton's unbelievable performance this year?
"Having the best car is usually an easy jab that critics will throw at Hamilton, and in truth it's often hard to deny.
"The Hamilton/Mercedes partnership is up there with the Michael Schumacher/Ferrari partnership of the early 2000s in terms of domination. And Mercedes have now usurped a lot of Ferrari's old records as well.
"While last year it could be argued that Ferrari actually had the better car, this year that simply isn't the case. Hamilton has won it in the best car over the season."
Follow us on Twitter @Planet_F1 and like our Facebook page.