Pandemic made F1's meticulous planning redundant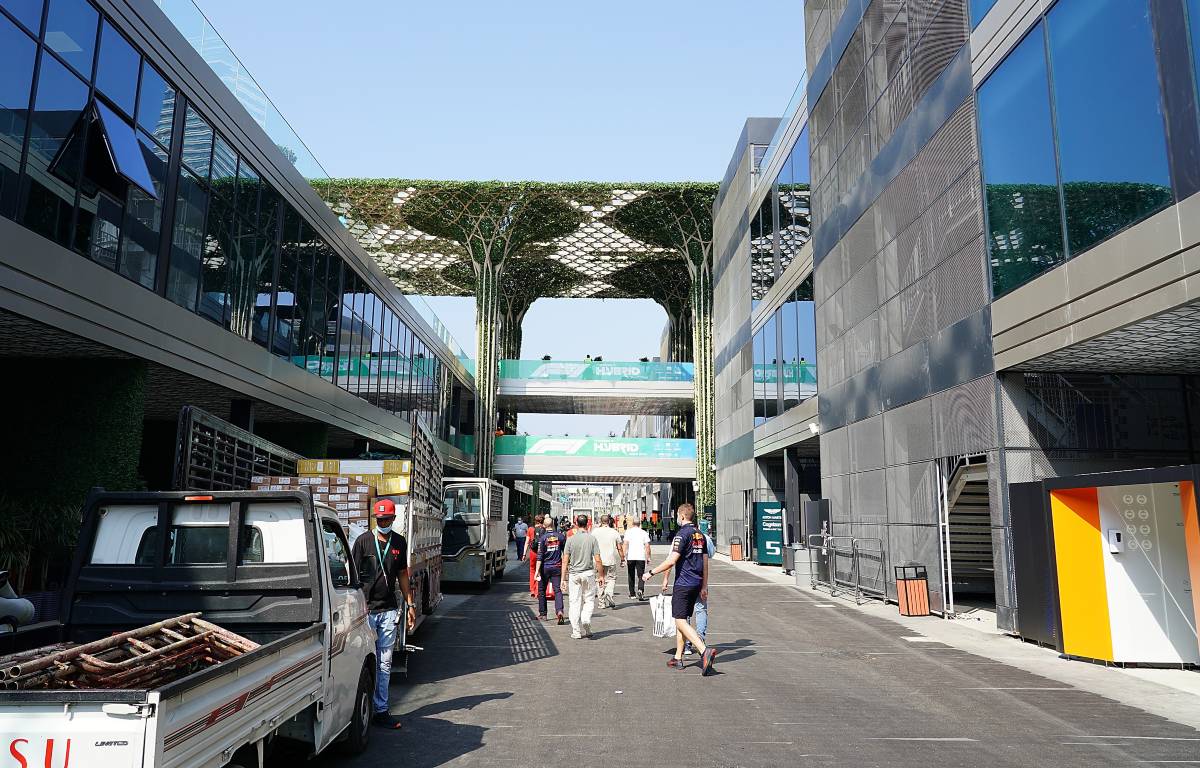 Formula 1 sporting director Steve Nielsen discussed how the pandemic has put a stopper on the series' detailed operational work.

Before the outbreak of Covid, a Formula 1 calendar when it was revealed, bar isolated examples, was the final set of races for the season.
But for the 2020 and 2021 campaigns, it was expected that changes would need to be made, which indeed was the case in both seasons, with new races and an updated order often needing to be determined at very short notice.
Of course behind the scenes this creates great strain on the logistical side of the sport, to ensure that all of the personnel and required equipment can make it to the venues in time, as well as the task of getting the tracks ready for the race weekend.
So, what once was a process where time was afforded, in the pandemic era this has often been far from the case.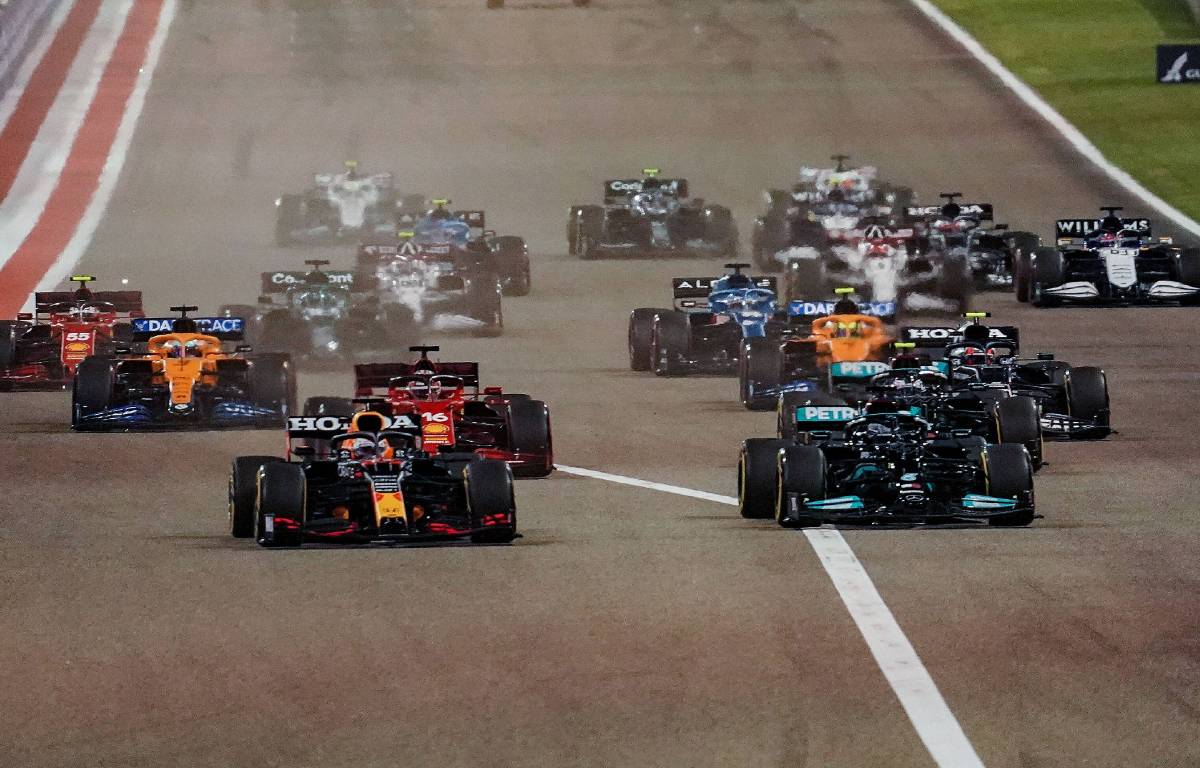 "Your horizons for planning are just entirely different," Nielsen is quoted by GPFans.
"At Formula 1, we plan everything to death because when you plan, you've a better chance of success, so you plan every detail, months and months in advance.
"In this environment, you can't work like that. Your horizons are much, much shorter.
"So experience, trust in partners becomes hugely important because you don't have the time to go through all the detail that you would in a normal environment.
"You have to take a view on something, go with your experience, go with the advice of your specialist partners, and hope that it's correct, and it has been.
"It changes the way you plan because you don't have the luxury of time.
"This season [2021] has been a continuation of last season in as much as the pandemic has kind of eked its way into every aspect of what we do, it seems, particularly on the logistical side.
"We continue to work with ever shorter deadlines. In a normal pre-pandemic year, we would take 12-18 months to plan an event. Sometimes this year, we've done it in just a matter of a few weeks because the calendar has required it.
"It's required lots of short changes at short notice, races that were originally planned, we weren't able to get to.
"It was really, I suppose, when we got halfway through this year, that we could be certain we would complete the calendar.
"We're optimistic it will have less and less of an impact, and we can get back to a more normal way of working, which would be to plan, as I say, many, many months in advance.
"But this year hasn't been like that, and it's been quite testing for everybody involved."
The 2022 calendar features a record 23 races, the season is set to begin with the Bahrain Grand Prix on March 20, before concluding in Abu Dhabi on November 20.
A new grands prix is also set to enter the fold, that being the Miami Grand Prix at the Miami International Autodrome, scheduled to take place on May 8, Round 5 of the campaign.