Space for 12 teams on F1 grid? Panthera 'not fighting for one spot' against Andretti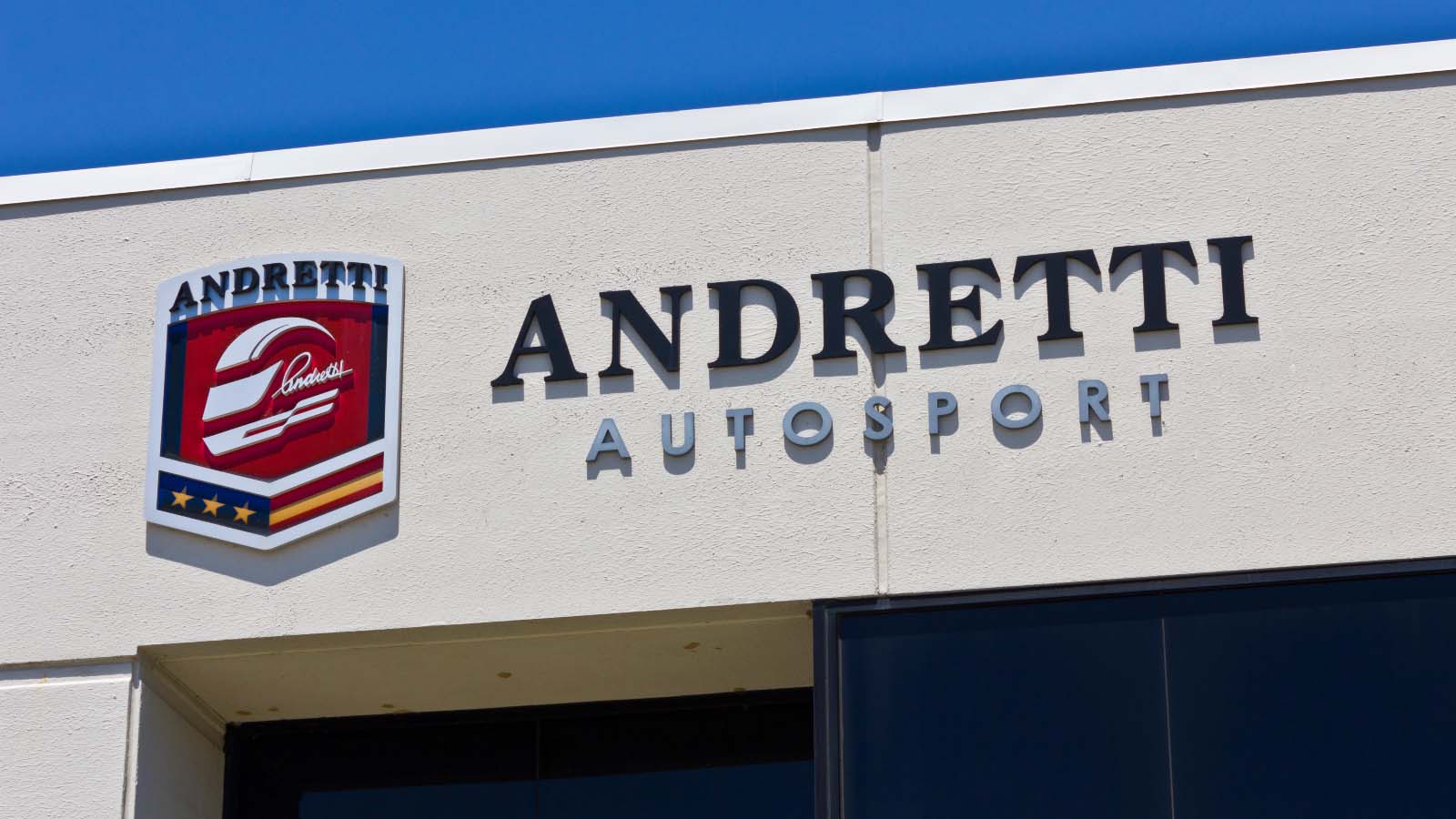 The co-founder of the Panthera Asia F1 team does not believe they are competing with Andretti for a spot on the grid.
It is approaching a year since Andretti Global first made their interest in launching their own F1 team public but that bid received a huge boost on Thursday when a partnership with the sixth-largest car manufacturer in the world, General Motors, was announced.
From the outside, it would seem as if Andretti are leading the race for the 11th spot on the grid but they are not the only ones seeking entry.
Panthera Asia F1 team was launched in 2019 and like Andretti, they are soon to be going through the FIA's new Expression of Interest process with a view to joining the grid in 2026.
Asked then if he felt he was competing with Andretti for the next spot, co-founder Benjamin Durand told PlanetF1.com that he believed there was enough room for both of them.
"13 teams could be in Formula 1," Durand said. "That doesn't mean that there will be 13 teams but that means that if there are three good teams and those three good teams bring something to F1, they [the FIA and F1] can accept three more teams.
"So it's not that we're fighting for one spot with Andretti or that it's going to be Andretti or us.
"I cannot comment on the merit of the Andretti bid. It seems that he has a lot of positive things for him and is ticking all the boxes. But him coming to F1 doesn't prevent us from coming."
Durand made the point that his project and Andretti's would be targeting different markets meaning there would not be as much competition.
He added: "We don't see each other as competitors. First of all, we are not on the same market. We have a lot of things that are similar in the way that they will be racing out of the US and we will be racing out of Asia but they now have the support of a manufacturer. An entity that is already racing, so I cannot compare myself to them.
"We can only talk about what we think we can deliver, the merit of our project and we think that our project is good enough to appeal to the FIA and F1 to get an entry."
Read more – Exclusive: Panthera also pushing for F1 spot, will build Asian academy and aiming for 2026 launch