Panthera: Buyout could be better route into F1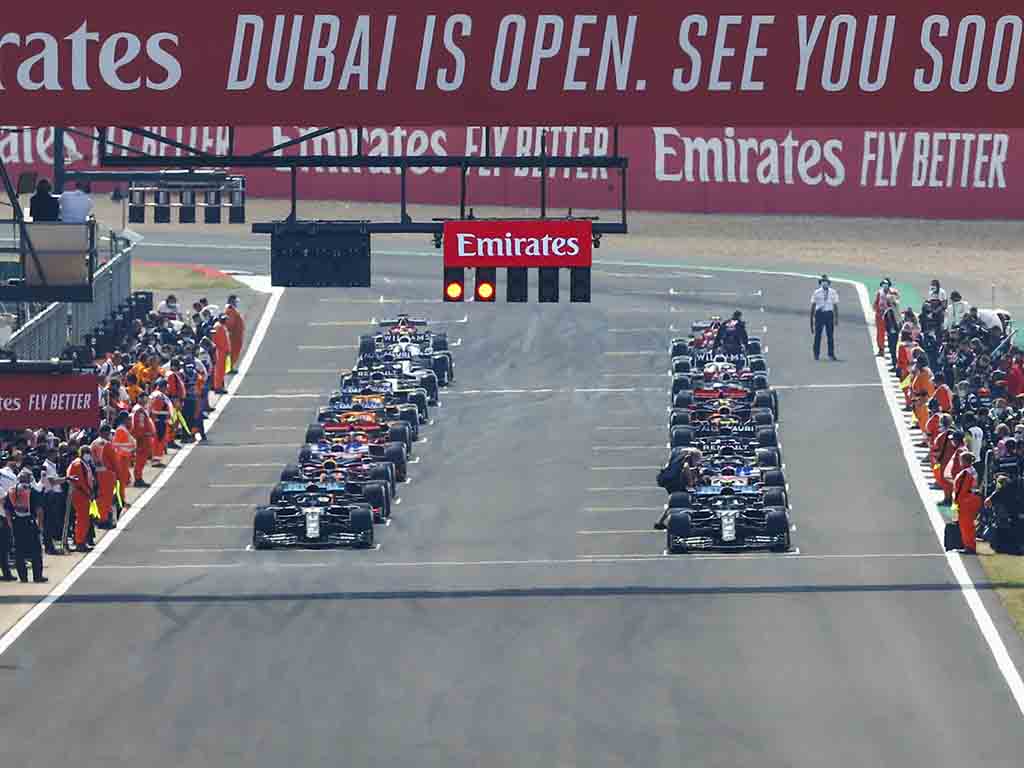 A $200million fee for a new team to enter F1 could make a buyout more viable than starting from scratch.
That's the view of Benjamin Durand, co-founder of Panthera, a proposed Asian team who are planning to join F1 when the new regulations are introduced in 2022.
Under the terms of the new Concorde Agreement, if a new constructor was to enter F1 they would have to pay the existing teams $200million between them, divided equally.
Durand, in an interview with RaceFans, points out that Williams were recently purchased by Dorilton Capital for around $175million – which means taking over an existing team could make greater economic sense.
"All the options are on the table," said Durand, team principal of Panthera Team Asia.
"But obviously another team will be valued less than the $200million. Williams, from what I heard, has just been bought for less than $200million and they have all the facilities, all the things like that.
"Which teams are for sale right now I don't know. The worry is that this will make the owners of the team think they can raise tremendously the value of their team artificially when they don't have this kind of value."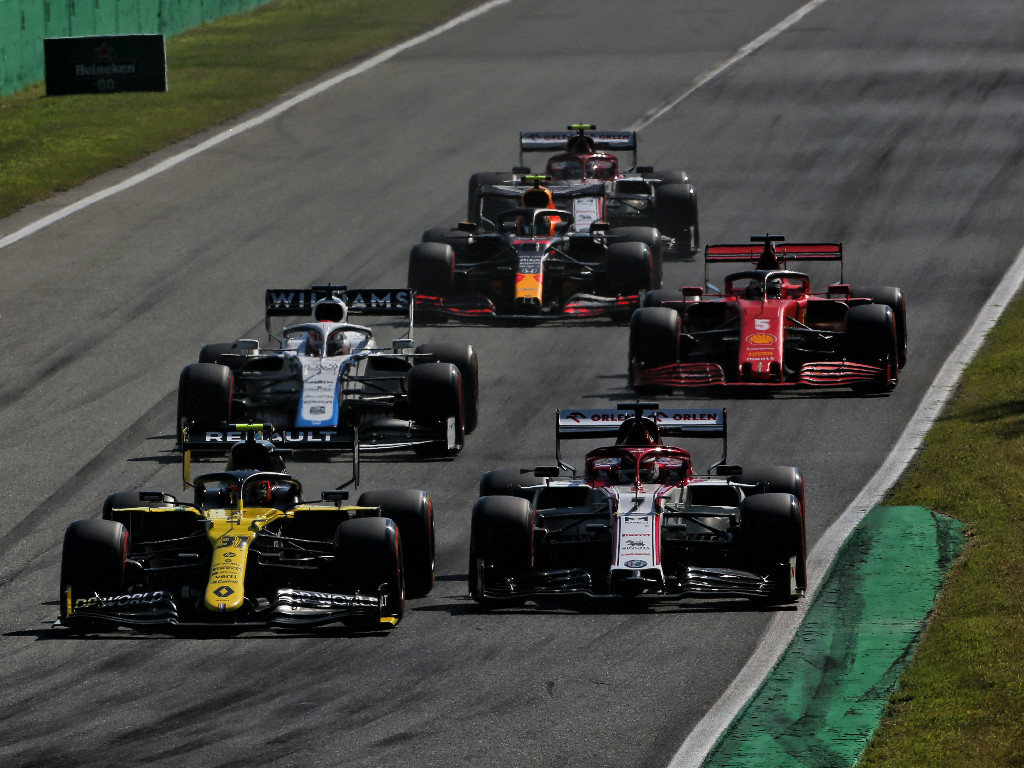 Although the introduction of the anti-dilution payment is an obstacle to Panthera's hopes of entering the sport, Durand says the fee is justified.
He added: "It's clearly done to protect the existing teams, which we understand, and it's a good thing.
"When we talk to potential backers it shows the series takes good care of the teams once they are inside, which is not always the case in some other series. So it's a good thing."
But Durand admits the fee is "obviously not good" for Panthera specifically even though they were "kind of expecting it".
Without the fee, he estimated the cost of entering a new team at $80-120million, depending on the level of support available from a manufacturer.
Durand added: "It's, for us, something that was in discussion for quite some time. Obviously it's not good news, but it's not news per se, we were kind of expecting it. It makes those things obviously more difficult. It's easier to find 100million than 300."
Durand said he also wants information on what financial benefits might be available to new teams, such as a share of F1's prizemoney.
"What we need also to understand is what the contract part of this is," he said. "You have 200million but it's not just to pay 200million – do they give you also access to the prizemoney in year one, what level…we need to understand all those kind of things.
"It's not just 'there's 200million, that's it', you have also some advantage out of the Concorde Agreement. So we need to understand what are those advantages and then to value with our backers whether it's worth going forward or not with a new team or acquiring a team – that's if any are on the market."
Follow us on Twitter @Planet_F1 and like our Facebook page