Panthera Team Asia staying in touch with F1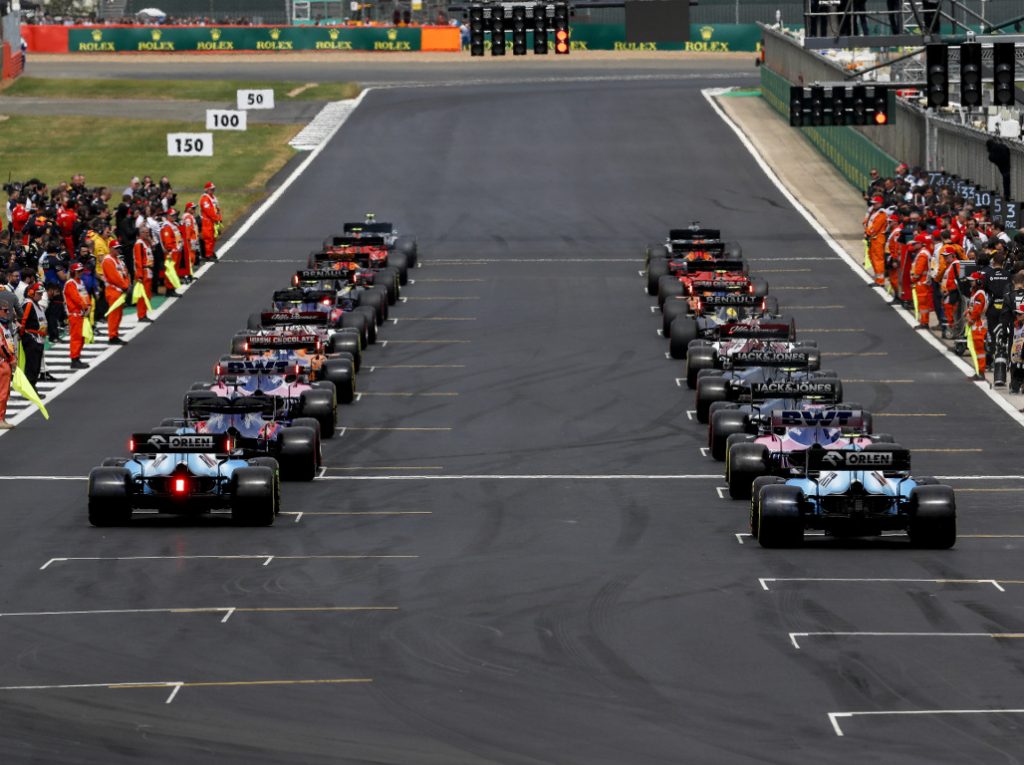 Panthera Team Asia is in "constant discussions" with Formula 1's stakeholders, according to their team principal and co-founder.
Despite the upheaval that the global pandemic has caused, including the delay to the sport's major regulation changes, the team has stated that they're still interested in joining the grid.
A cost cap is being introduced next season, and Benjamin Durand believes this makes the prospect of being in F1 even more appealing for teams.
"Everything that goes in the direction of cost reduction is only positive," the Panthere team principal told GrandPrix247.com.
"The decisions that have been taken and the continued discussion further cut costs while promoting championship stability, which sends a strong positive signal to investors.
"This is easing their worries about the future of F1 in these troubled times."
The Frenchman specified that, while the cost cap is positive, the most beneficial regulation for them to come from the new rules is the one concerning the legality of open-source parts.
"All those measures are significant advancements, and in our business model, the open-source parts are something that can have the biggest impact," he added.
"Catching up with the current field on the technical side will be challenging and this will help us focus on the more competitive elements on the car and save resources on non-critical parts.
"FIA and F1 have started to introduce a certain standardization of non-critical parts, continue to move forward in this direction would allow a more important saving of resources."
Despite the various positive signs, the team won't be announcing anything any time soon given the recent turmoil. However, they are staying in touch with relevant figures and will look to do once the sport is more stable again.
"It is still too early for us to announce anything. For the past months, we have been focused on consolidating our project that has been hit like everybody in F1 by the sanitary and economic situation.
"We are in continued discussion with all the stakeholders in F1 but we need to wait for the dust to settle and have a clearer idea of the F1 calendar: racing to resume, new rules to be set up, new Concord Agreement to be signed, before we can move forward again.
"Our focus in this period is to keep our backers motivated and eventually bring more to the table to reinforce the ones who are already here."
Follow us on Twitter @Planet_F1 and like our Facebook page.