Panthera 'working on' FIA's Expression of Interest bid with further news to come 'soon'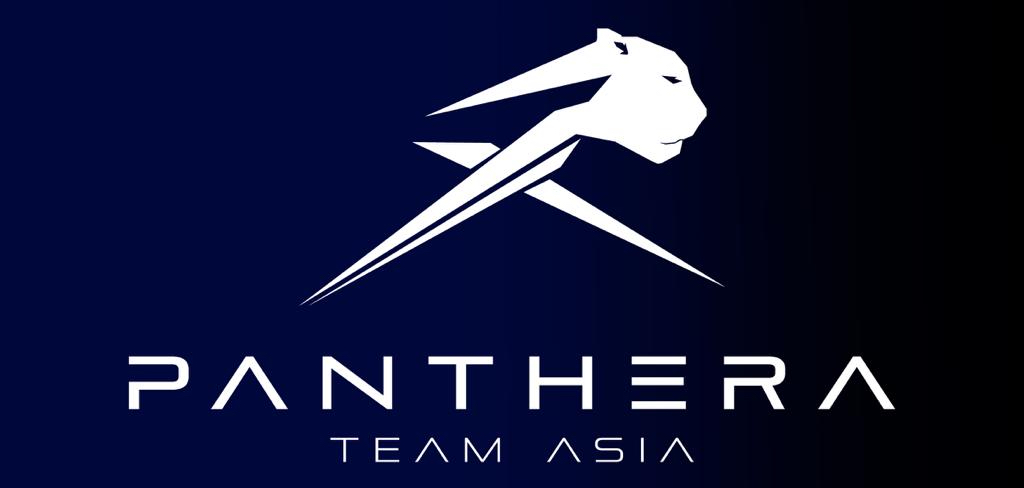 Panthera have confirmed they are working on their application for the FIA's new Expression of Interest process.
The Asian based team revealed to PlanetF1.com earlier this year that it was not just Andretti that were seeking entry to the Formula 1 grid and that they too had been in contact with the FIA.
Details on their operation are still yet to be decided with the team as of yet not settled on a base of their operations but team principal and co-founder Benjamin Durand confirmed to PlanetF1.com that they were "working on" on their Expression of Interest bid and that further news can be expected "soon."
The FIA officially announced its Expression of Interest process at the start of this month which is designed to provide a clear route for potential teams to get onto the F1 grid, at least in the eyes of the FIA.
Should any team pass the FIA's application, they will then have to receive the green light from Formula One Management before their spot is confirmed.
Speaking last month, Durand said they felt there was a market for expansion in Asia with everybody else "looking west."
"We still think that the Asian market and Chinese market are the next markets to be developed," he said.
PlanetF1 recommends
FIA v F1 described as an 'open war' with relationship 'on the edge'
The four teams that could be tempted to switch to Honda power in 2026
Five ideal candidates to replace Sebastian Vettel as GPDA director
"They are all looking west, nobody's looking east," he said. "Now Formula 1 is focusing a lot on the US which is normal because it's growing but once that market is there, Asia and Africa are the next big market for F1, especially now that Zhou [Guanyu] is in the Championship."
The prospective team first came into existence in 2019 with an aim of getting on the grid for 2022 however the COVID pandemic scuppered their plans. They are now confident about achieving their target of being on the grid for the 2026 season.
"It's been a rollercoaster," Durand said. "We could have given up a long time ago on this project, but we believe in it."
Andretti and Panthea may be the two most public bids but behind the scenes, there is talk of many more now undergoing the FIA process.
General Motors, who last month announced a partnership with Andretti for a joint bid, also confirmed they were "diligently working to respond" to the FIA's announcement and said they believed their bid will "heighten enthusiasm for F1 racing globally."
"The FIA is being very diligent, transparent and fair in their evaluation of expanding the F1 grid," the spokesperson told PlanetF1.com. "With the release of the Call for Expressions of Interest, we are diligently working to respond.
"We feel strongly that GM and Andretti's deep racing competencies form a distinctly American team that will heighten enthusiasm for F1 racing, globally."