Mercedes can have one last hurrah with its 'party mode' at the Belgian GP with the ban reportedly delayed until Monza.
Earlier this month the FIA sent a letter to the teams informing them that changing engine modes would not be permitted from the Belgian Grand Prix onward.
That means teams are banned from turning up their engines in qualifying and then turning them down in the grand prix to preserve the engine.
That ban, though, has been pushed back a week to the Monza race according to Racer.
The new F1 2020 game is out now! Order for PS4, Xbox One and PC
No reason has been given for the delay.
The 'party mode' ban is expected to hit Mercedes the hardest although the Brackley squad, which has claimed all six of this year's pole positions, has down played it.
"It's not a surprise, they're always trying to slow us down," said Lewis Hamilton at the Spanish GP weekend.
"But it doesn't really change a huge amount for us so it's not a problem.
"The guys at our team have just done such a good job with the engine.
"It's obviously to slow us down but I don't think it's going to get the result that they want. But that's totally fine if they do it."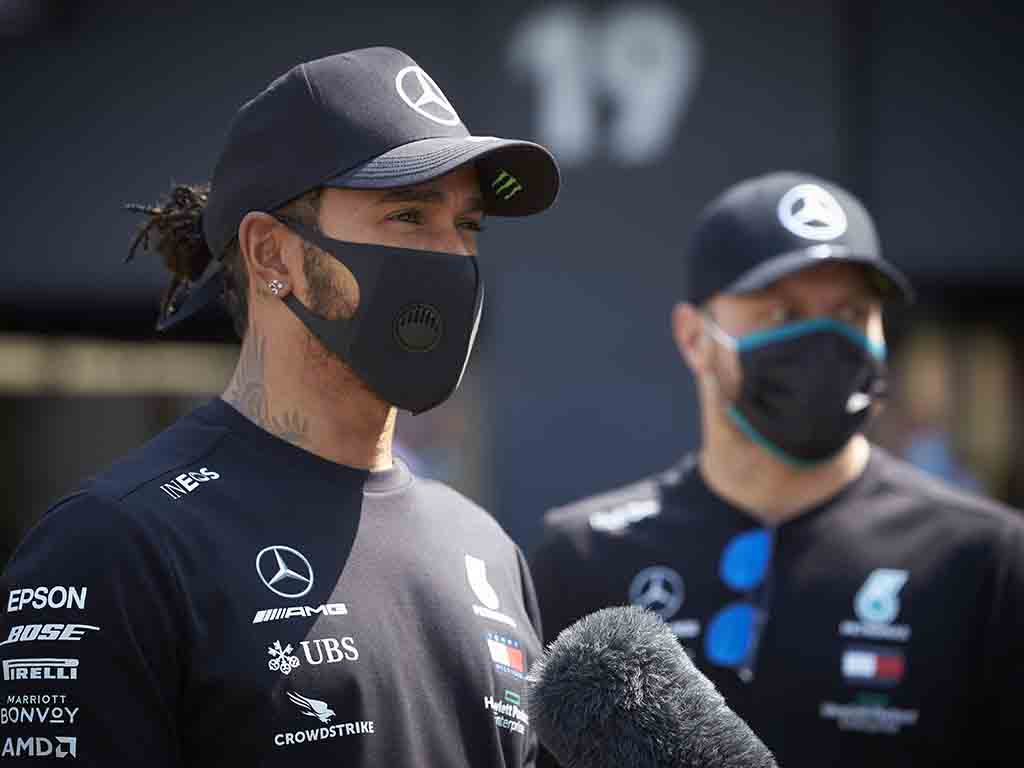 Rivals, though, have welcomed it.
Ferrari driver Charles Leclerc doubts it will have much of an impact on Ferrari's performance as he says they "don't" change the engine settings between qualifying and the race.
"To be honest I don't think it will affect us so much, so I think it can only be positive for us," said the Monégasque driver.
"How much it will be beneficial it's still to see.
"But for us I can say that we don't have anything different from qualy to the race so for us I don't think it will change anything."
Red Bull, however, are hoping that by banning 'party modes', Formula 1 will not only save money but level the playing field on a Saturday afternoon.
"It will affect all teams, the question is how much," Red Bull team boss Christian Horner told Autosport. "I think that these qualifying modes have been pushed and developed over the years.
"With exhaust blowing for example, we had to run a standard map throughout weekend. And I think this is just adopting a similar methodology to that, which I think is sensible for Formula 1.
"There's inevitably enormous cost that's associated with developing these different modes and actually I think it's a healthy thing for the manufacturers and if anything, if it creates better and closer racing it's a positive for Formula 1."
Follow us on Twitter @Planet_F1 and like our Facebook page.