Pascal Wehrlein blasts Nyck de Vries: I hope he doesn't get to F1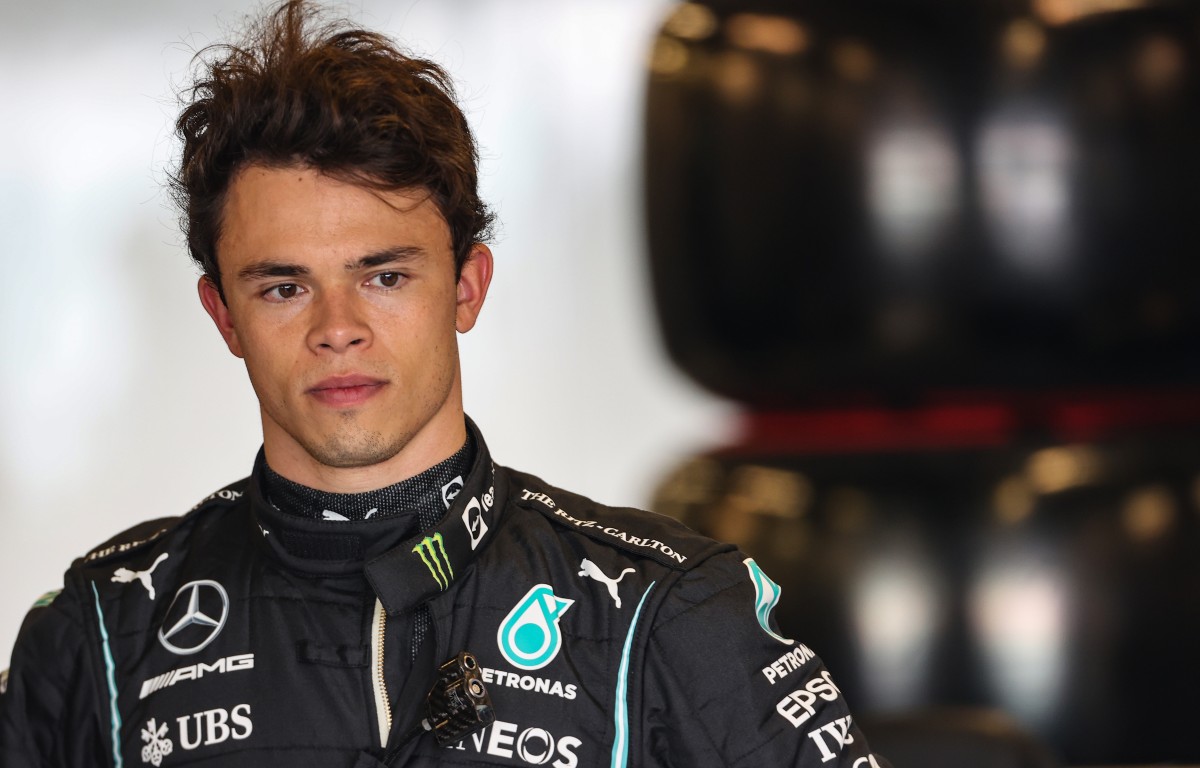 Shunted out of the season-ending Formula E race by Nyck De Vries, Pascal Wehrlein made his feelings about his Dutch rival very clear.
The two collided at Turn 1 while fighting over 13th place in the Seoul season finale, Wehrlein retiring immediately while De Vries, who received a penalty for the incident from Race Control, later parked his Mercedes.
Wehrlein, a former F1 driver when he spent a season with Manor and then another with Sauber, was fuming with his Dutch rival.
Calling De Vries a "f***ing idiot", The Race reports the 27-year-old as having added: "I hope he doesn't get to F1!"
Several candidates for a Williams seat
Alex Albon is likely to stay at Williams, but could Logan Sargeant or Nyck de Vries be joining him?
Wehrlein, racing for TAG Heuer Porsche in Formula E, continued his rant.
Calling De Vries "over-optimistic", he was not happy at being the "victim" of the 27-year-old's mistake.
"One lap later I think he took attack mode and the first possible option he tried an over-optimistic move into Turn 1 – sliding completely to the exit of the corner, crashing into my car, braking the suspension, destroying his race with way too late braking so he didn't really get the corner anymore which isn't really understandable," he said as per The Race.
"It's not the standard of this championship. I mean… these moves!
"In the end my race was destroyed, his race was destroyed and he got two penalty points for it, licence points.
"It's quite often the same drivers with over-motivated moves and unfortunately this time I was the victim of him."
De Vries, who has been linked to a move to Williams who are powered by Mercedes, shrugged off the German's criticism.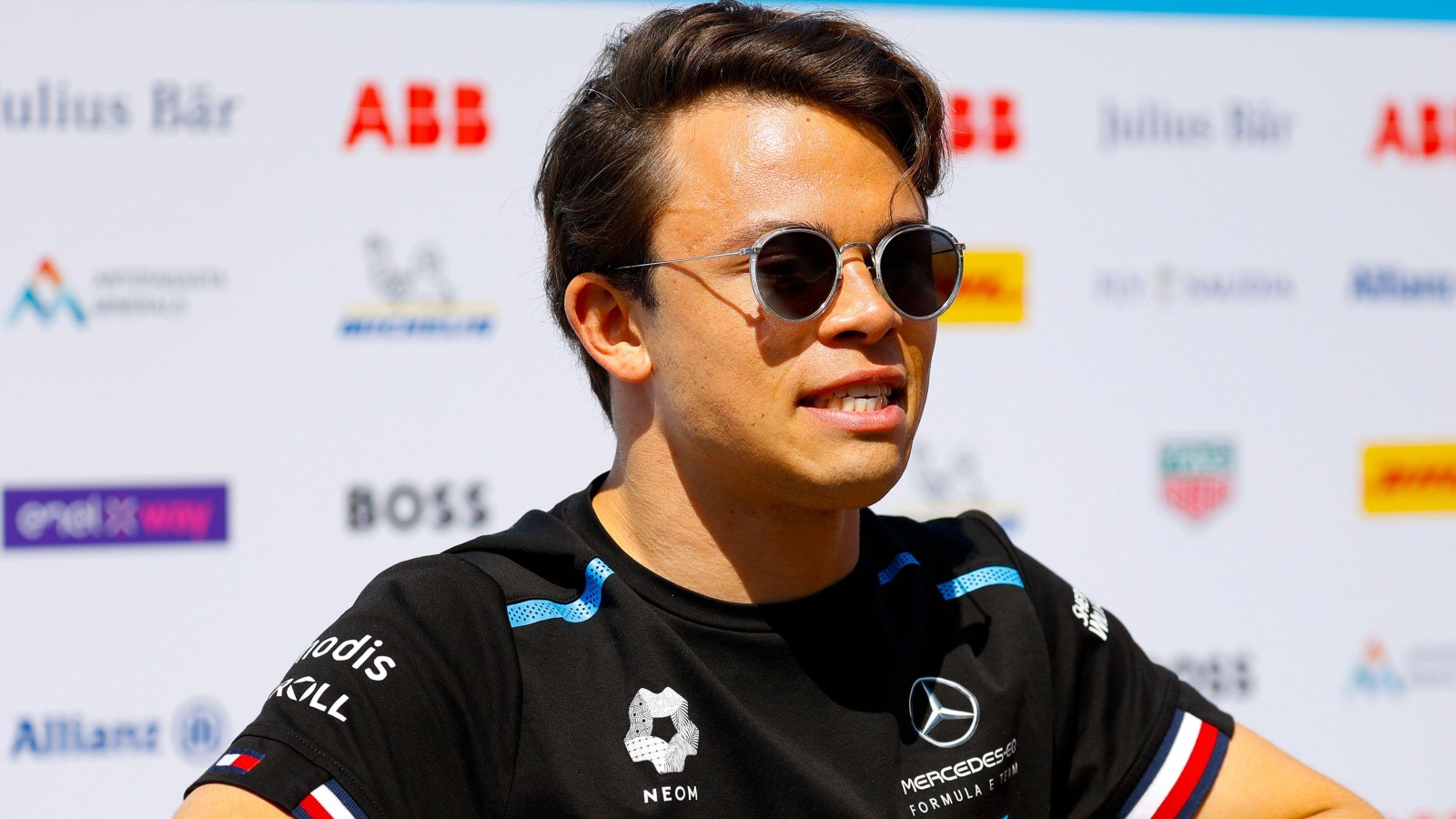 "When I activated attack mode and got up to the back of him, I kind of expected the same kind of approach to the race and he wanted to fight," he said.
"I had already committed and obviously his right front touched my left rear. Ultimately that's what resulted in the puncture."
De Vries has twice been in a Formula 1 car on grand prix Fridays this season, testing for Williams in Spain and with Mercedes in France.
Nyck De Vries in the running for a Williams seat
De Vries is one of several candidates said to be in line for a Williams race seat, the team seeking a replace for the beleaguered Nicholas Latifi.
While initially it was thought that Alpine were in talks with Williams about putting Oscar Piastri in the car, that fell apart when the driver entered talks with a different team that is said to be McLaren.
He has reportedly signed a reserve driver deal with the Woking team, one that will be elevated to a race driver when McLaren finalise the details of Daniel Ricciardo's departure.
But with Alpine calling dibs on the driver, the team needing a replacement for Fernando Alonso, Piastri is facing an uncertain future, and Williams are looking elsewhere.
De Vries, backed by Mercedes, is reportedly a candidate for the drive.
He, however, has downplayed the reports.
"I feel flattered to see my name come up, but it's not something in my control and not my decision. Time will tell what my future brings… I just try to live in the moment."
Toto Wolff, meanwhile, has said he cannot help the driver as Mercedes don't have any seats and he can't influence another team to take him.
"We can't really tell any team to look at him and consider him because that would be felt as an interference and that goes the contrary way," he told Sky F1.