Wehrlein 'very open' to joining potential new F1 team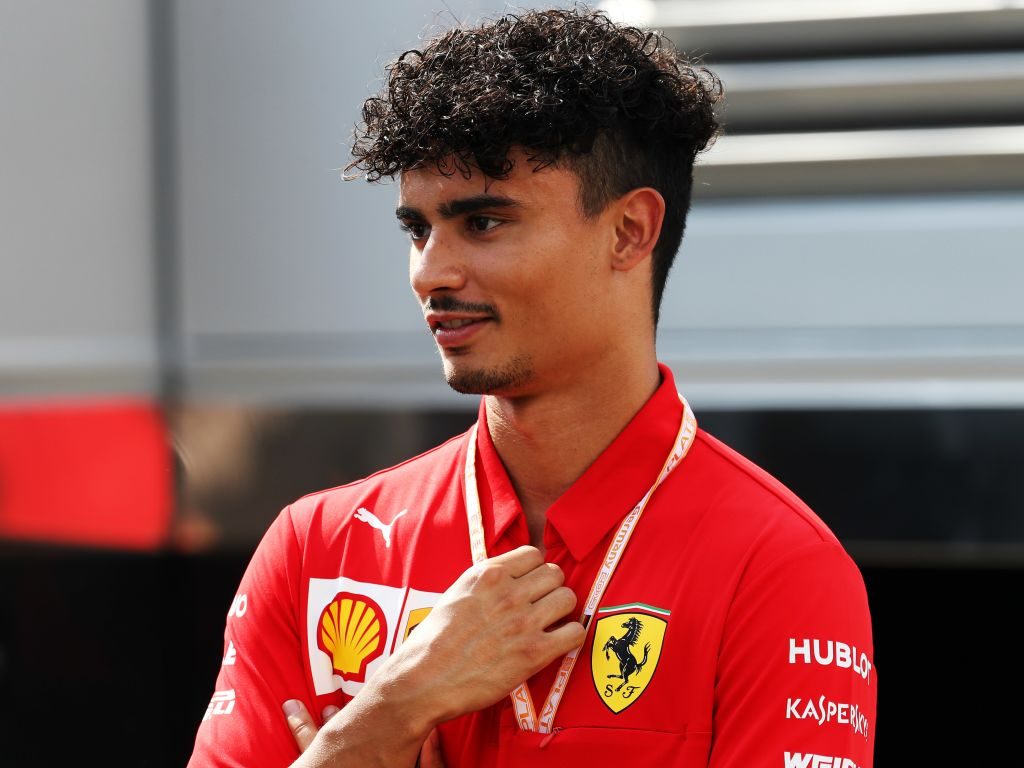 He concedes that it is "way too early" to talk about his 2021 plans, but Pascal Wehrlein admits he would be "very open" to joining the rumoured Campos Racing team should they join the grid.
After spending the 2016 and 2017 seasons with Manor and Sauber respectively, Wehrlein found himself reduced to the test driver role with Mercedes last season.
He also competed in DTM in 2018 before switching to Formula E with Mahindra Racing for the 2018-19 campaign while he also took up the role as Ferrari development driver for 2019.
The German is currently managed by Monaco Increase Management and there has been talk that they would back the Campos Racing team that plans to join Formula 1 in 2021.
Wehrlein and Super Formula racer Alex Palou have been tipped to drive for the team should they get the nod, but the 25-year-old is not getting too carried away.
"Obviously I know Adrian Campos – he was a long-time part of Mahindra," Wehrlein told Autosport.
"So that's how I know him, and obviously the guys from Monaco they are my management so I'm mostly close with them.
"But I don't know what's going to happen – 2021, let's see.
"I'm open for everything – so obviously if the opportunity would be there and would be a great opportunity I'm very open for it.
"I'm not thinking about 2021 [yet]. We haven't even started [the] 2020 [season], so I'm just focussing on that. And then let's see.
"But also, I'm very happy in Formula E. I want to be competitive, I want to be able to fight for the lead positions and that's a big priority.
"I had two good years in Formula 1 – it was fun, but in the end, it was not the same feeling as for winning a race.
"My best race was P8 [in the 2017 Spanish Grand Prix] – [so] even though it was a big achievement, or with Manor the P10 [in the 2016 Austrian Grand Prix] – it doesn't give you the same emotions as winning a race.
"So yeah, I have to see what my priorities are, but it's still too early. But obviously I'm open for it."
Follow us on Twitter @Planet_F1 and like our Facebook page.