Maldonado recalls his 'disaster' days at Lotus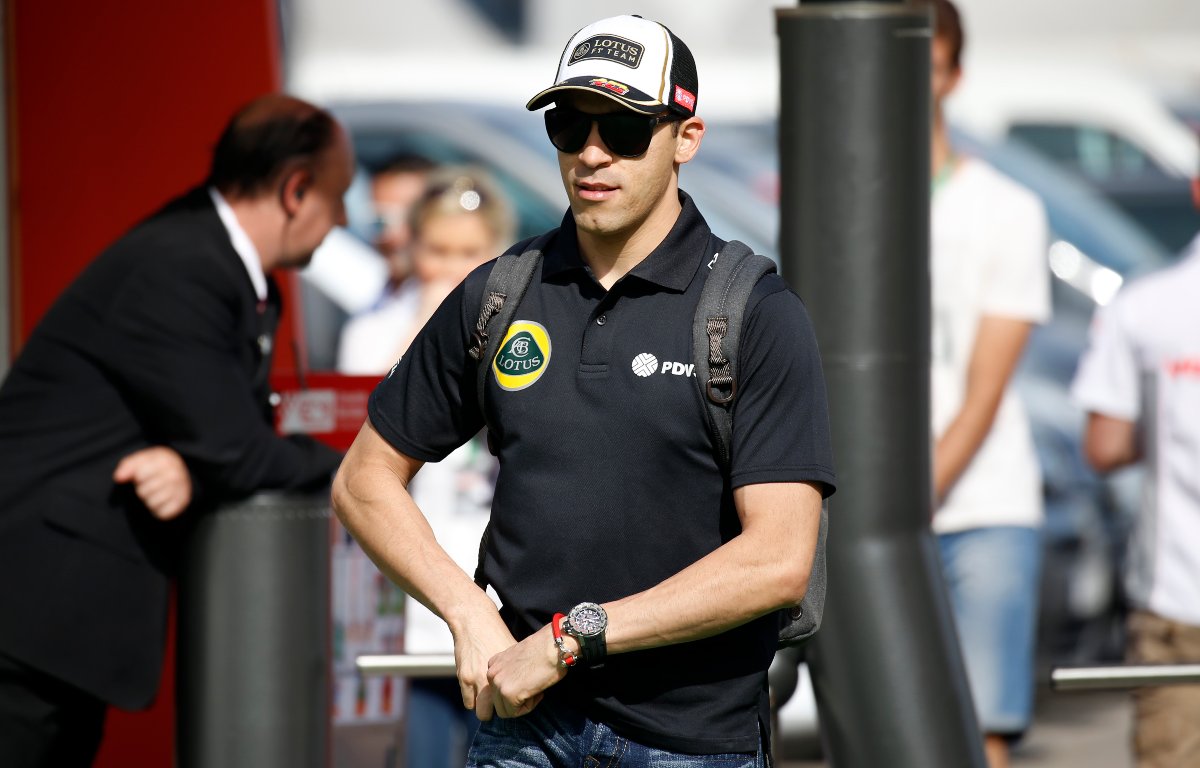 Pastor Maldonado has spoken about just how bad things were at Lotus when he was driving for the team in 2014 and 2015.
After spending his three first seasons in Formula 1 driving for Williams, Maldonado moved to Lotus for the 2014 campaign, replacing Kimi Raikkonen.
It seemed like an excellent move for him as the team had regularly made the podium and even won races in the previous two years.
He says that reason, as well as sponsors, made him choose them over Force India.
"At that time, I had two options: Force India and Lotus, " he told Motorsport.com.
"It was a very logical choice. Big names and brands present in my country sponsored them. There was Unilever, Coca-Cola, Microsoft. Lots of good and interesting sponsors."
However, things ultimately didn't turn out as planned, with the team entering a downward spiral due to serious financial difficulties.
Looking back on that period, Maldonado recalls how they couldn't afford to keep key staff or even get all of the circuits on the simulator.
"Between the end of November and the beginning of January it had become a completely different team," he added.
"Eric Boullier had left the team and everyone had left. There were few people, a lot of stress and we didn't know what to do.
"The simulator stopped because there was no money to reactivate it. And in the simulator, only two or three circuits were available because each track that had to be loaded cost €20,000."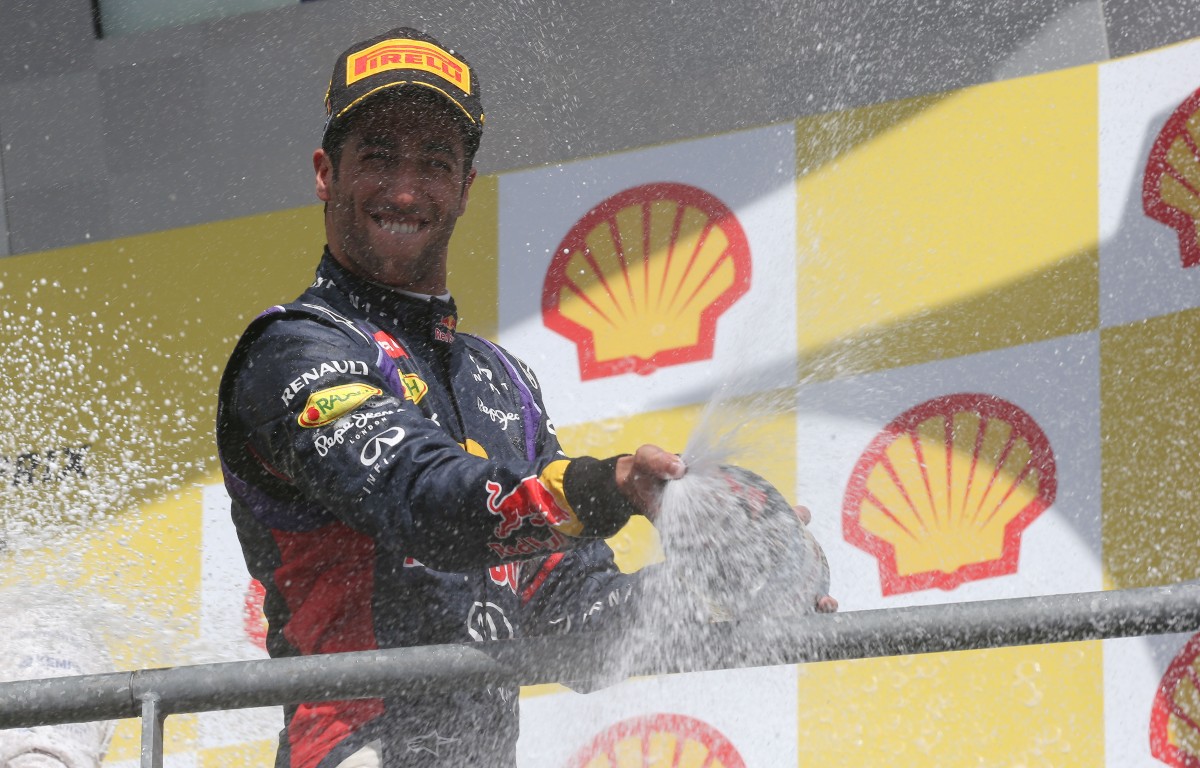 Check all the latest 2021 teamwear via the official Formula 1 store
To make matters worse, they had a lot of reliability issues with their Renault engine, something that was made all the more frustrating by the fact that, with the same power unit, Red Bull were winning races.
"We did not reach the finish line in the middle of the season due to structural, mechanical or power unit problems that broke," said Maldonado.
"They even won races and were able to race Mercedes, while we couldn't even get the car to work. Not that we were slow, but that the engine didn't even start.
"That weighed heavily on the team and it wasn't nice to be there at the time. "
He was ultimately dropped at the end of 2015 when the team became Renault again, scoring 29 points in two years, and he says that even the way in which that was done wasn't good.
"When the team became Renault I knew I couldn't stay," the Venezuelan concluded.
"But I didn't understand it, because one day they said yes and the next it was no. It was always a disaster."
Follow us on Twitter @Planet_F1, like our Facebook page and join us on Instagram!