F1 chief 'has slightly less than zero sympathy' for teams' cost cap complaints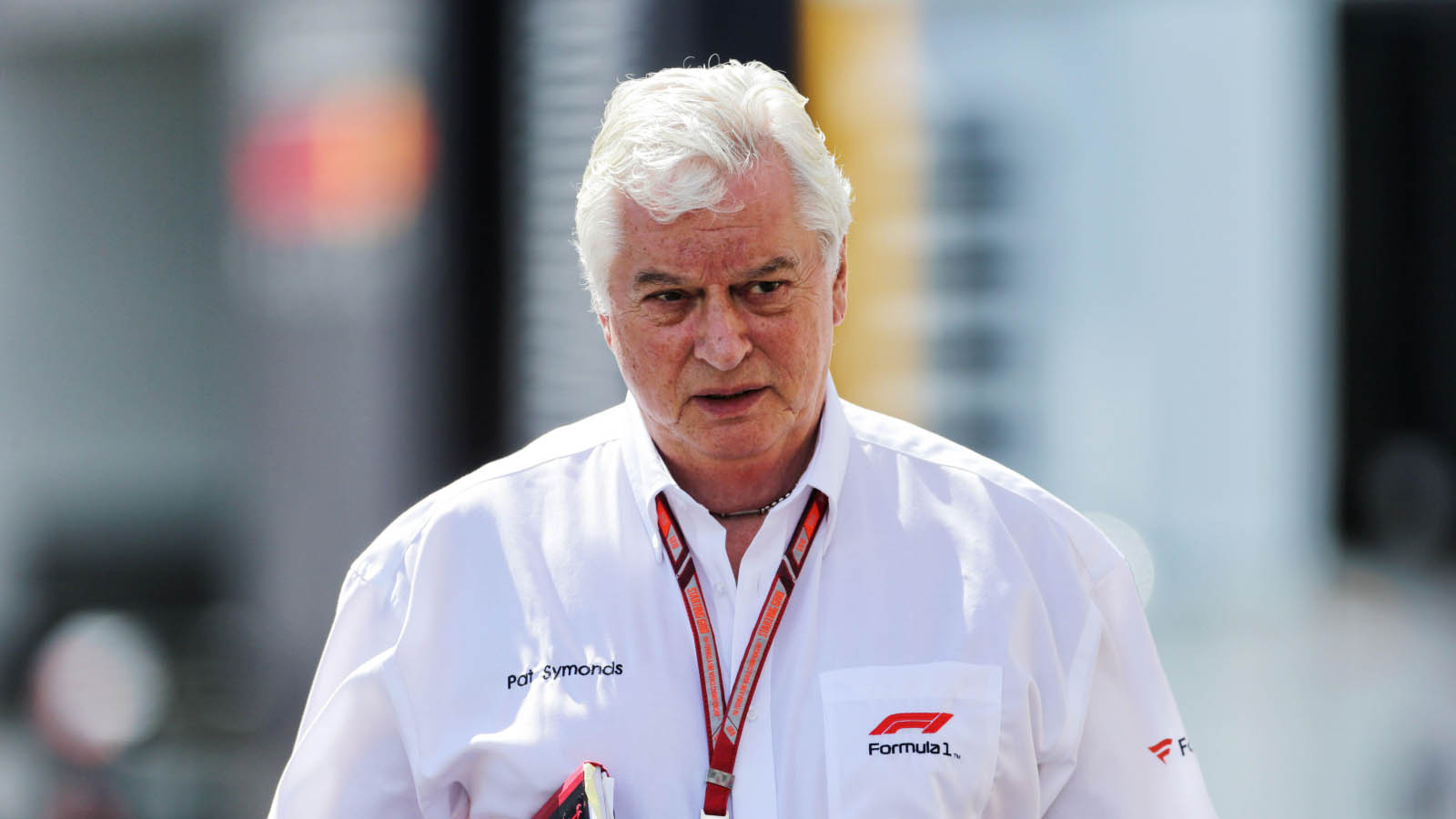 Pat Symonds has not got much time for F1 teams "whinging" when it comes to budget cap complaints, given how often he faced budgetary struggles in his career.
The long-time engineer turned technical director, now chief technical officer at F1 itself, has been helping lead the process of getting the sport's 2026 technical regulations into shape, with the teams currently preparing for a third season under mandated spending restrictions – due to be $135million [£110m] for 2023.
The budget cap was introduced with the idea of curbing the top teams' ability to spend unlimited amounts on car development throughout the season, using their infrastructure to their advantage as the year progressed to out-spend and out-develop the smaller teams.
Haas team principal Guenther Steiner has lauded the move as the best thing to happen in Formula 1 in 50 years, arguing the sport is now at a more level playing field than ever as a result of the cap.
The biggest teams on the grid had to make redundancies and cut their workforce to fall into the budgetary restrictions, while others have been given a spending figure to work towards – with Haas now operating at the budget cap level.
Having been on the F1 grid for more than four decades, Symonds said his time taught him that there was always a spending ceiling in the sport, and budget planning can sometimes change at short notice, and the current teams should put up with the regulations that are in place, because there is plenty still available to them.
PlanetF1.com recommends
F1 2023 predictions: Which driver will win each team-mate battle in 2023?
F1 rumours: Lewis Hamilton's new £120 million contract includes ambassadorial role
Where are they now? The F1 2008 grid for Lewis Hamilton's dramatic first title
"I spent 42 years as an inventor in Formula 1, I always had a cost cap – we called it a budget. And that was the amount we are allowed to spend," Symonds said on stage at Autosport International.
"When I hear certain people whinging on about the fact 'oh, we've had an accident, so you know, we need more money'. Yeah, I've had accidents as well.
"And I remember one year we had a very, very good development programme going, and we had one of those periods in Monza onwards, I can't remember what year it was [but] it was in the 90s, and we just had accident after accident after accident.
"The budget didn't change, so we had to stop the development programme we were working on – so I have slightly less than zero sympathy.
"And it's a lot of money, you know. The way the budget cap is set now, my last year as a competitor was Williams in 2016. Our total budget for the team, everything, all the things that are outside the budget cap, our total budget for the team was pretty well exactly where the budget cap is now for just running the cars."