O'Ward feels some in F1 look down on IndyCar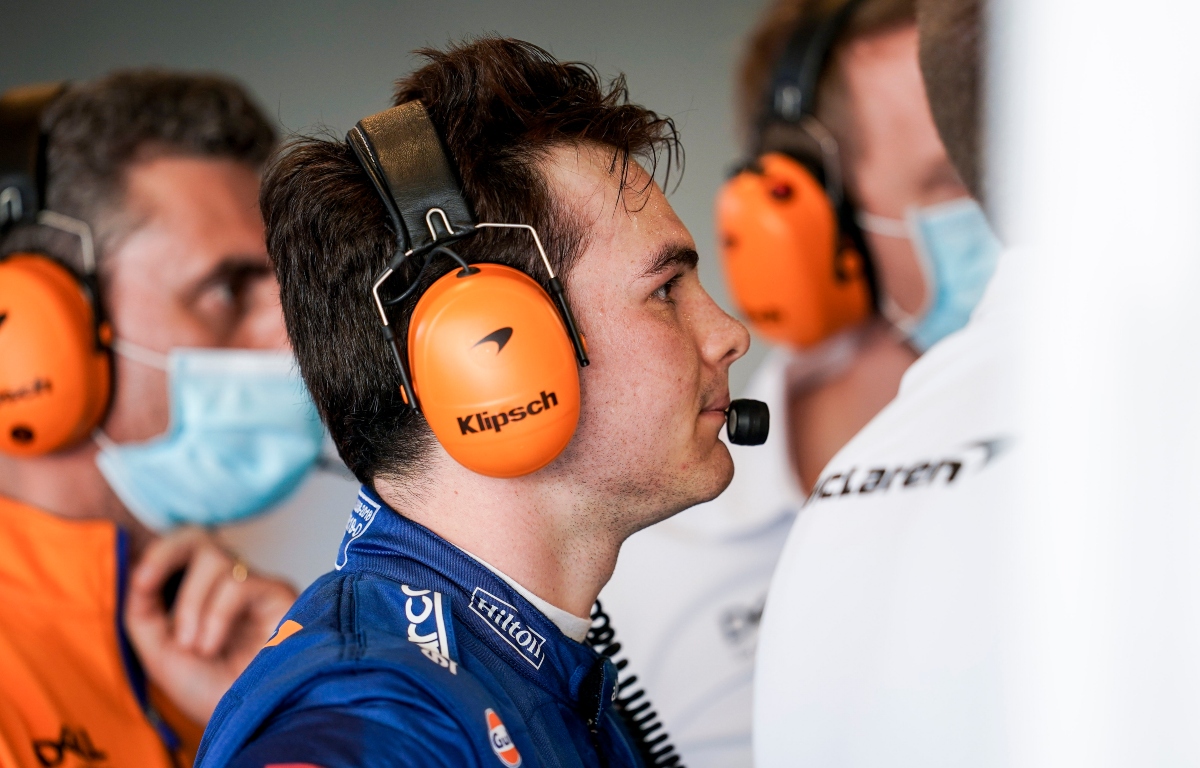 Pato O'Ward feels that there are some people from the world of Formula 1 that don't take IndyCar seriously enough.
O'Ward was one of the stand-out drivers in the 2021 IndyCar campaign, winning two races and finishing P3 in the Drivers' Championship in just his second full season on the grid.
His performances earned him the chance to test for McLaren's F1 team in the post-season test in Abu Dhabi as his first win won him a bet with Zak Brown with that as the prize.
While he feels that the McLaren CEO takes the series he races in seriously though, he doesn't feel others in F1 do, undeservedly so.
"Not everyone thinks like Zak. They come to IndyCar and they look at it like 'ughhh'," he told Motorsport.com.
"But I feel like at the end of the day it has become the hardest championship to win in the world. That's my opinion, and I know those in the know about races coincide with it.
"In Formula 1 there are a lot of very good drivers, but they don't have a car to fight ."
The day @PatricioOWard dreamt of! 🥰🧡

Glad you loved it, Pato. You did great. pic.twitter.com/1YwvNDgB0e

— McLaren (@McLarenF1) December 14, 2021
With him well in the loop at McLaren and just 22 years of age, many expect O'Ward to drive for the F1 team at some point in the future, becoming the first man in a long time to move over from the American series.
While F1 is the dream destination for many drivers though, he says it wouldn't be an easy decision to make if he was offered a seat.
"It is a very complicated and delicate decision," he added.
"Of course I would love to arrive and have options to be winning in F1 too, in Indycar I already have that. Many try to get a small team to sign them and that they can demonstrate everything they can do so that a big choose them.
"At the end of the day, you can't choose where you fall.
For the time being, he just wants people to enjoy watching him compete in IndyCar.
"What I tell everyone is enjoy where I am, celebrate with me and watch the races," he said.
"Because at the end of the day, Formula 1 is where there are more eyes and it is global, but IndyCar is a place where you can have a very good sports career.
"To be honest, there is no more competitive category for a driver, because the cars are very similar to each other. In F1 it is more important which team you are in to be competitive."