McLaren could line up O'Ward for 2022 FP1 runs
McLaren CEO Zak Brown praised Pato O'Ward after his test with the team, and will discuss putting him in the car for free practice in 2022.
IndyCar driver O'Ward earned his chance to run in the post-season young driver test in Abu Dhabi after winning his first race in the American series, cashing in on a bet with Brown by getting behind the wheel of a McLaren in December.
The 22-year-old enthused about his day in the MCL35M afterwards, calling the experience "crazy and insane times 10" as he drove a Formula 1 car for the first time.
The team boss said O'Ward completed the programme as expected in Abu Dhabi and impressed with his pace on the day, which "didn't surprise us" in the garage.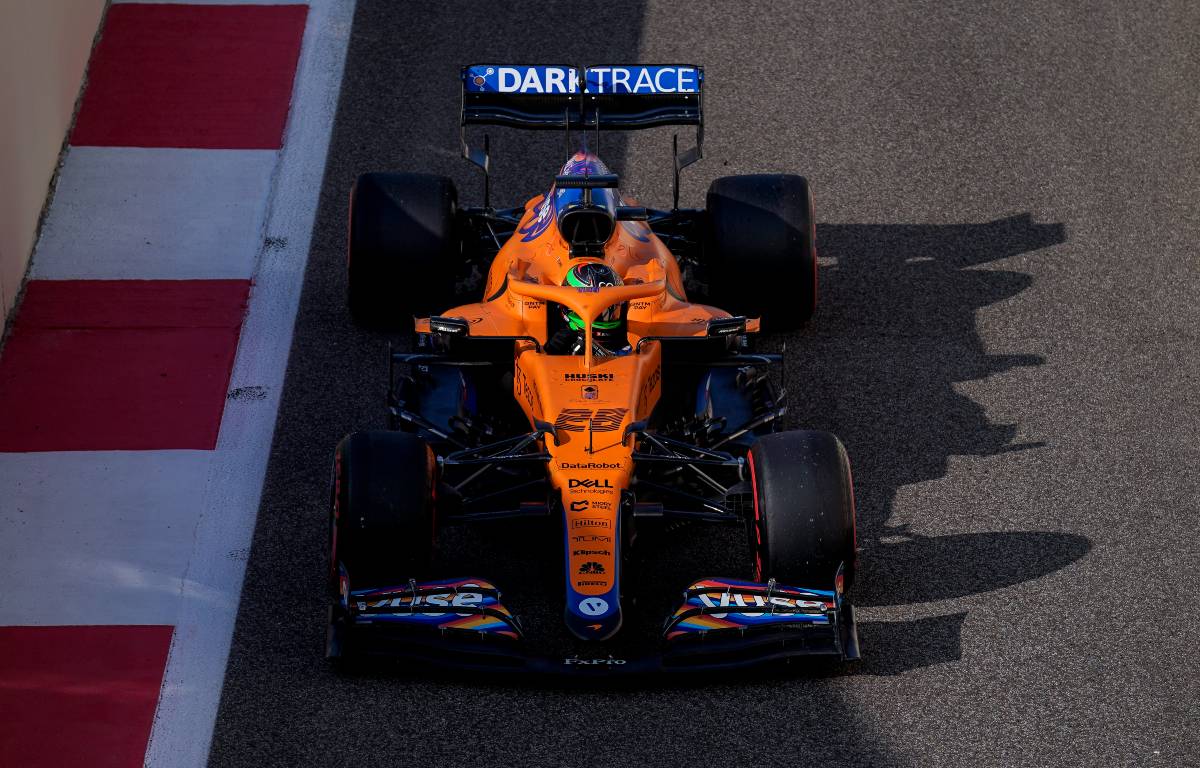 "I think any time you put a driver in your Formula 1 car, you only get so few test days and so few rookie days that you will only put someone in that makes it a meaningful test," Brown said to RACER.
"So it was a nice little reward, but we would only put him in the car to also understand how capable he is of driving a Formula 1 car.
"He did everything we wanted him to do and expected him to do. He was extremely fast and brave, but that didn't surprise us.
"So we were more looking to see how does he adapt? Does he keep it on the island? How's his feedback? And all of that, for his first run in the Formula 1 car, was very strong."
In 2022, teams have two mandatory FP1 sessions during the season in which they will have to run a young driver who is not currently on the grid, and O'Ward could now be in line to fill McLaren's slots after his positive day in Abu Dhabi.
Brown said he takes team principal Andreas Seidl's word on such decisions, but the two often agree in their opinions on these matters – and the Mexican is a contender to drive a Formula 1 car again next season after a "very good first step" in the post-season test.
"We have to run two FP1s next year," said Brown. "Ultimately, it's up to Andreas first and foremost to make a recommendation and take a view — of which, in the two years Andreas and I have been working together, I've always agreed with his recommendations and suggestions.
"We'll do a full analysis. There's some more rookie testing to be done so one step at a time, but a very good first step."
McLaren/Ferrari battle helped both teams
Lando Norris believes the McLaren/Ferrari battle helped both teams.