Pato O'Ward only wants FP1 outings for McLaren, not meaningless tests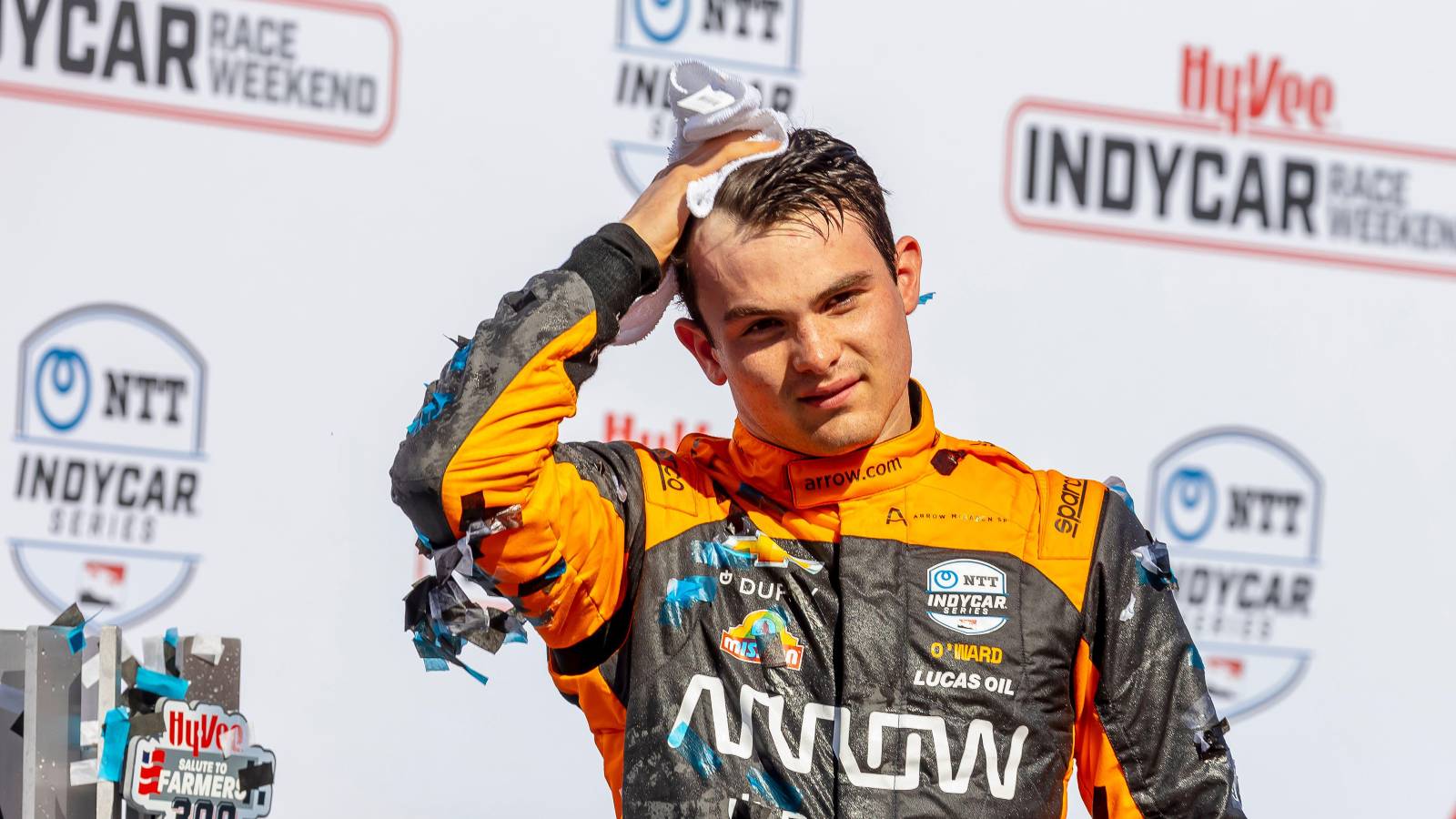 Pato O'Ward has said only FP1 outings would benefit him with McLaren now rather than test sessions – given he sees an F1 race seat as a "very distant illusion".
Before Colton Herta, Alex Palou and now Oscar Piastri arrived on the scene, O'Ward was viewed as being a potential McLaren racer of the future.
The 23-year-old Mexican competes for the Arrow McLaren SP team in IndyCar and has won two races in each of the last two seasons, sitting seventh in the standings this year with three rounds remaining.
A former member of the Red Bull junior team, O'Ward won the 'prize' of a McLaren test at the end of last season in Abu Dhabi for winning an IndyCar race.
Zak Brown, the McLaren CEO who arranged that reward, said O'Ward would need to win the IndyCar championship to stand a chance of bagging an F1 race seat – a prospect that looks unlikely in 2022 at least.
Not only from the driver's own position with a 59-point gap to bridge to leader Will Power but McLaren have also taken on Herta in a development role and agreed an IndyCar deal with Palou, besides Piastri being strongly linked as a replacement for Daniel Ricciardo in 2023.
The best F1 opportunity for O'Ward, therefore, he feels, would be to advertise his potential under the spotlight of an FP1 rookie driver outing rather than a private test such as Herta experienced at Portimao in July.
"Right now, he (Brown) can't present me with something for a Formula 1 seat because he doesn't have any seats, those seats are gone," said O'Ward in an interview with the Spanish language version of ESPN.
"I'm signed with his IndyCar team and if he wants to put me in a Formula 1 car, he can put me in a Formula 1 car.
"What would be good for me, because that seat is already closed, the only thing that suits me is they give me FP1s, that's the only thing that suits me.
"Just driving around in the car doesn't suit me at all, and the truth is I'm not interested in putting the energy and effort into something you will just be driving around in circles."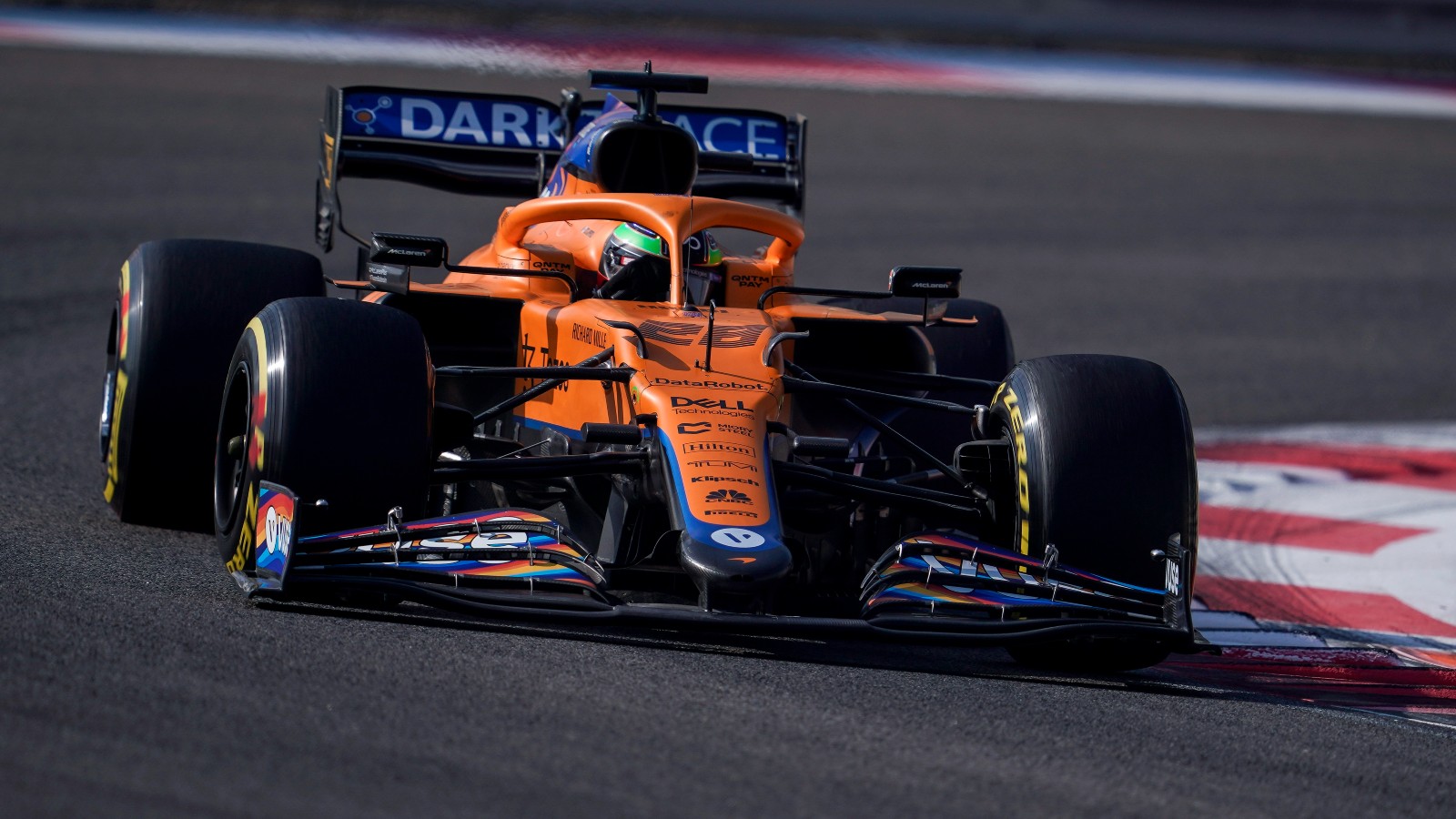 Nevertheless, O'Ward thinks his F1 prospects are diminishing rather than strengthening with the way things have evolved.
"It doesn't do me any good to have that illusion," said O'Ward. "I feel like I've matured in the aspect that the illusion is a very distant illusion because even if I'm driving at a very, very, very high level, which I have been, you won't be able to convince them with that.
"There are many more things and politics, many things beyond my control that I will never be able to control, and so I have to leave it there because it's no use marrying the illusion.
"The truth is that since the beginning of the year I put a stop to it and stopped thinking about it, because that idea just gets you excited.
"I'm a smart man, I'm not stupid and I know how things have been going, but I don't have much to say in that situation and it doesn't help me to have that illusion."