O'Ward has 'maximum two more years' to get into F1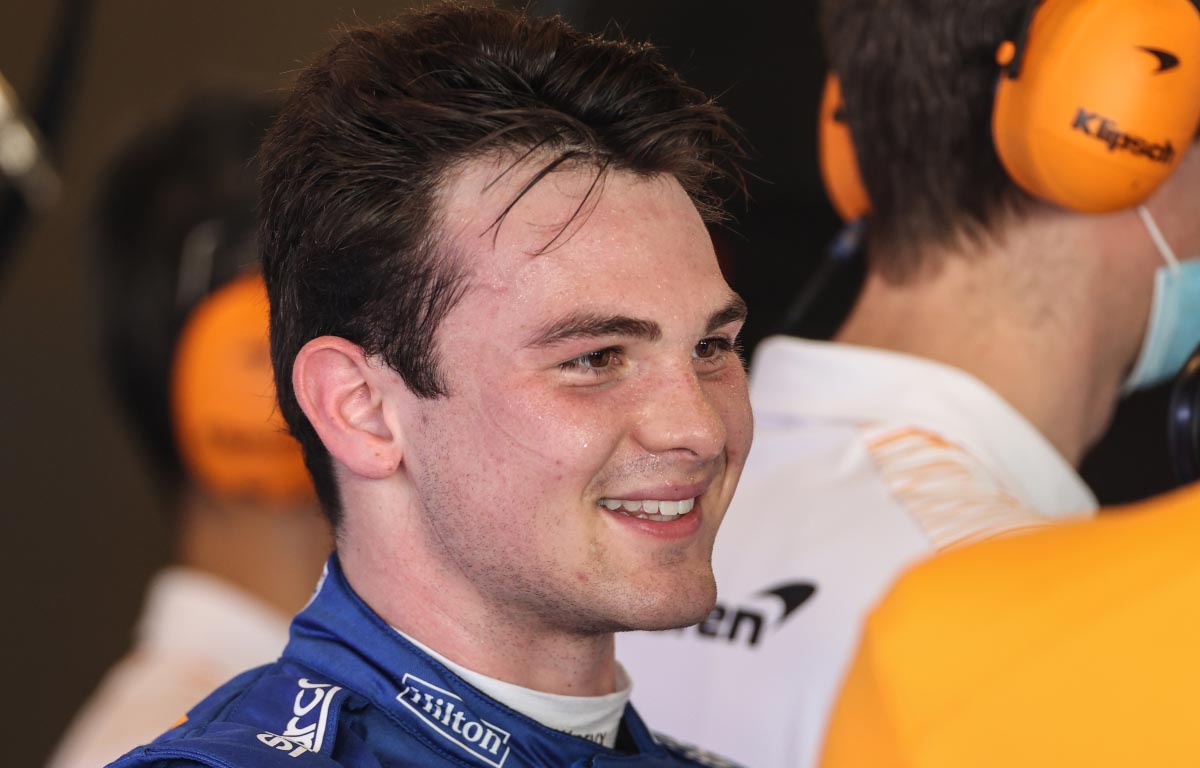 Mexican racer Pato O'Ward believes that he has no more than two years to secure himself a place on the Formula 1 grid.
O'Ward has established himself as one of IndyCar's brightest stars with the Arrow McLaren SP team, claiming two victories on his way to P2 in the final Driver standings for 2021.
And as part of a deal with McLaren Racing CEO Zak Brown, O'Ward was told that he could try out Formula 1 machinery for the first time as a reward if he secured a first IndyCar win.
O'Ward kept his word and so did Brown, with McLaren fielding the 22-year-old in the post-season Young Drivers' Test at Abu Dhabi's Yas Marina Circuit.
O'Ward was fourth-fastest in the Tuesday YDT, and has his eyes set on making it onto the Formula 1 grid.
But, if he is to realise that dream, then he believes he must do it in the next couple of years.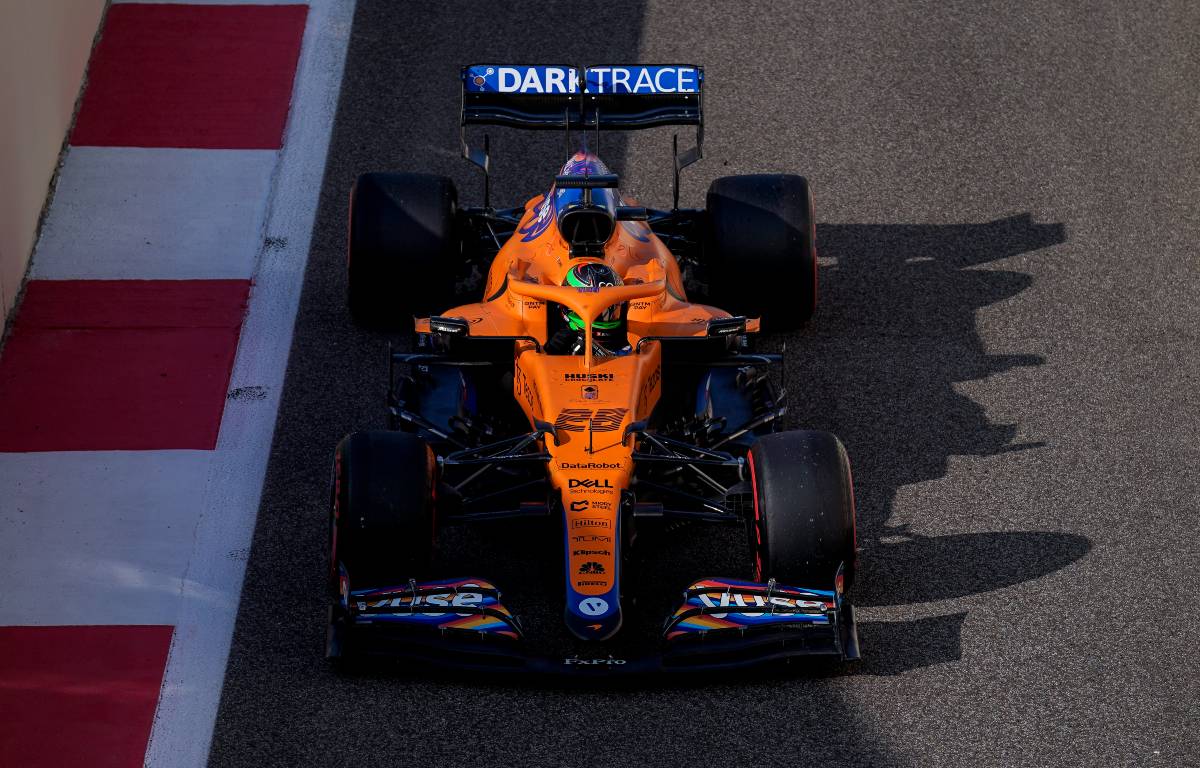 "To be fairly honest, arguably there's maximum two more years for me to be able to come into the F1 scene," he told Autosport.
"There's not much more time.
"I will do everything I can to make it happen, because it is the top of the top, and my dream and my life, right now, it all started with one dream, and that dream was to make it to Formula 1.
"That dream ambled out to different series, endurance racing and IndyCar racing. But it all started with that one dream. And I'd be lying if I said I don't want it, because I do.
"I'm going to do absolutely everything I can, and I'm going to push to my absolute maximum to make sure that I leave nothing on the table.
"Because you've got to take it. You've got to try, because if I don't, I will regret it for the rest of my life."
Abu Dhabi was an important breakthrough for O'Ward, who now has at least offered a taste of how he can perform in representative Formula 1 machinery.
If he is to move along the path to Formula 1 though, then he is fully aware that there are "a lot more steps that have to be taken in order to actually get the seat" with McLaren.
Nonetheless, the Yas Marina test "was a very good first step".