Pato O'Ward warns F1 'will swallow up IndyCar' if the series does not 'step up'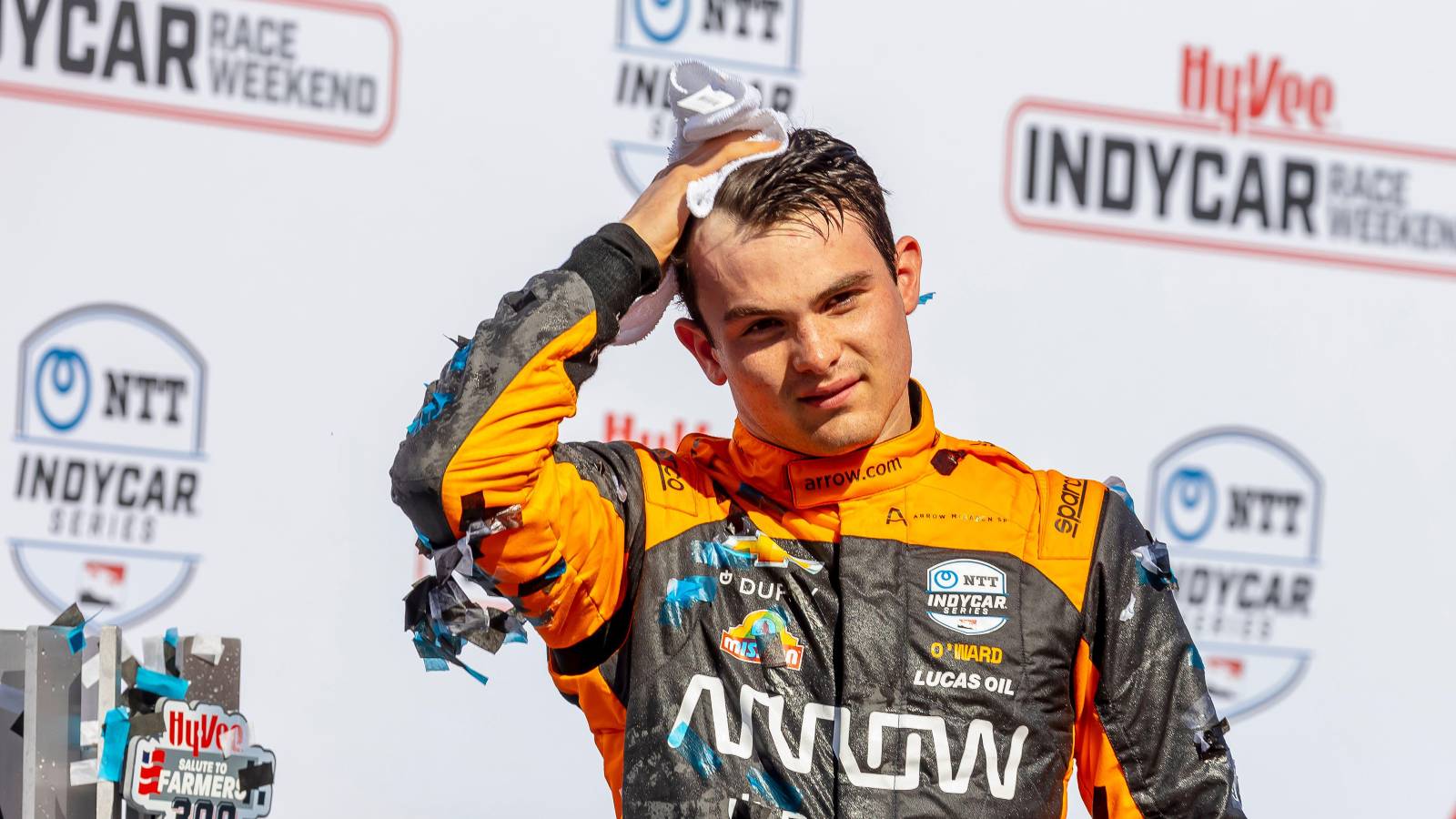 Following F1's dramatic rise in US popularity, Pato O'Ward has warned it could "swallow up IndyCar" if the series does not "step up".
Since Liberty Media's acquisition of Formula 1 in 2016, there has been a huge rise in popularity of the sport in the United States.
Average viewing figures of a race have more than doubled from 429,000 to 953,000 and the country is set to host three races in a single season after Las Vegas was added to the 2023 calendar.
But while those involved with F1 have been enjoying a level of American popularity never seen before, it has left other series wondering what the impact will be for them.
As an IndyCar driver and a test driver for the McLaren F1 team, Pato O'Ward is a man with a foot in both camps and has warned the American series that it could be swallowed up if it does not "step up"
"As Formula 1 has really taken off, I think it has helped other series around the world including IndyCar," O'Ward told PlanetF1.
"But I think it's to the point where, especially here in America, people know more of F1 than they know about IndyCar.
"It's important for Americans to know about IndyCar. They know the Indy 500 but they think that that's your championship and it's a 'well, you're forgetting 16 more races.'
"I personally think that IndyCar has to watch out and we need to grow, we need to grow as a series, I've been trying to help in every way I can in order to help that because it's a phenomenal series.
"I just think F1's going to swallow up the series if it doesn't step up."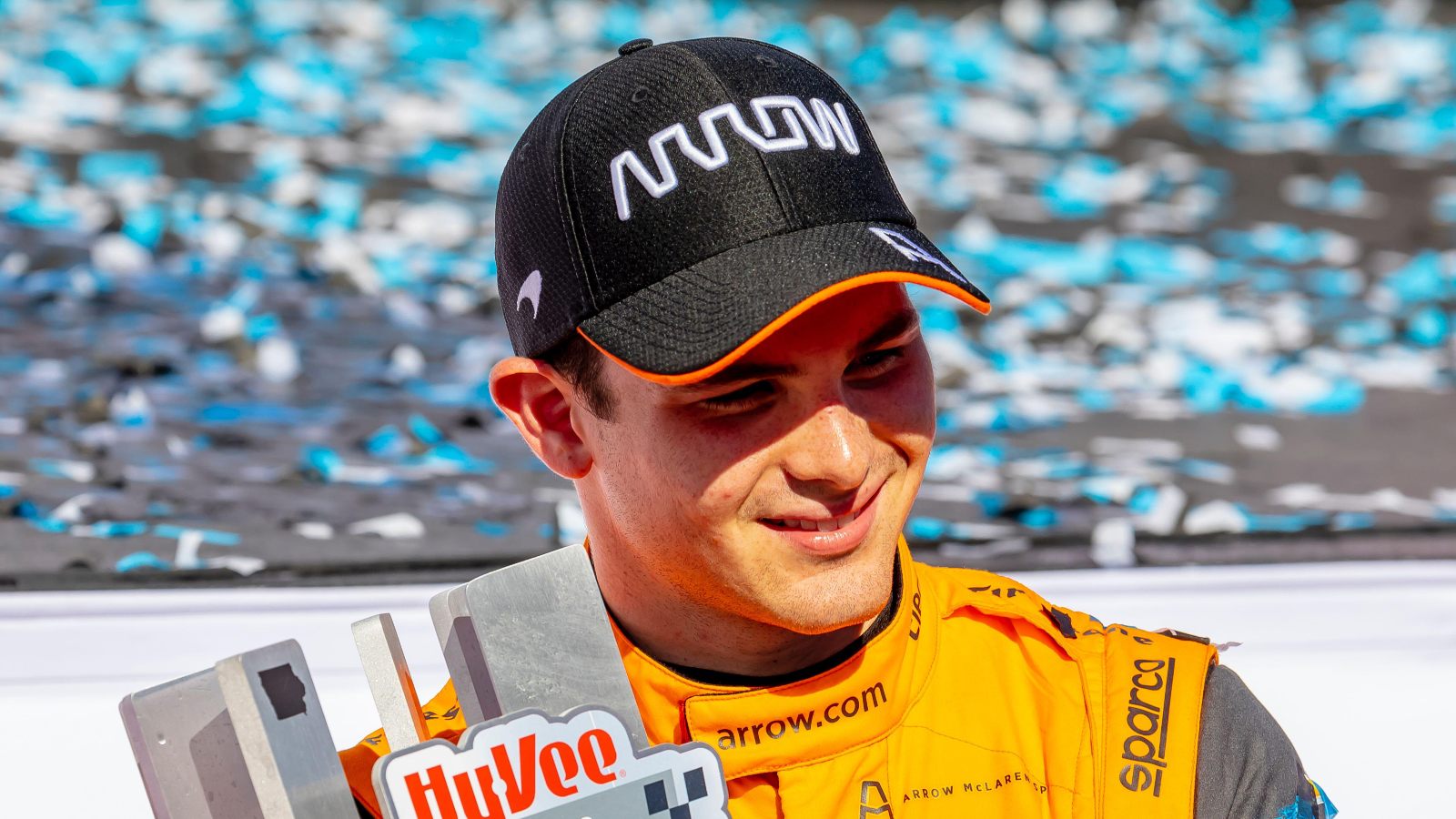 O'Ward has been driving in IndyCar since 2018 and maintains that it is "underrated" as a series.
"It's so competitive, it's so hard to win," the 23-year-old said. "It tests your skills in every single part of a racetrack. A racing driver needs to be perfect in order to be a champion.
"I've said it before, I think that IndyCar is extremely underrated. I think it's grown, because of how many high profile drivers are interested in racing in it.
"But I don't necessarily think the series itself is what is on the rise. I just think the interest is so high from some pretty high profile drivers because everybody that's in racing understands that IndyCar is probably some of the best racing you'll ever be in."
The Mexican did praise Formula 1 for its success in drawing a different demographic to the sport and engaging with new fans.
"It's huge," O'Ward said of Formula 1's popularity. "Apparently now everybody's a Formula 1 expert because they've seen Drive to Survive!
"Everybody watches F1 now, everybody wants to go to a Formula 1 race now, especially the younger demographic. I think that's where they've done a superb job.
"The percentage of young ladies that are interested in motorsport is extremely small, but it has grown astronomically and I think that's huge for the series and for the sport."
O'Ward, who has run two tests for McLaren, will get his first taste of a Formula 1 session when he completes FP1 for the team ahead of the Abu Dhabi Grand Prix.