Head on humble origins as Williams reach 750 GPs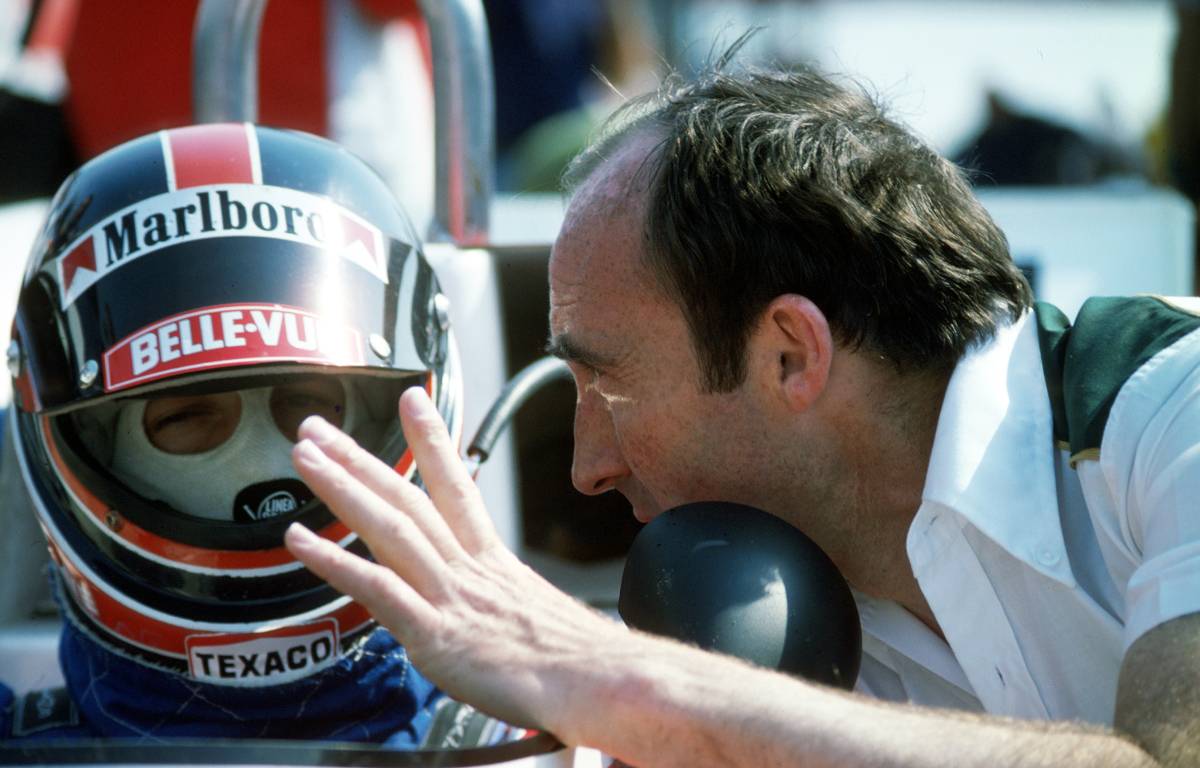 Sir Patrick Head has reflected on the birth of the Williams team ahead of their 750th Formula 1 race, the Monaco Grand Prix.
The team that has gone on to win nine Constructors' World Championships and seven Drivers' titles was founded by Sir Frank Williams and competed for the first time at the Spanish Grand Prix in May 1977.
Last summer, the Williams' family's involvement came to an end as the team was sold to American investment company Dorilton Capital, with Sir Frank and his daughter Claire leaving their roles as team principal and deputy respectively.
Another key part of the success was Head, who was Sir Frank's right-hand man from the early days and served as technical director and engineering director until his departure in 2012.
In the beginning though, Head's ambitions when he agreed to work with Williams were a long way removed from becoming one of the most successful teams in Formula 1 history.
During an interview for the Formula 1 website, Head, who will be 75 next month, said his initial aim was simply to earn enough money to finish a boat he was building in the Surrey Docks.
Of his meeting with Williams to discuss the opportunity, Head recalled: "I had a £40 Renault R4 van which was brush-painted. Frank had said to meet at the Carlton Tower [hotel] so I turned up smelling of resorcinol resin, which is very strong wood adhesive, in a jersey and pair of jeans.
"I strolled in and there was Frank in a Dougie Hayward suit. I think he was rather horrified when he saw me. We talked for a short while, not longer than 30 minutes, and he told me I started on Monday.
"I've always held Frank in good regard. His energy and enthusiasm were his most outstanding points. I was strong on the engineering side and that's why we made a good combination."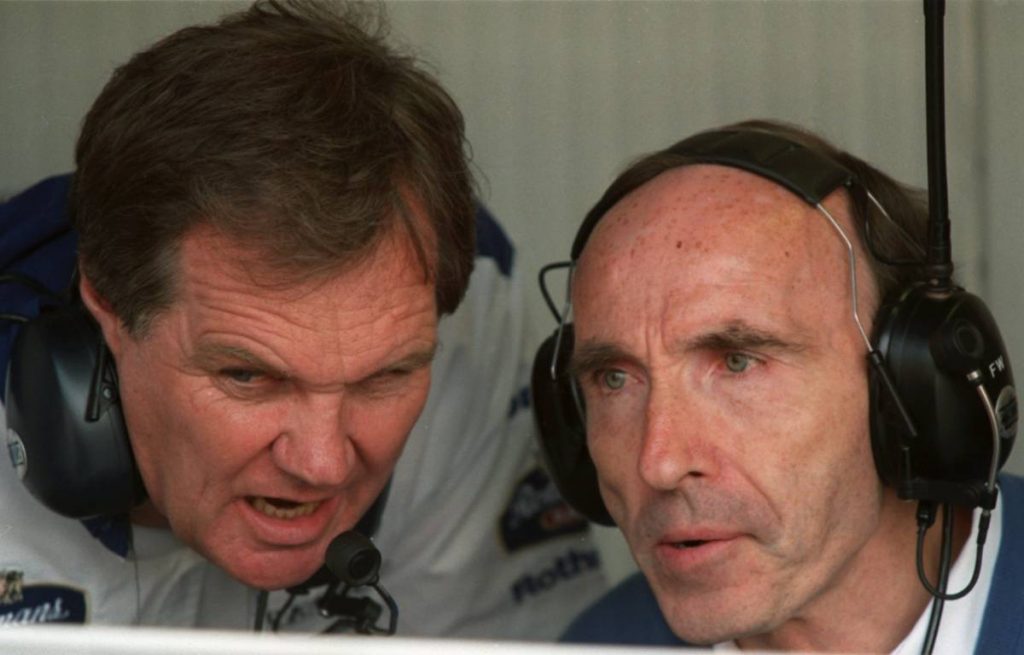 F1 TV are offering PlanetF1 readers 10% off their Access and Pro subscriptions! Click here and use the code PLANETF10 at checkout*
*offer expires midnight on Sunday, June 6
In Williams' first year, they contested 11 of the last 13 races with a single car driven by Belgian racer Patrick Neve, whose £100,000 budget, according to Head, doubled the funding put in by Williams.
"We opened the doors of the factory, or rather broke the doors down, on March 28 1977," said Head.
"We won our first grand prix in 1979, two years later, and won the World Championship in 1980, three years after we started.
"The world was quite different then, of course. You could go to Cosworth and the engines were pretty cheap, around £7,500 per unit. We paid Max Mosley around £15,000 for a March, which came with a gearbox, and just ran one car.
"We bought a spare gearbox too, just in case. But ahead of 1978, it became clear we needed our own car. So I set about working on that."
Forty four years to the month after their debut, and 749 races later, Williams contest the Monaco Grand Prix with drivers George Russell and Nicholas Latifi with similar aims to 1977 – their primary hope being to finish in the points.
Follow us on Twitter @Planet_F1 and like our Facebook page