'Williams needed better leadership, they have that now'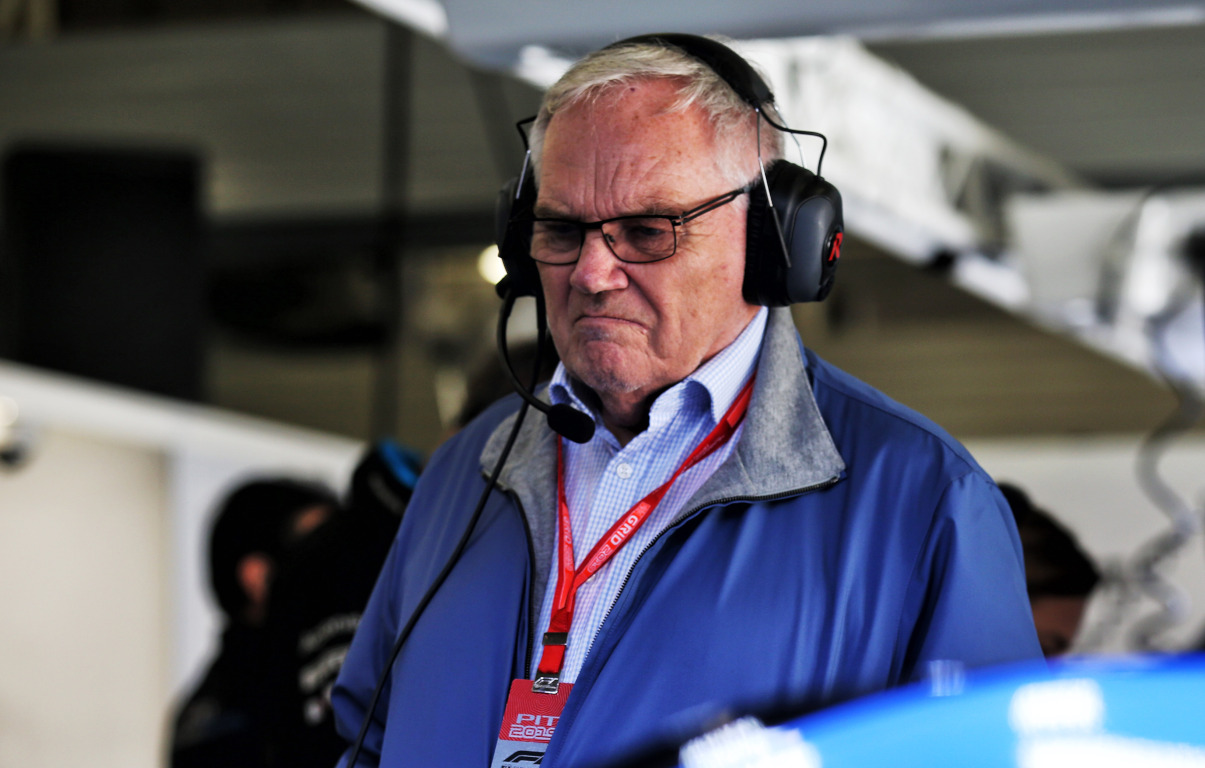 Back in the points and off the bottom of the log, Patrick Head says Williams needed "better leadership" and they have "got that now".
Head founded the Formula 1 team with Frank Williams, winning seven Drivers' Championships and nine Constructors' titles.
When Head stepped back in 2011, Williams followed suit a year later with Claire Williams then appointed deputy team principal of the Williams F1 racing team in 2013.
The team finished third in 2014 and 2015 before a steady decline set in.
The team plummeted to bottom of the log in 2018, repeating that P10 in 2019 and again in 2020, scoring just one solitary point in the last two seasons.
This prompted the Williams family to sell the team to Dorilton Capital.
Head says he is happy with the changes that have been made as, finally, there is better leadership in place.
"Having been involved with Williams for whatever it was, 35 – 40 years, many of which we were winning races, I did retire at the end of 2011, I have to say not every year that I was involved were we winners, but for the majority," he told the Beyond The Grid podcast.
"So it's been a little sad over the last 10 years to see them performing quite weakly, so I am very pleased to see them coming back.
"And I think Jost [Capito, team boss] and the people he's brought in… they have some very good people there who have been there for some time, but they needed better leadership at the top and I think they've got that now."
Anyone see anything different around here? 👀 pic.twitter.com/K01pUAvIx7

— Williams Racing (@WilliamsRacing) August 3, 2021
Show your support for Williams with their latest official merchandise collection
Under that new leadership Williams bagged its first points since 2019 when, at this year's Hungarian Grand Prix, Nicholas Latifi finished P7 to George Russell's P8.
But while Head is happy for the team, he acknowledges that the result wasn't quite on merit given that the Williams team-mates benefitted from the first lap carnage.
"They were obviously assisted by that front-end first corner accident, so they're not really there yet on merit, so they've got a little bit of a way to go before they're there.
"But I think the people in place are good, the determination is good, I don't know very much about the funding myself but I understand that is in place."
Williams are up to eighth place in this year's Constructors' Championship, seven points ahead of Alfa Romeo.