Di Resta: 'It's all a bit too late for Alex Albon'
Paul di Resta reckons the writing is on the wall for Alex Albon, saying even if he delivers at Imola, it is "a bit too late" to save his race seat.
Albon's future at Red Bull has been the hot topic for much of this season as the Thai-British driver has failed to live up expectations.
Unable to keep up with his team-mate Max Verstappen, the 24-year-old has left Red Bull as a one-man team fighting against the might of Mercedes.
While the team initially backed the driver, saying he would not be dropped, that tune has changed in recent weeks with Red Bull admitting they are keeping an eye on the driver market.
Red Bull said prior to the Portuguese Grand Prix that Albon had two races in which to prove himself, but, lapped by Verstappen at Portimao, the decision may have already been made.
"They need a personality," former driver turned commentator Di Resta told Sky F1.
"I think the last couple of guys that went in there against Max they've probably underplayed it about how quick he is and how he operates and how he gets to deal with it.
"I don't really see a way back for Albon to be honest, I think even if he delivered this weekend [at Imola] it's all a bit too late.
"You need that fighting talk and you need to be able to go in there and direct where you want to be and I don't hear that when he's talking on the radio."
He added that if he had a choice between Nico Hulkenberg and Sergio Perez, he'd take the latter.
"If it was me standing between Hulkenberg and Perez, I'd take Perez at the moment, I think he's on top form, he'll open up different markets for them Red Bull wise.
"There must be some kind of reason why Hulkenberg isn't in Formula 1 this year and that comes down probably to the lack of podiums.
"Perez has got that already and he'll do the job."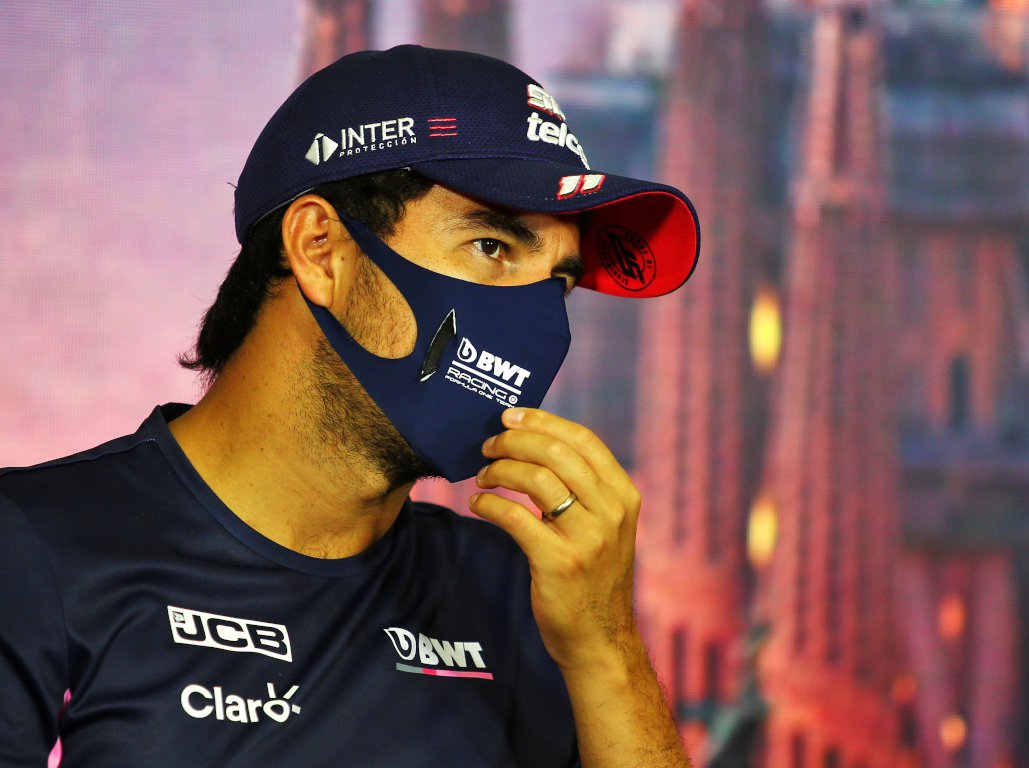 Get your hands on the official Red Bull 2020 collection via the Formula 1 store
One driver who was linked to Albon's seat but definitely won't be taking it is Pierre Gasly.
Although he won the Italian Grand Prix, Red Bull have decide he will spend another season with AlphaTauri.
Albon says he's not at all fazed by the news, he's only concentrating on what he has to do to retain his race seat.
"I didn't even read it," he said. "I only heard about it when I arrived at the circuit.
"As I said I'm not too focused on everything going around, I'm more just focused on myself.
"I read it and then I was driving in free practice. I mean I can think about it now, and I can read into it but there's nothing more to say about it. Again, on my side, I want to be in the Red Bull and fight.
Follow us on Twitter @Planet_F1 and like our Facebook page.