'Alpine may want Oscar Piastri compensation to go and sign Pierre Gasly'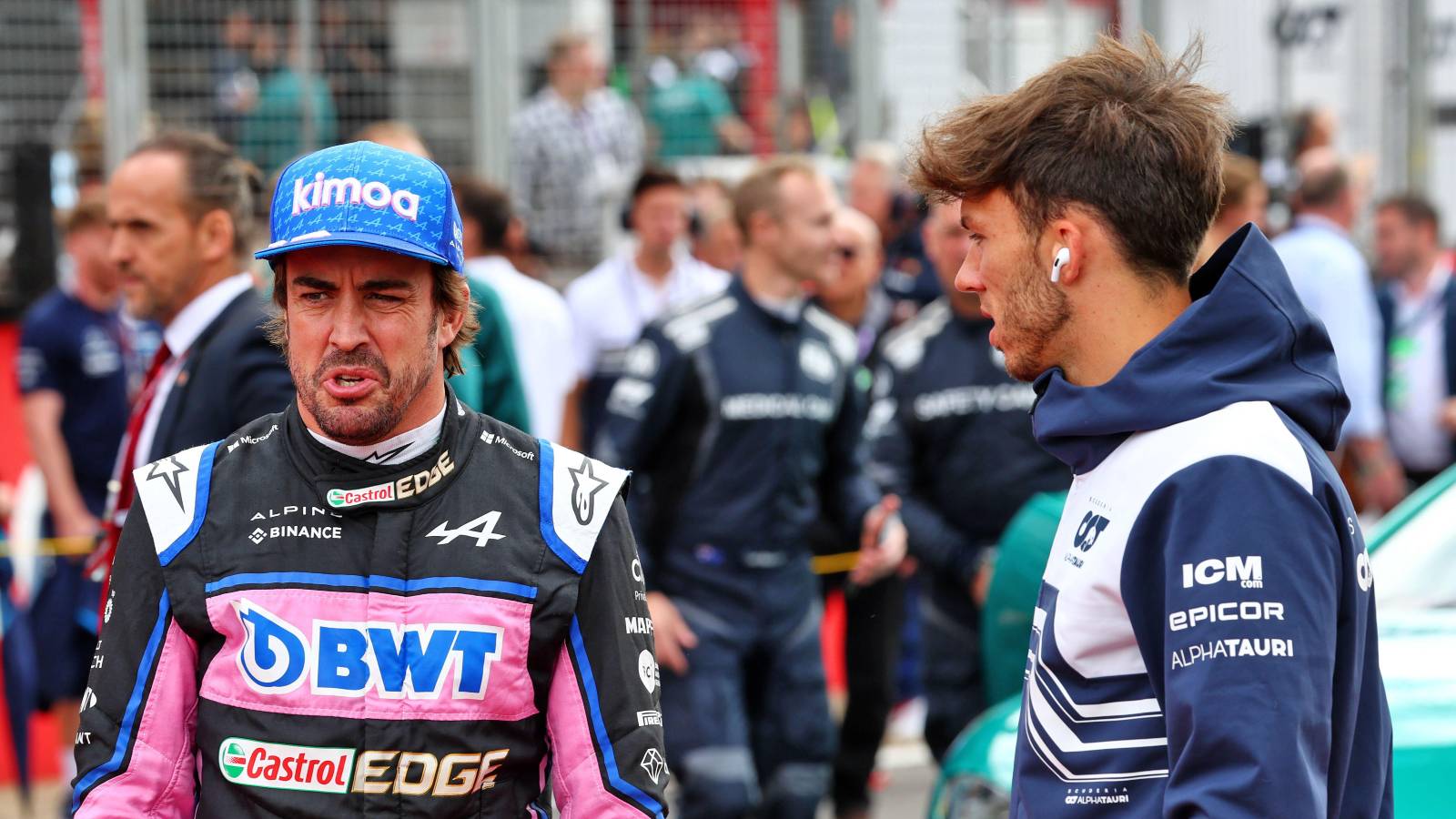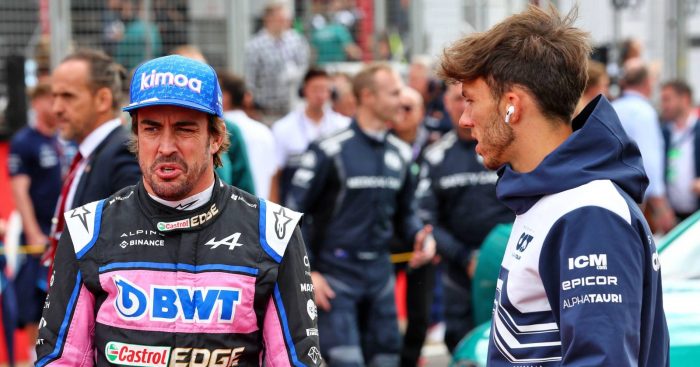 Paul di Resta thinks if Alpine lose out to McLaren for Oscar Piastri, they will target financial compensation – with a view to luring Pierre Gasly.
Formula 1's Contract Recognition Board (CRB) will meet on Monday to decide where Piastri's future lies, with reports indicating both Alpine and McLaren have a valid claim to his services for 2023.
Piastri, of course, has yet to participate in an F1 race, having been in the role of reserve and test driver for Alpine – whose academy he has been attached to since the start of 2020 – since winning the Formula 2 Championship last year.
On August 2, the day after Fernando Alonso was revealed as an Aston Martin driver for 2023, Alpine announced the Spaniard would be succeeded by Piastri – who, a couple of hours later, rubbished that claim with a social media post insisting it was "wrong".
The understanding was that the 21-year-old Australian wanted to move to McLaren, who have subsequently confirmed they are parting company with Daniel Ricciardo at the end of this season.
It is now up to the CRB to determine which team has the more legitimate claim on Piastri – and if Alpine lose, they will need to find someone else to partner Esteban Ocon in 2023.
Di Resta, speaking on Sky F1, thinks the French team might accept being financially compensated by McLaren, with money that would go towards potentially buying Gasly out of his final year's contract with Red Bull.
The Scot may have been aware of a story published by Motorsport.com which suggests Alpine do have an interest in Gasly, with AlphaTauri then considering IndyCar racer Colton Herta as a replacement for the 2020 Italian Grand Prix winner.
Speaking about the Piastri situation, former Force India driver Di Resta said: "I guess what Alpine need is they need compensation from McLaren because they are going to have to pay for someone else.
"I think that's not so much about Daniel [Ricciardo], I think that's written off. I think it's a compensation to probably go and get Pierre Gasly from Red Bull and put him in that car is what they need to pay to get that jigsaw to happen.
"And rightly so, they have put a lot of effort into Oscar, given him a lot of tests and a lot of time and someone else could have developed through that Alpine Academy if not him – they could have put that emphasis on someone else."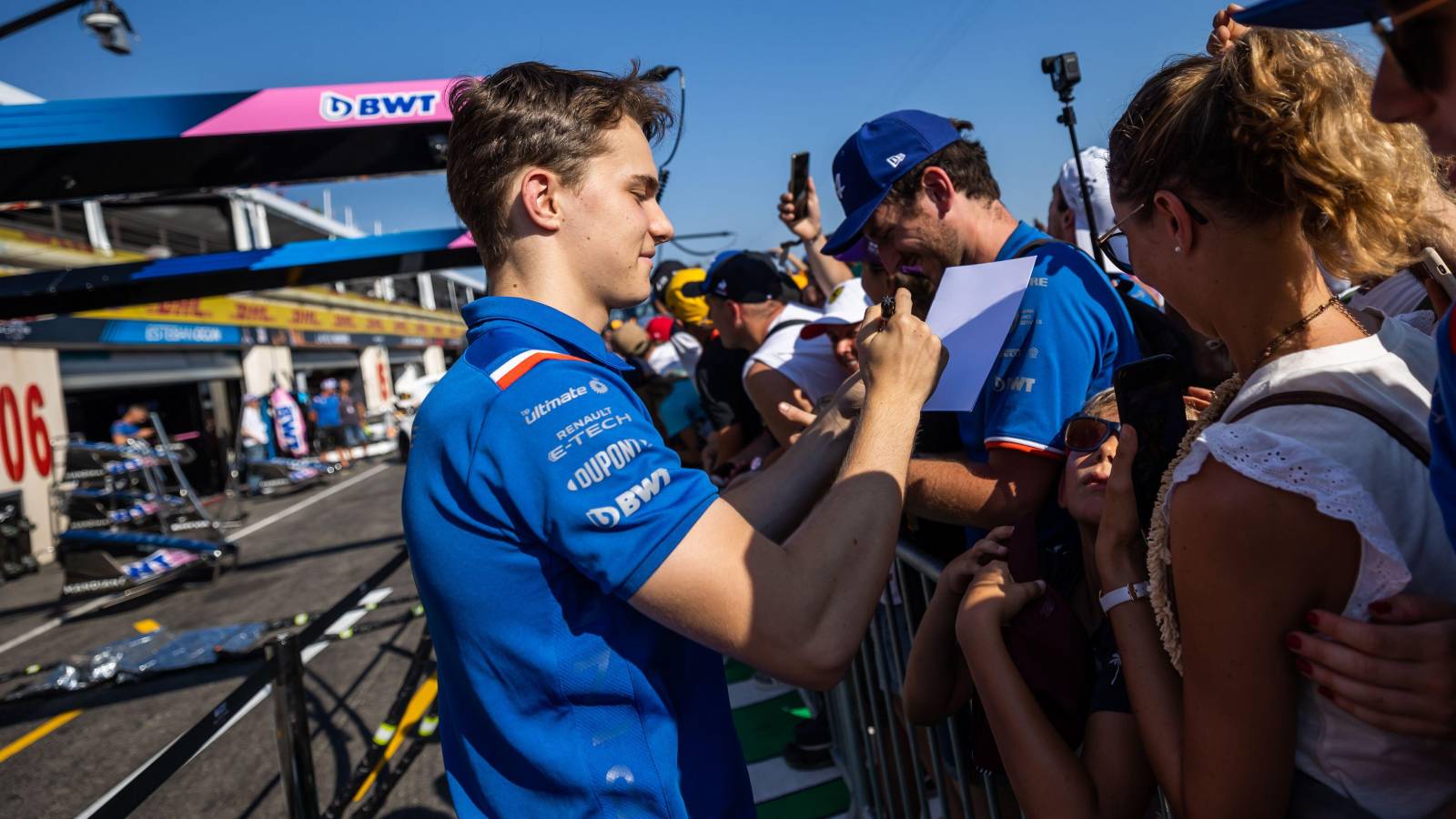 Alpine team principal Otmar Szafnauer said during a press conference at the Belgian Grand Prix he was "very" confident of a ruling in Alpine's favour by the CRB.
"I've seen both sides of the argument and we are confident Oscar signed with us back in November," said Szafnauer. "There are certain things that need to be in the contract and I'm confident they are in there.
"I rarely like to talk about details of driver contracts but two things I can say – one, there was no 'by the 31st of July you have to do some things or therefore you can get out'. There's none of. That 31st of July deadline I read all the time is fictitious.
"It's not in the contract that he signed and the term of the contract is through 2024 with an option at the end of 2023."
Di Resta offered his take on that version of events, saying: "The crucial thing we've been told, and Otmar alluded to, there was no date an option had to be taken.
"So it sounds like from the information you get from him, he was fixed into a contract and Alpine had to deliver certain aspects of that, for that to continue on.
"There were options later on, I think 2023/24, he was saying, it's probably to keep his services. If Alpine have come up with all those solutions and presented that to him, I don't really see any way out of it."