Di Resta, Vergne confirmed for new Peugeot WEC tilt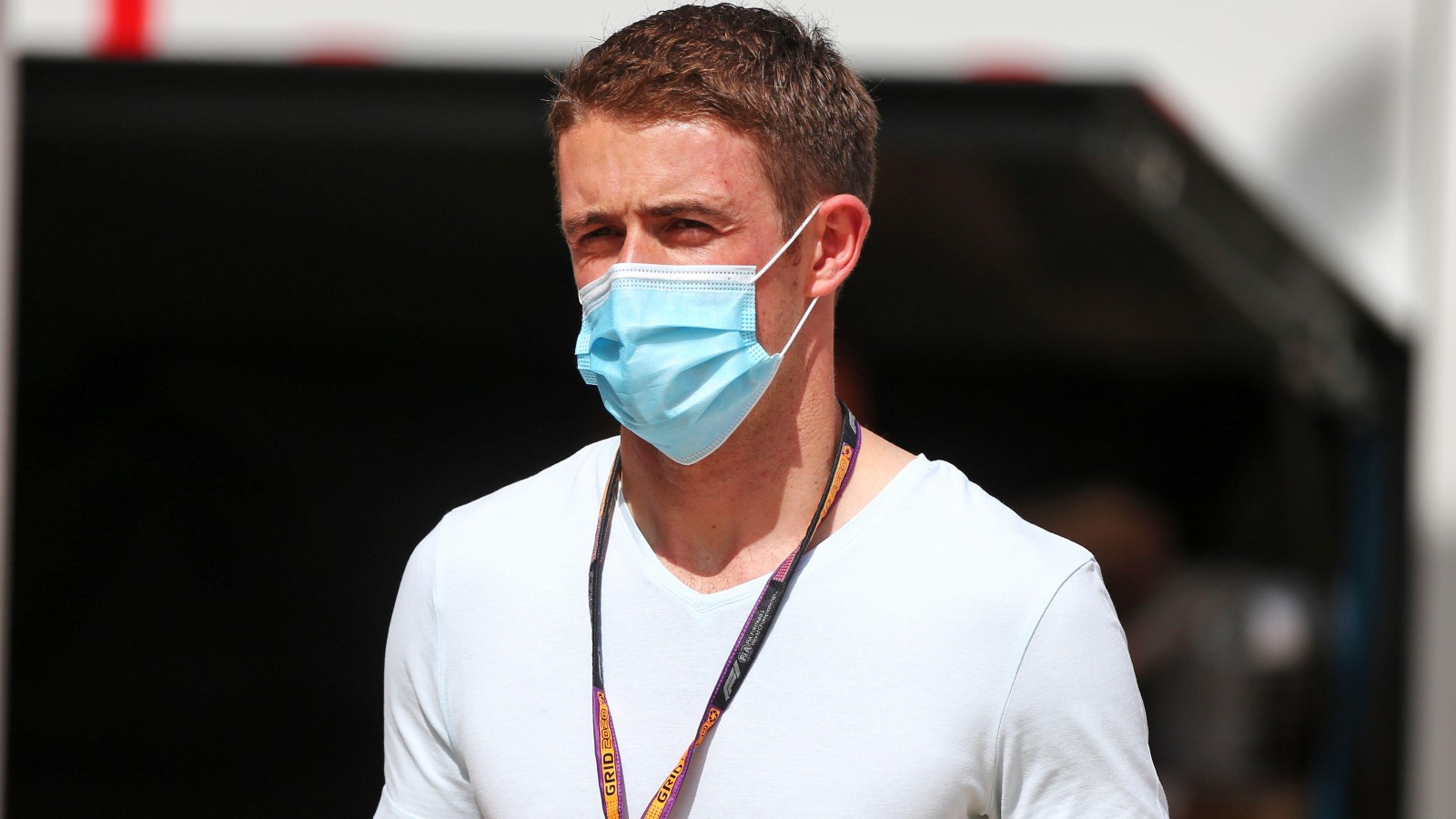 Peugeot has confirmed how its driver line-up will be utilised as the brand prepares to head into World Endurance Championship action.
Peugeot's 9X8 hypercar is preparing to make its WEC bow, though it will not be in competitive action at the 2022 24 Hours of Le Mans, the manufacturer instead deciding to wait until the 6 Hours of Monza in July to unleash it in the Hypercar class.
Le Mans has though already yielded some significant news regarding the 9X8, that being the driver line-ups.
Jean-Eric Vergne, Paul di Resta, Loïc Duval, Mikkel Jensen, Gustavo Menezes and James Rossiter will serve as Peugeot's drivers, and now it has been revealed how they will be used across the two cars.
In the #93 entry will be ex-Formula 1 drivers Vergne and di Resta, joined by Jensen, champion of the European Le Mans Series LMP3 class back in 2019.
That then leaves 2013 Le Mans winner Loïc Duval, alongside 2016 LMP2 Le Mans and class winner Gustavo Menezes and James Rossiter, to drive the #94 entry.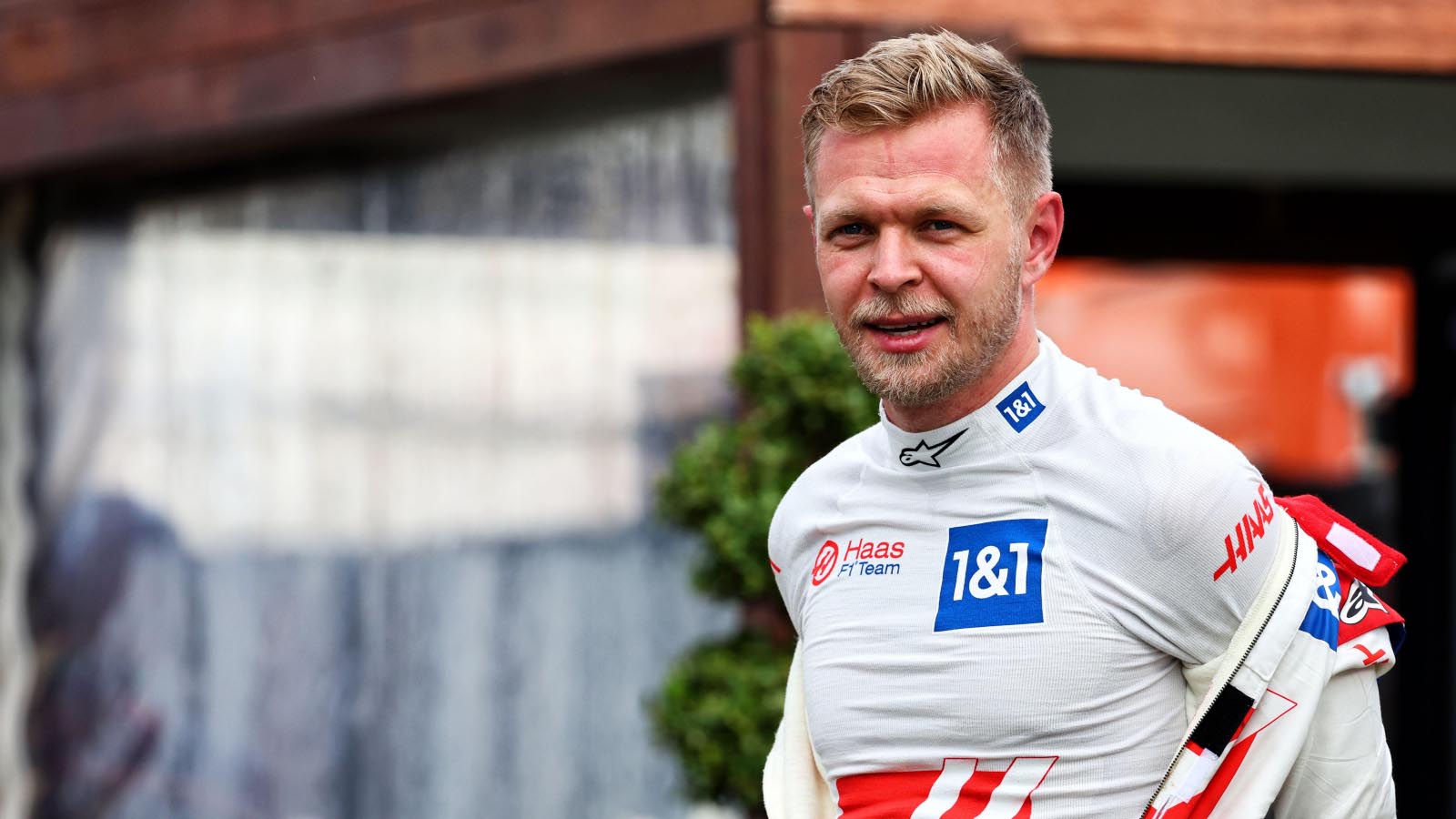 Kevin Magnussen's return to Formula 1 for 2022 with Haas opened the space for Rossiter to join the race team, having initially been brought in as test and reserve driver.
"We have finalised our two crews for the 9X8's debut race at Monza following multiple test sessions and painstaking analysis of data, driving styles and individual relationships," technical director Olivier Jansonnie stated, as quoted by Autosport.
"Over the course of the car's design and development, the experience, technical input and team spirit brought to the table by all our drivers have been absolutely essential."
Di Resta remains involved with Formula 1 to the present day as a reserve driver for the McLaren team, having previously raced for Force India between 2011-13.
He also made a one-off appearance for Williams at the 2017 Hungarian Grand Prix as a replacement for the ill Felipe Massa.
Di Resta also serves as a pundit and commentator for Sky Sports F1.