Paul Ricard still making changes for 2020 race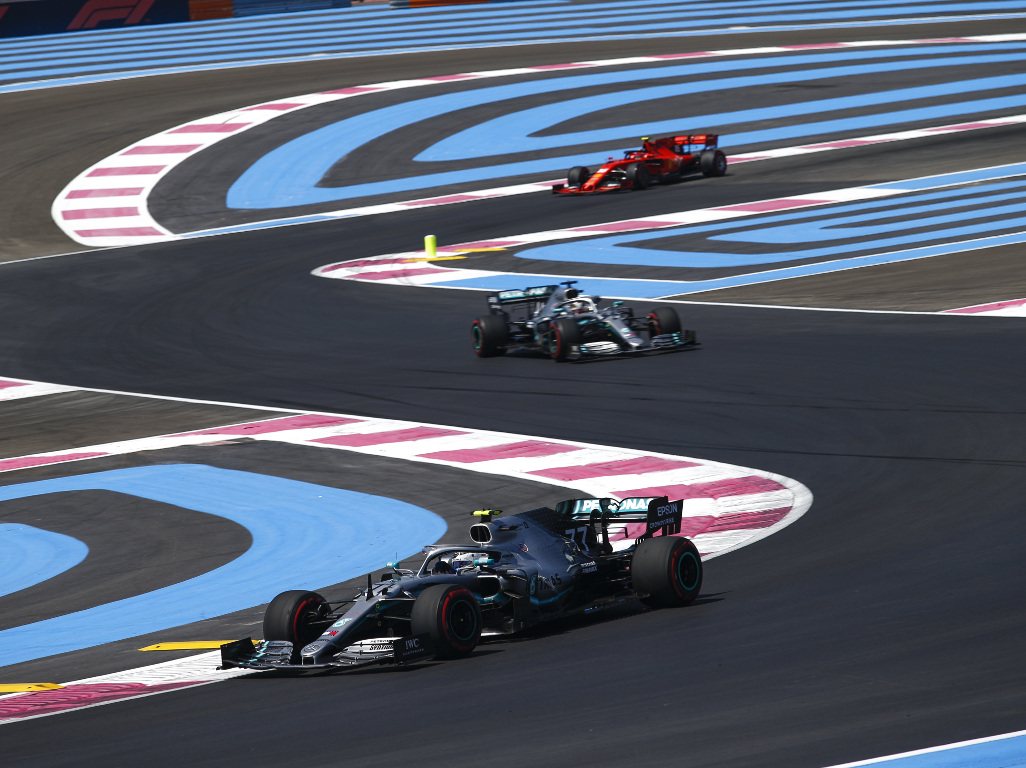 Despite the threat of the coronavirus pandemic, Paul Ricard, home of the French GP, is planning track alterations.
The track has been criticised for creating a lack of action when it comes to Formula 1 races, in particular the 2019 event was one to forget.
French Grand Prix director Eric Boullier had announced previously that changes were going to be made to the layout of Paul Ricard to promote more overtaking, and despite the first seven races of the 2020 season being either cancelled or postponed, those tweaks will still happen.
But, he did say that the details will now be kept private for longer.
"Just before the pandemic problem, we were ready to announce some changes for 2020, but also for 2021 and 2022," Boullier revealed to Canal+, as quoted by Grandprix247.com.
"It's a project that we have developed with the FOM, the FIA and the Paul Ricard circuit. For the moment, we're going to wait until there's a little more visibility in our daily lives apart from the confinement to announce other things.
"We have a track that is what it is, but we have found solutions that should effectively improve overtaking, in any case the risk-taking of the drivers, so by definition the show.
"And then next year we'll have other possibilities for changes, which unfortunately now in the time allowed can no longer be done, but we'll see in 2021 according to the new regulations [which will not come into force until 2022], we'll still have the possibility to change the circuit."
The current calendar would see the French GP run from 26-28 June as round three of the season, but it's far from secure.
Currently gatherings of over 1000 people are banned in France, while Formula 1 are working on a reduced and reworked calendar for when the 2020 season gets going.
Follow us on Twitter @Planet_F1 and like our Facebook page.