Pedal issues for Hamilton, Stroll's cover is blown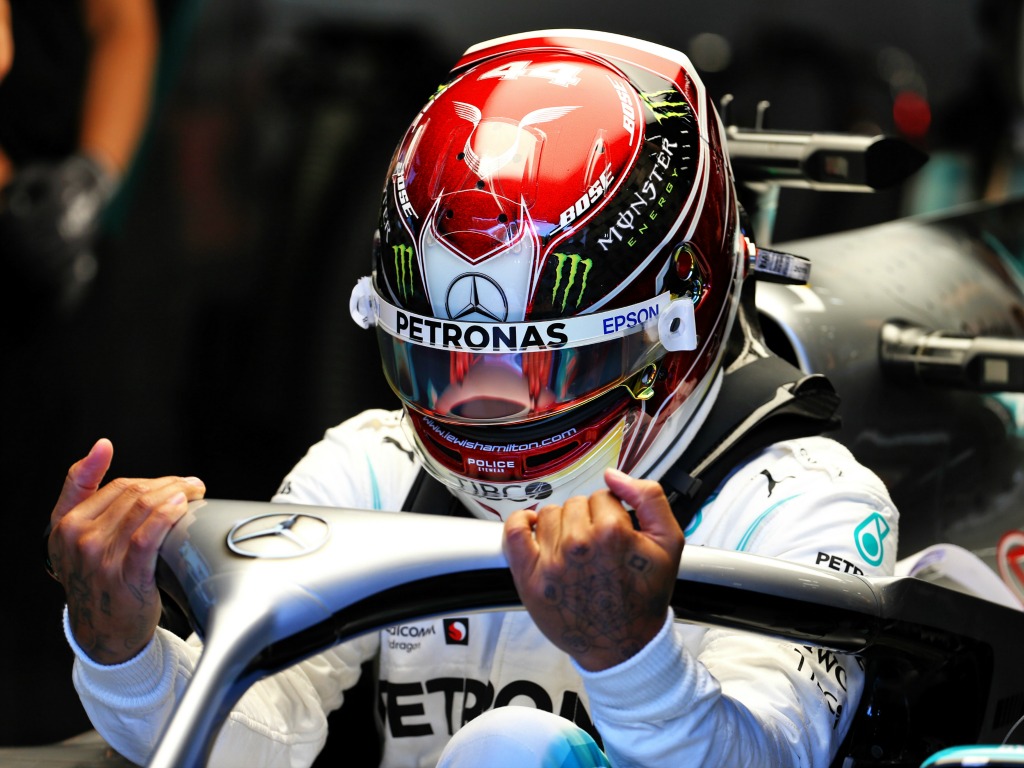 Lewis Hamilton's return from the summer break did not get off to the best of starts; Lance Stroll's Racing Point gave us a striptease.
Here is how Friday practice unfolded…
First up, here is your first race weekend schedule after the summer break…
Formula 1 is back! 😍

Here is your schedule for the #BelgianGP 🇧🇪 weekend. #F1 pic.twitter.com/HFmh8KK2nm

— Planet F1 (@Planet_F1) August 30, 2019
Before the lights went green for FP1, we had confirmation that Daniel Ricciardo, Nico Hulkenberg, Alex Albon and Daniil Kvyat are all set for grid penalties on Sunday. Welcome back, gents!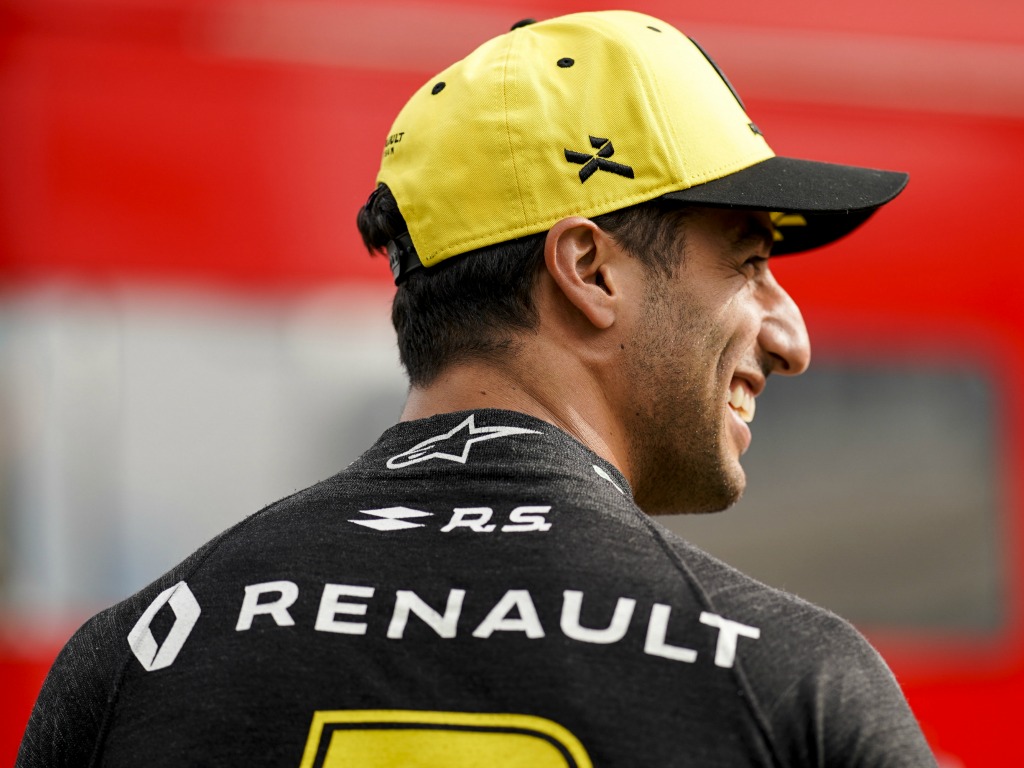 The FIA later confirmed that Carlos Sainz and Lance Stroll are also set for grid drops. Our heads hurt.
Drivers in line for #BelgianGP grid penalties:

Albon
Ricciardo
Hulkenberg
Sainz
Stroll
Kvyat

Everyone working out the grid tomorrow… #F1 pic.twitter.com/Ol5KonlTSj

— Planet F1 (@Planet_F1) August 30, 2019
On track, Lewis Hamilton had the first bit of teething problems after he lost power just 20 minutes into the FP1 session.
He managed to get going again but spent a lengthy amount of time back in the garage.
UPDATE: Lewis had a problem with the throttle pedal on his first run. It is now being changed 🛠 #BelgianGP pic.twitter.com/RcPE8lNWKn

— Mercedes-AMG F1 (@MercedesAMGF1) August 30, 2019
Meanwhile, part of Lance Stroll's engine cover just decided to blow off…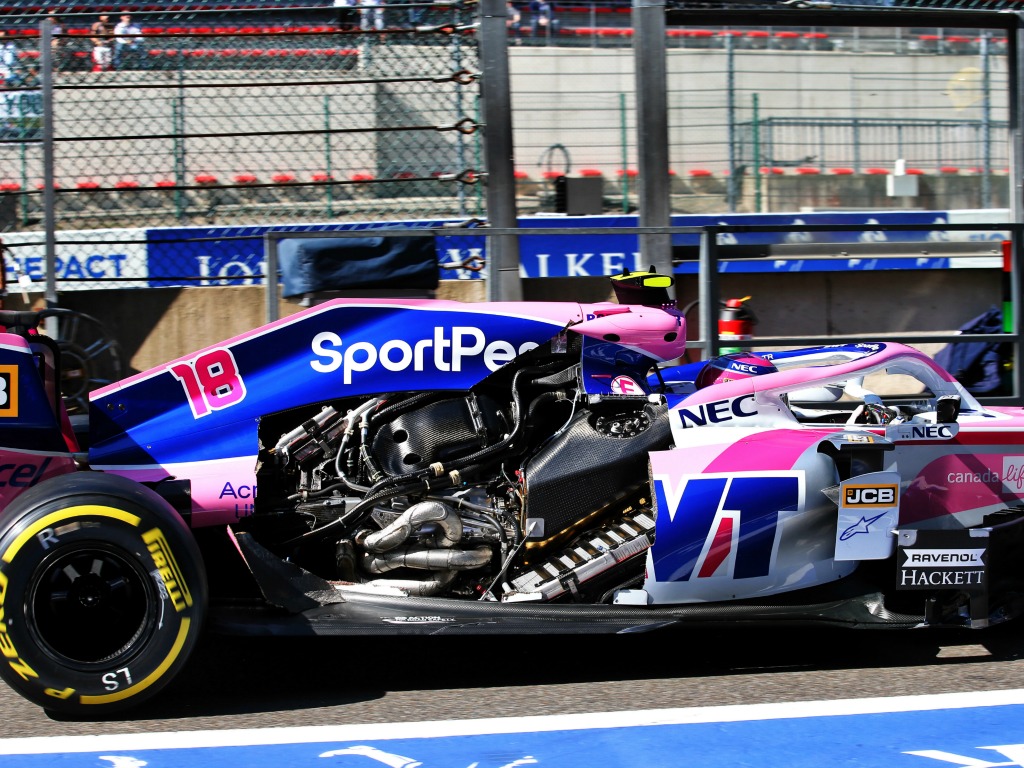 As Hamilton was able to make up for some lost time, it was the Ferrari duo of Sebastian Vettel and Charles Leclerc at the top of the timesheet after FP1. Alex Albon in close quarters with Max Verstappen.
CLASSIFICATION: END OF FP1

A 1-2 for @ScuderiaFerrari

Albon only 0.077 behind Verstappen in his first Red Bull session

It's great to be back!#F1 #BelgianGP 🇧🇪 pic.twitter.com/TwHc2mfrh2

— Formula 1 (@F1) August 30, 2019
Power issues for Mercedes on Friday morning; power issues for Max Verstappen on Friday afternoon. Those summer break cobwebs, eh?
📻 Verstappen: "I'm losing power"

And a few seconds later he returns to the garage to investigate the issue 👨‍🔧#F1 #BelgianGP 🇧🇪 pic.twitter.com/C8kHDXQqSL

— Formula 1 (@F1) August 30, 2019
There was another issue for Hamilton in FP2. This time his helmet needed changing after getting dust and sand in his eyes.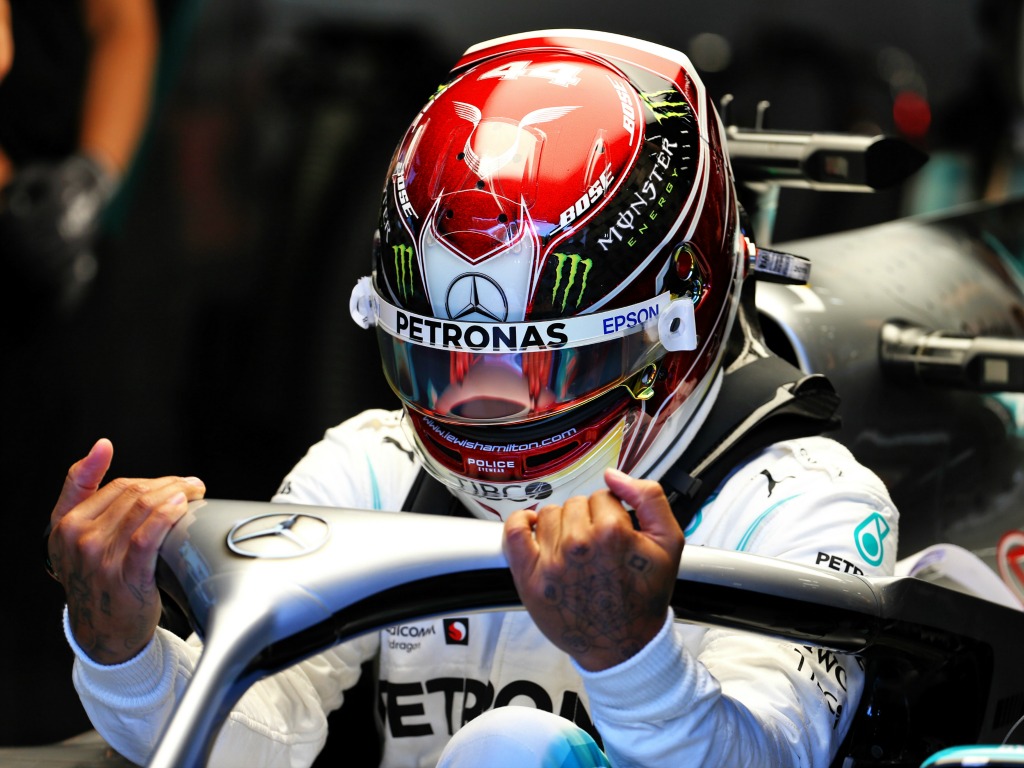 Back on track, Ferrari continued to lead the way in Friday practice as Charles Leclerc posted a 1:44.123 on his qualifying sim run.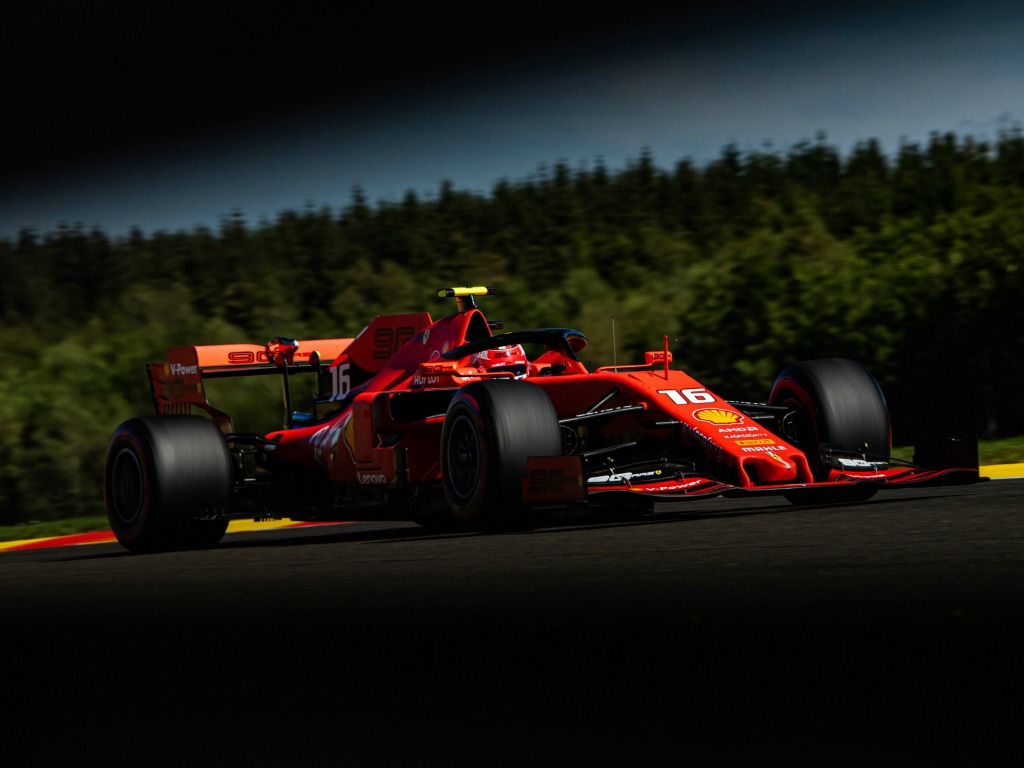 More of the same on Saturday? We wonder…
Follow all the action from the Belgium Grand Prix with the PlanetF1 live centre