'Ferrari has not signed Sainz to be No2'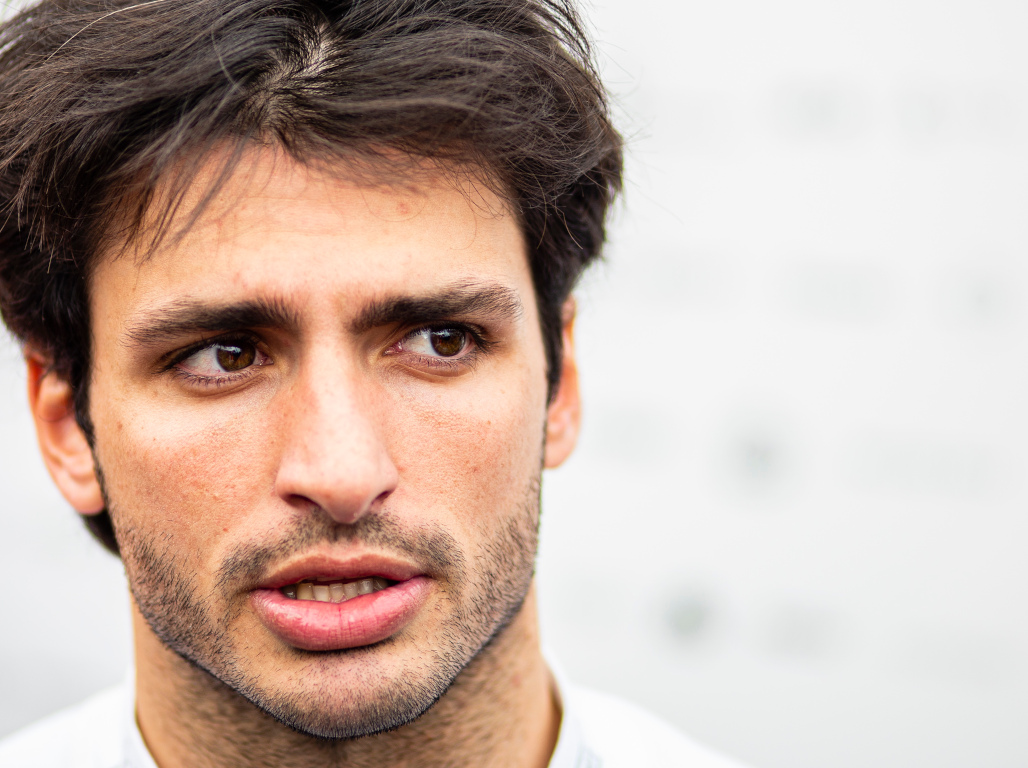 Anyone who believes Ferrari signed Carlos Sainz to be a number two driver knows "very little about Ferrari" says Pedro de la Rosa.
Last month Ferrari announced that Sainz would replace Sebastian Vettel in 2021, the Spaniard signing a two-year deal to partner Charles Leclerc.
It a huge step up the grid for the 25-year-old, one his compatriot says it great for both Sainz and Spain.
"It is a dream come true," the former Ferrari man told Marca.
"Having a Spanish driver in a large team is amazing, something we were longing for, but that is also Ferrari is incredible."
The Spaniard is confident that even if Ferrari has a bad year and aren't in the running for race wins, podiums will come for Sainz.
"Of course, Ferrari is great, but you also know that it can win or not, but that it will always be fighting for the podium.
"It is the good thing, because decades or cycles go by, but Ferrari is always there."
He added: "We have gone through the Red Bull and Mercedes cycles, but the Ferrari cycle is coming.
"I think that for Carlos it comes at a time of tremendous maturity and for Ferrari that he is going to start winning sooner or later, because it cannot be otherwise."
There are, however, some pundits who feel Sainz has been signed to play number two to Leclerc.
De la Rosa doubts this.
"With Carlos it happens that he has always been undervalued," he said.
"Ferrari has not signed him because his name is Carlos Sainz, but because he knows that he can be a great partner for Leclerc, young, disciplined and most importantly, extremely fast.
"To believe that they have signed him because he'd be a good season is to know very little about Ferrari and F1.
"What they want above all is for a driver who arrives to push the other, yes, with discipline, something that Carlos has shown himself to be."
He added: "When you analyse Carlos's F1 career well, you realise why Ferrari signed him.
"If Ferrari has a car to be champion, Carlos will have possibilities, of course. I do not doubt that."
Follow us on Twitter @Planet_F1 and like our Facebook page.