Pedro de la Rosa on how to 'never have a problem with Fernando Alonso'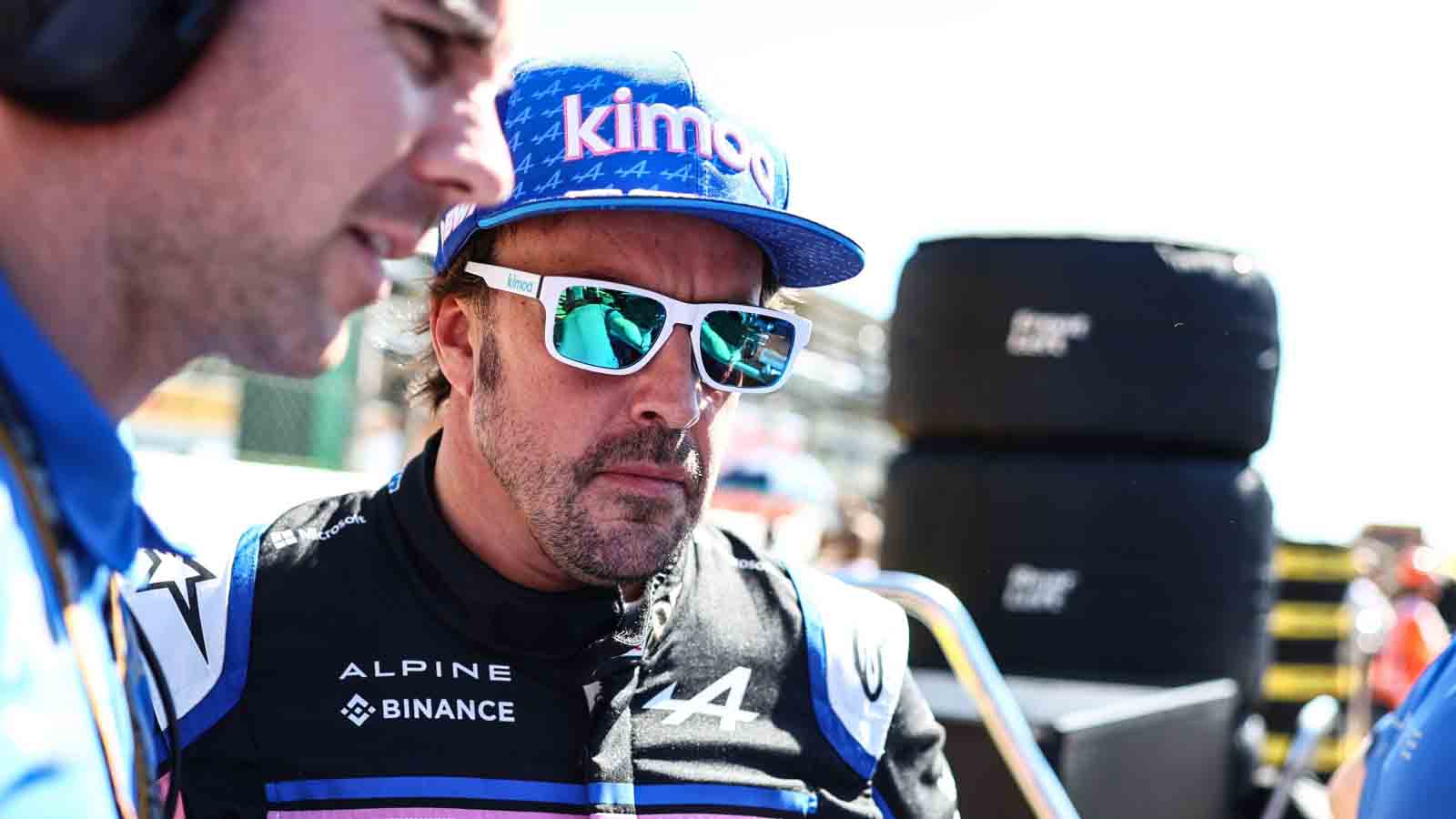 Pedro de la Rosa has told Aston Martin that honesty is the best policy when it comes to dealing with their future driver Fernando Alonso.
When Sebastian Vettel announced that he would retire at the end of the 2022 season, it meant that Aston Martin had to set about finding a new team-mate for Lance Stroll from 2023.
Preparing to lose the services of a four-time World Champion, Aston Martin have called upon another driver with experience of winning multiple titles, that being Alonso.
Aston Martin want Alonso to be asking them the tough questions as they strive to improve up the order, though Alonso has not always been the easiest driver to handle at times.
But Alonso's fellow Spaniard De La Rosa, who has signed up to become Aston Martin's new ambassador, says that being honest with Alonso will keep the team in his good books.
"I don't think that Fernando is a difficult guy to handle. He's just very genuine, very honest," De La Rosa told Motorsport.com.
"The fact that English is not his native tongue sometimes make him a bit harsh when he tries to describe things. But he's very honest. And what he tells you is what he feels about the car, about the team, about how to be competitive.
"So as long as you always tell him exactly what's going on, and what is the truth, you will never have a problem with him.
"But the moment you try to hide information or he feels that you are trying to keep some information aside, you will have problems.
"He is just a very competitive individual. That's the reality. If you are as competitive as him, you won't have any problem with Fernando."
Despite De La Rosa seemingly having a clear mind on what is needed to keep Alonso happy at a team, he said his ambassadorial role will not see him act as a liaison between team and driver.
"I'm joining as a team ambassador, and there's no plan so far to act as a liaison between the team and Fernando or any other driver: Lance [Stroll] or Felipe [Drugovich] or whoever," De La Rosa confirmed.
"The biggest difference in this role [compared to when I was driving] is that I'm not going to be involved in the technical aspects or any decisions like that. That is not part of the plan.
"I honestly don't know as to where my role will evolve in the future. This is the first chapter of hopefully a very, very big book, full of chapters and interesting chapters."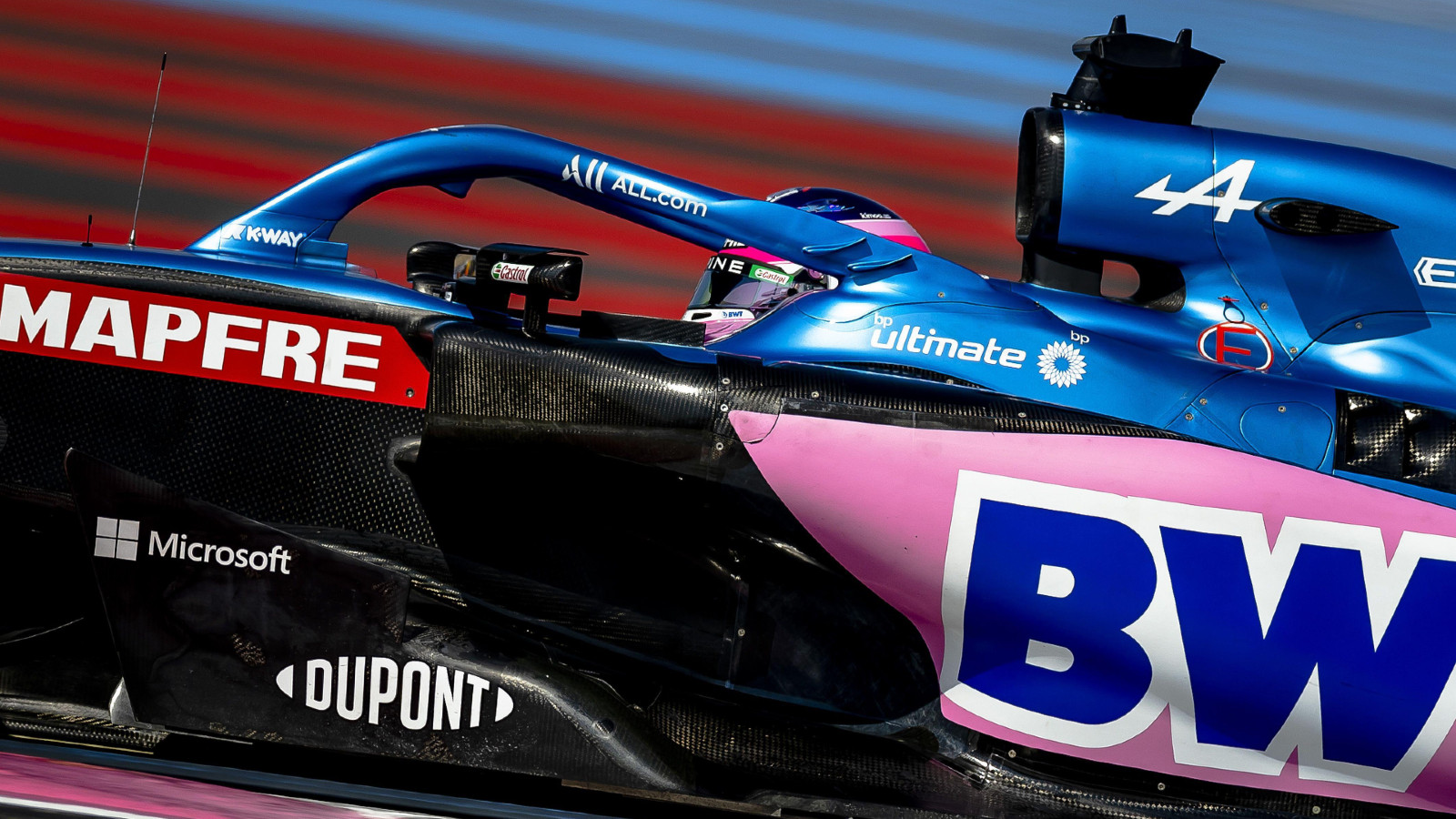 The roadblock in talks between Alpine and Alonso over a contract extension was believed to partly be down to reluctance from Alpine to commit to Alonso long-term, while Aston Martin were willing to offer the 41-year-old a multi-year contract.
Alonso is proving that age is just a number though, seemingly still driving at the peak of his abilities.
De La Rosa, who was a test driver at McLaren and Ferrari when Alonso was there, and who also competed in F1 in his 40s, rates Alonso as one of the three "special" Formula 1 drivers, and does not believe for one moment that Alonso is on the decline as he heads to Aston Martin.
"I've always said that there are possibly three drivers that are special in F1, and I won't say which names, but Fernando has always been there," said De La Rosa.
"I've always said that Fernando is one of the best drivers in the history of F1, and when I said this a few years ago, everyone thought I was crazy.
"But I'm still crazy because I think he's unique, and he's fully motivated: which is also a very, very, very important detail in the life of an F1 driver, especially when you get to 40 years old.
"I've been there with 40 as well. So I know a bit. That's why I think Fernando arrives in the best of his talent and his peak of performance."
Read more: Alpine have Lando Norris 'rattled' after latest 'they've done worse' comment