Pedro de la Rosa would find fresh Fernando Alonso wins more special than past ones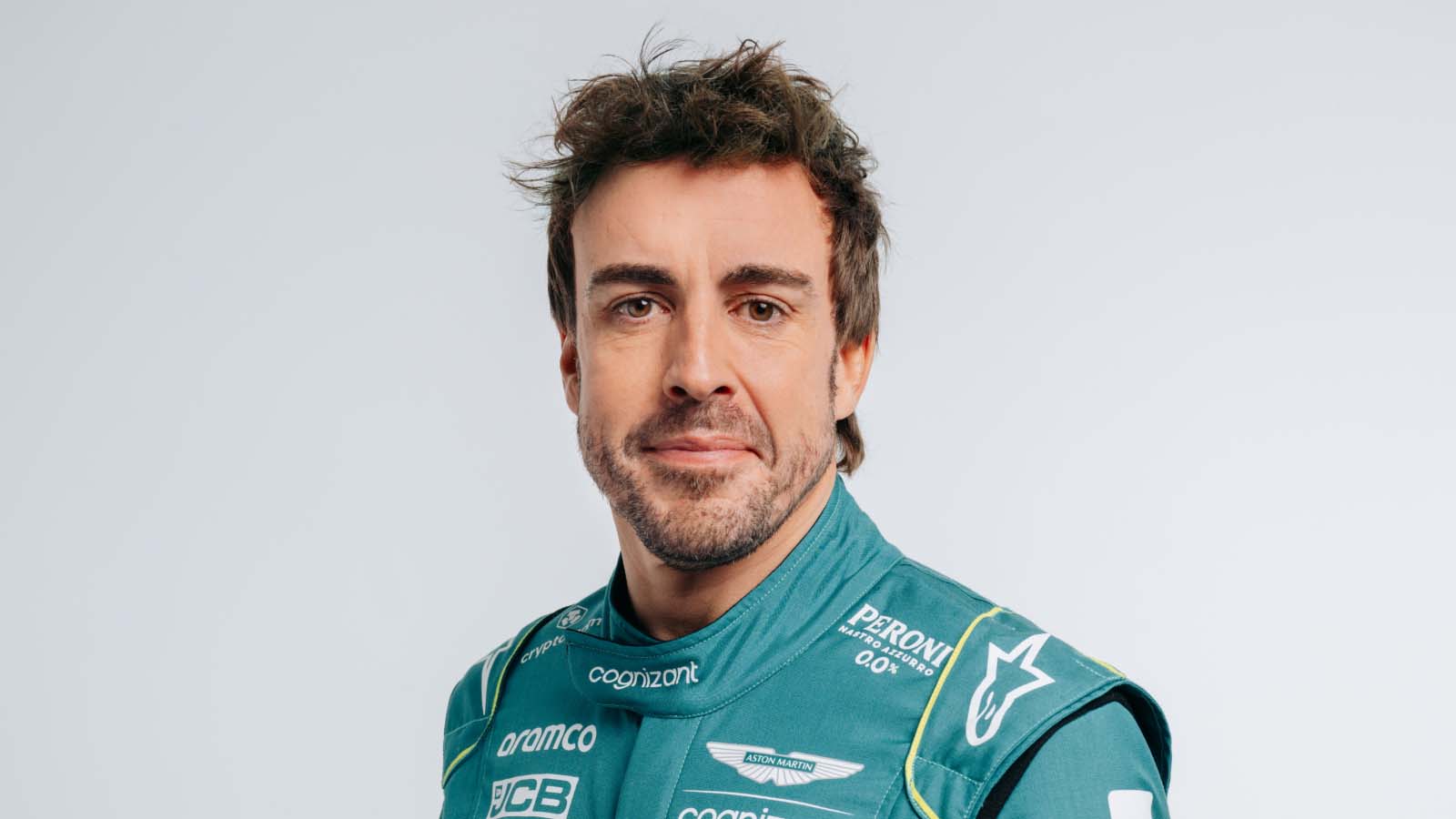 Pedro de la Rosa believes that a 33rd win would be sweeter than the other 32 to come so far in Fernando Alonso's career.
Having recorded his first win in his 19th F1 race, the two-time World Champion has now gone 154 races without standing on the top step of the podium.
The Spaniard has swapped Alpine for Aston Martin this year and while the Silverstone-based outfit have lofty ambitions for the future, it is unlikely either Alonso or team-mate Lance Stroll will be competing for wins in 2023.
But the army of Alonso fans continue to believe that he has more wins in him and as such 'Mission 33' has become a trending topic on social media, which was a subject the man himself has picked up on.
"33 for sure is a topic now," he told media including PlanetF1.com during the AMR23 launch. "It was 'El Plan' now 'Mission 33.'
"Social media and fans are always very motivated to make the 33. Sure it will be amazing, but I'm not really focused too much on that.
"That's something unstoppable on social media and I am happy for them to follow that and this is part of the magic of motorsport or sports in general, just to have the fans supporting you.
"But let's see, I'm very motivated, I'm very happy with the things that I'm seeing."
PlanetF1 recommends
From live demos to snowboarders to football icons: The F1 2023 car launches ranked
F1 helmets: Check out the fresh driver lids as F1 2023 launch season continues
Charles Leclerc quashes rumours of Ferrari divorce amidst Mercedes links
Another Spanish F1 driver, De la Rosa, has backed Alonso in the season ahead and has suggested that he never lost that "killer" look.
"The most positive thing about going to Abu Dhabi and seeing Fernando's test was to see that Alonso hasn't changed a bit," De la Rosa told Mundo Deportivo. "And people may be surprised, but I'm not.
"I talk to Fernando very often, we do karting races, and he is in a spectacular mood, more motivated than ever, because that's how he is. And the least important thing is his age.
"We already know Fernando, he is a very intense guy, very demanding with everyone and with himself. He's a tireless guy and we can't let him down."
De la Rosa also commented that seeing Alonso win his 33rd race would be more special than his previous 32 were.
"For me, seeing Alonso win again after so many years would be more special than his previous victories," he said of the possibility of the Spaniard fighting for wins at Aston Martin in the future.
"I think we all have goals that we don't want to say, but we are all here for something. We are here, me personally, because there is nothing that would make me more excited than to see Fernando win again."