Penske: Mercedes rumours absolutely not true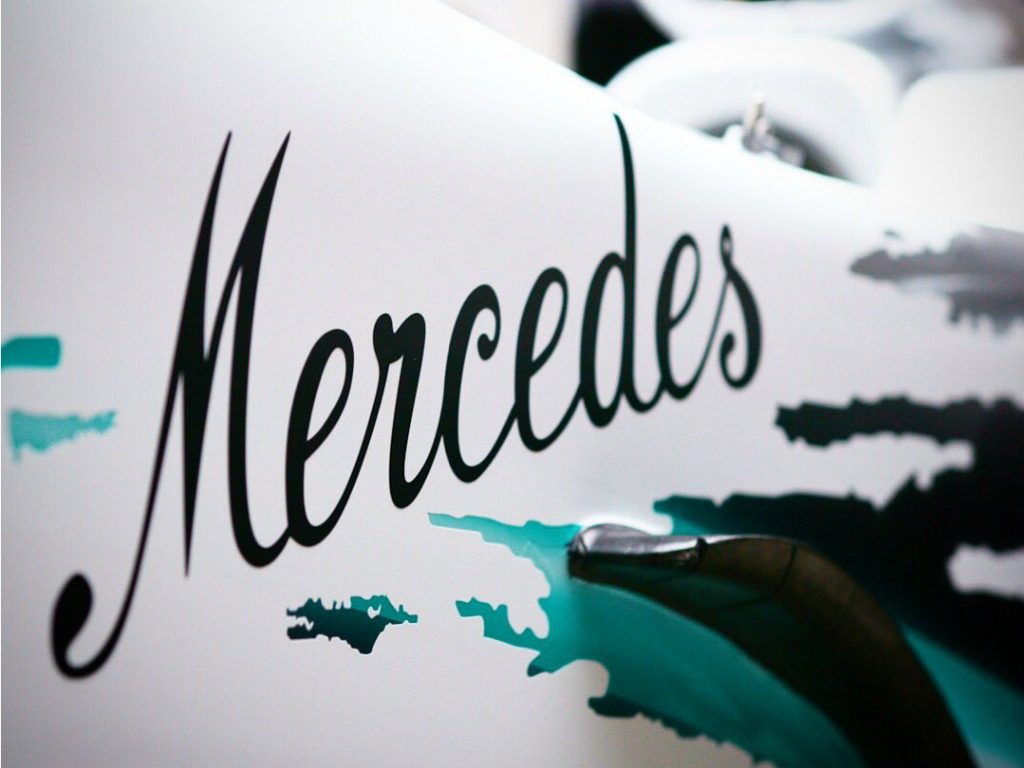 Roger Penske is not looking to take over the Mercedes F1 team, adamant his "plate is full".
Earlier this week reports emerged claiming that Penske was one of two parties interested in buying the Mercedes team should Daimler pull the plug after next season.
Mercedes motorsport boss Toto Wolff recently revealed to Motorsport-Total.com that the company's continued participation in F1 is "not a given".
"We are in the middle of discussing the new Concorde Agreement. In connection with this, and independently of it, we are discussing the development of the automobile and its effects on sport."
That was followed by a report from F1 Insider stating that Penske is in talks to buy the team, going up against Russian billionaire Dmitry Mazepin, who is also interested.
Penske, though, says there is no truth to the rumours.
"Absolutely not true, and my plate is full," he told RACER.
Penske, a former race car driver, not only fields teams in the IndyCar and NASCAR series but also recently bought the Indianapolis Motor Speedway.
Mercedes fans need not worry too much about Daimler walking away with chairman Ola Kallenius admitting it pays the company to be involved in F1, especially given their run of six successive championship doubles.
"With regard to Formula 1, I think having won six championships in a row — which is a historic achievement — has been an activity that, in terms of our marketing and branding strategy, has paid off handsomely," Kallenius said.
"Regardless if you're a Formula 1 fan or not, you have to look at these marketing investments in a rational way. We weigh all of our marketing and media investments in terms of what's the reach, what's the impact, and what does it cost for us to invest?
"If you use the Nielsen method to measure the media value of our Formula 1 activities they are north of 1 billion Euros per year, so an extreme reach and impact from this activity.
"The costs – which we would not like to disclose publicly – are probably surprisingly low because one must never forget that you both have a cost side and a revenue side in Formula 1. So as we sit here today we're committed."
Follow all the action from the Brazilian Grand Prix with the PlanetF1 live centre