Perez praises Lawrence Stroll's motivation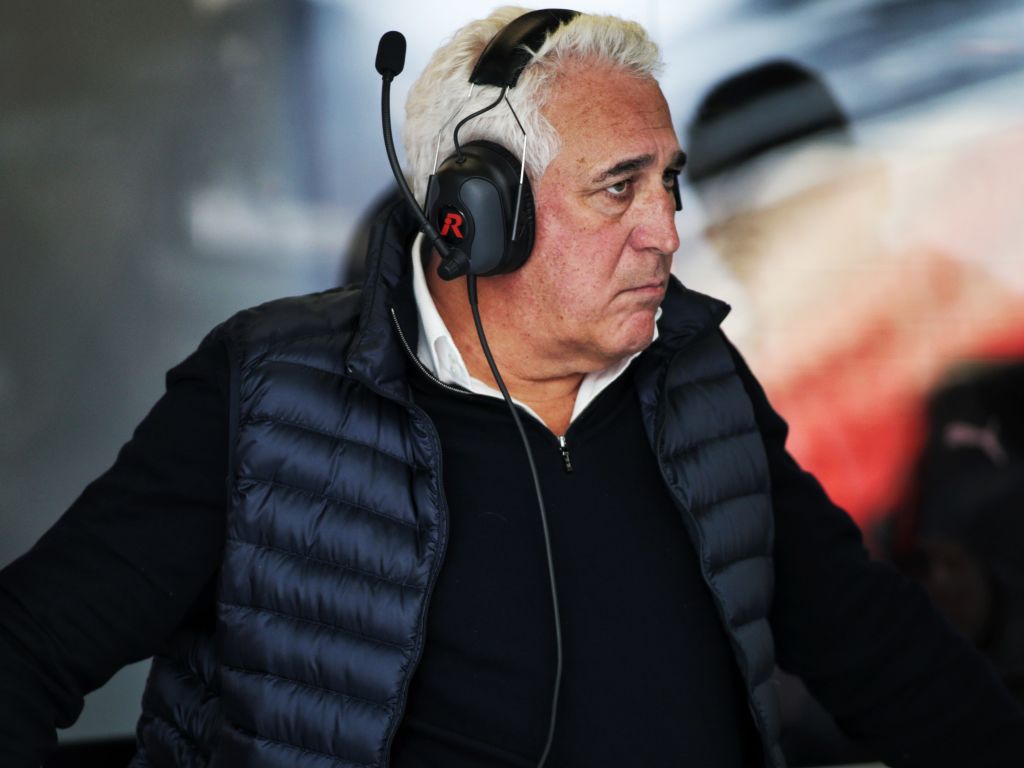 Racing Point driver Sergio Perez has described team owner Lawrence Stroll as "probably the most motivated person we have".
The Canadian billionaire took over the bankrupt Force India team last season, with the re-branded Racing Point entry taking over for 2019.
Stroll heads a consortium which completed the takeover, and Perez argues that the team is far from a rich-mans toy for him.
"He's very enthusiastic, he's probably the most motivated person we have in the garage right now," Perez told Formula 1's Tom Clarkson in his Beyond the Grid podcast.
"He says that this is a project that has motivated him the most in his whole life, it's the project that gets him up at six in the morning and he's flat out trying to go through everything.
"He's pushing the team very very hard, but at the same time he's letting Otmar [Szafnauer – team principal] and the big boys do their job, but we are all aware that we have to give the results sooner rather than later.
"He loves racing, I'm surprised with his energy and how much he wants his team to be successful."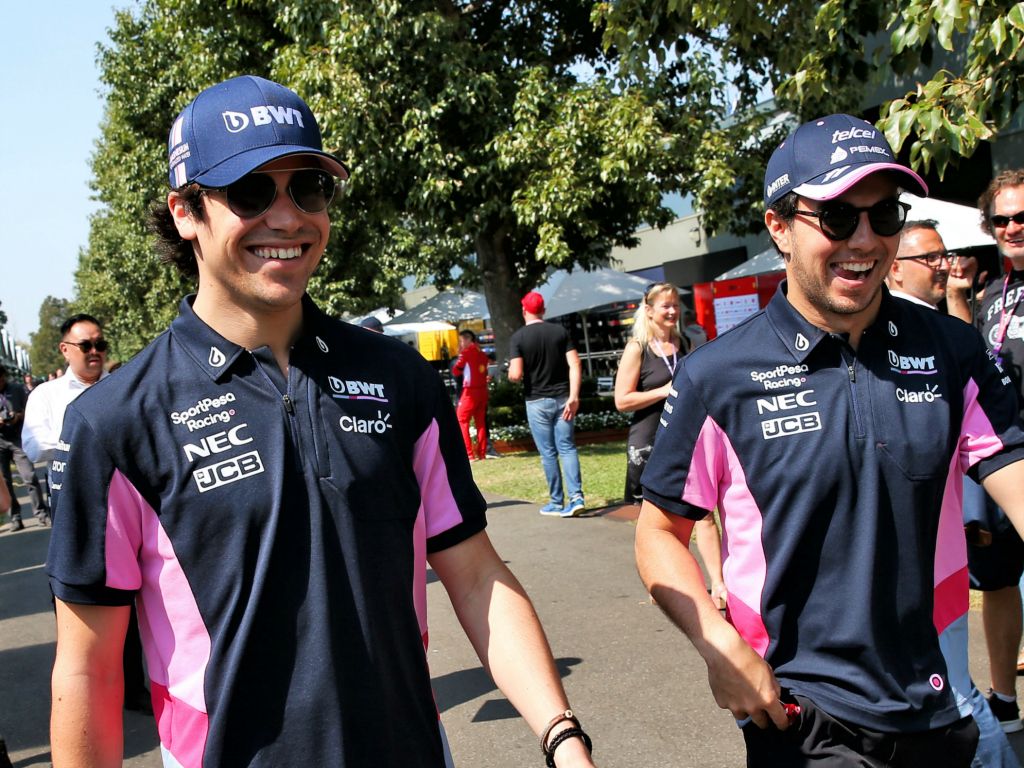 As well as investing in the racing side of things, Stroll is also injecting cash into a new factory for the team around its existing Silverstone headquarters, believed to be around £25 million.
With his son Lance Stroll partnering Perez for 2019, the Mexican hopes he can get involved with the "family business" feel.
"He obviously wants his son to be very successful, which is in my benefit as well because he's definitely putting all the resources in place," Perez explained.
"Lance is just a normal guy, a normal driver. He works very hard, he's also very talented and I have a very good relationship with him.
"We work well together and we try to push the team forward together. We're all in the same boat and we all want to be successful here."
Perez quickly dismissed the notion that Lance has been given an advantage within the team by his father.
"No, I feel so much part of this team, of this family," he said.
"We are all in the same boat. We want to bring the team forward.
"We are not where we want to be at the moment. It's about bringing the team forward and I don't see that [favouristism] happening in my case to be honest.
"Up to now, everything has been transparent, everything has been as before. We are all very excited and so much looking forward to this new project."
Follow us on Twitter @Planet_F1 and like our Facebook page.