Six drivers cleared of formation-lap team radio offence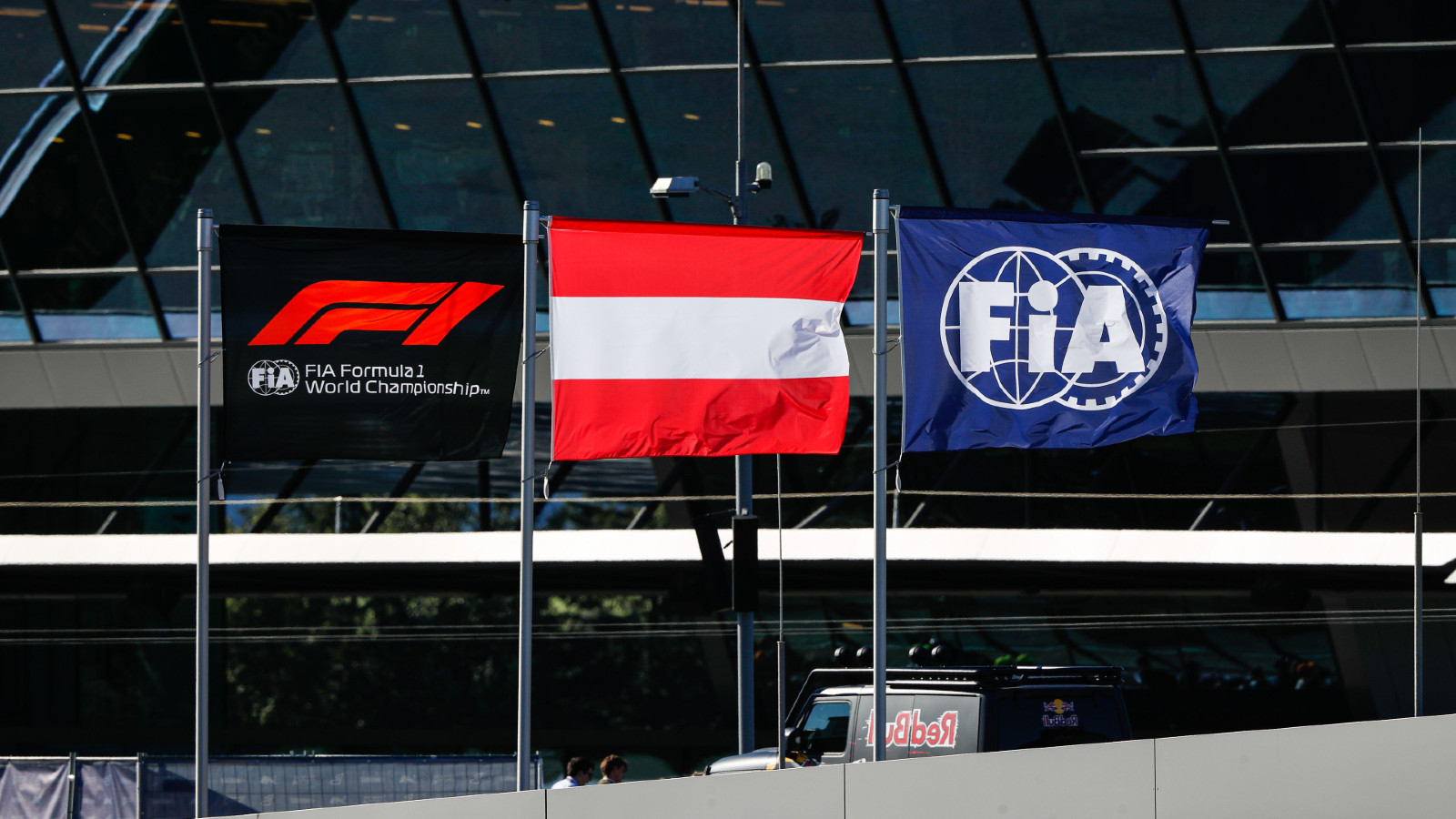 Following Sebastian Vettel's suspended fine from the stewards, six more drivers have been cleared by officials at the Austrian Grand Prix.
A total of seven drivers visited the stewards' offices at the Red Bull Ring on Saturday evening.
Following on from Aston Martin's Vettel being called up on the grounds of allegedly causing "moral injury" to the FIA at Friday's drivers' briefing, six more drivers were called up for alleged transgressions during the formation lap for sprint qualifying.
Mercedes' George Russell, who finished the race in fourth, as well as fifth-place finisher Sergio Perez were called up for an "alleged breach of Article 33.1 of the FIA Formula 1 Sporting Regulations – Messages to drivers during the second formation lap at 16:33″.
This article states "the driver must drive the car alone and unaided".
Russell and Perez were joined by Aston Martin's Lance Stroll, Haas' Mick Schumacher, Alpine's Esteban Ocon and McLaren's Daniel Ricciardo – all of whom were called up on the same grounds.
However, no further action was the decision from the stewards, who had received a report from the Race Director and used audio evidence to reach their verdict.
The report concluded that: "The stewards met with the team managers concerned and determined the messages that were under investigation were permitted".
There were actually two formation laps for the sprint because at the end of the first one, Zhou Guanyu's engine cut out and he stopped on track before he had reached his grid slot.
The Chinese driver was able to get going again under his own steam, but had to start from the pit lane and so the intended start was aborted and a second formation lap completed, reducing the number of racing laps by one to 23.