Perez part of talks for second race in Mexico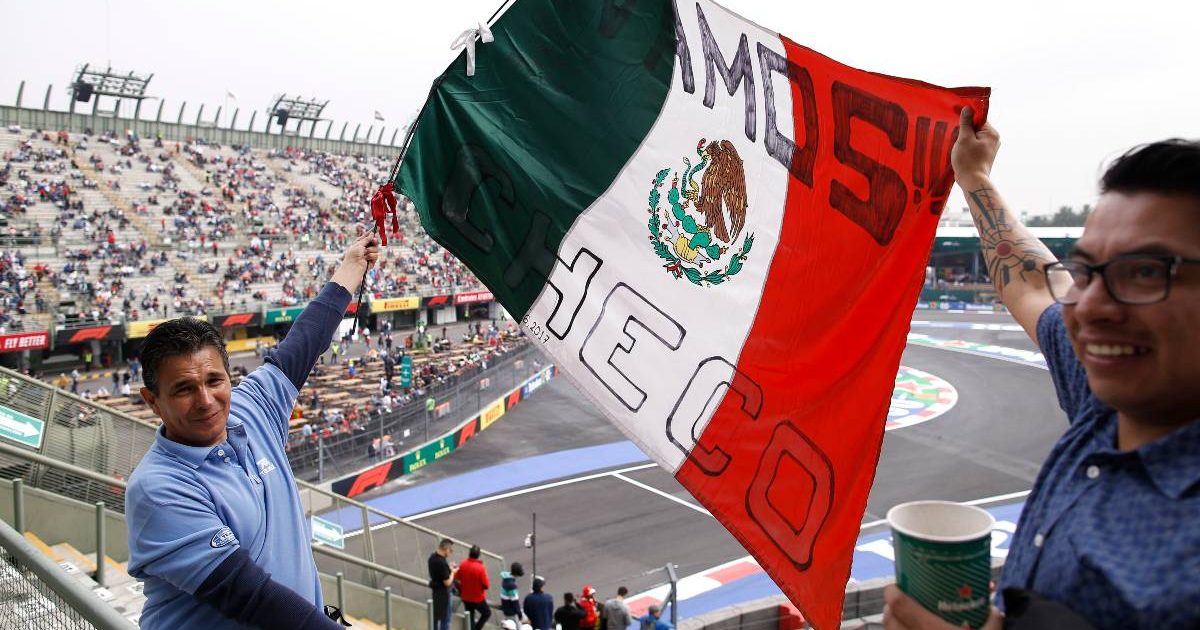 Sergio Perez's father is a big part of the effort to bring a second Formula 1 race to Mexico and is aiming to do so by 2024.
The nation has had one race on the F1 calendar since 2015, taking place at the Autodromo Hermanos Rodriguez in Mexico City.
There has recently been talk of plans to add another in Cancun by 2024 and Perez's father, Antonio Perez Garibay, has confirmed that is the case, and that he is involved in the effort.
"I had talks with the people of Formula 1 to take it to Cancun," the politician told Reforma.
"There is a group of investors interested in reviving the project, and the people of Formula 1 were very interested and we are going to start talks.
"It is a new project, we do not have to do anything [with previous projects], it is a new group of investors and I have been involved with the project, let it be all for Mexico, and hope the date is for April [2024]."
Red Bull merchandise is available to purchase now via the official Formula 1 store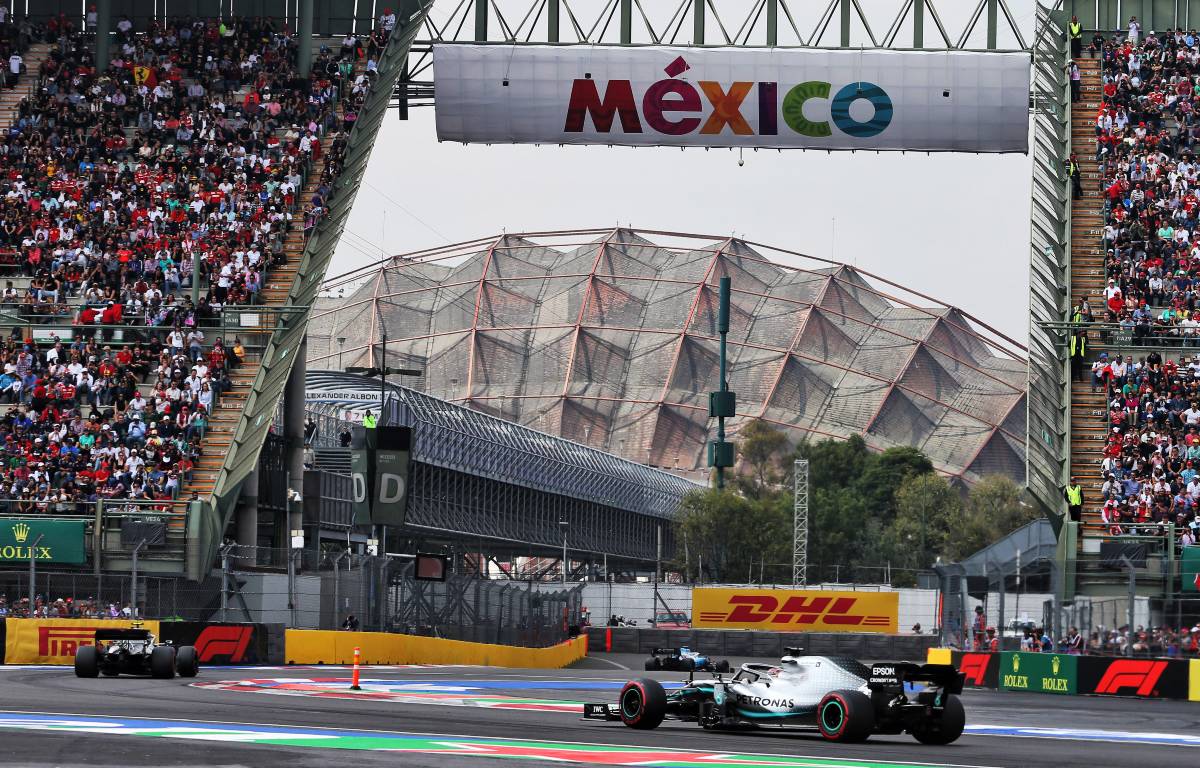 With the calendar getting bigger and bigger and the sport keen to branch out across the world, there are a number of nations looking to host a race going forward.It seems as if Perez and co are further ahead in the process than most though, with the Mexican having already met with Jean Todt and Stefano Domenicali at the last race before the summer break in Hungary.
He says they want to grow the sport in his nation and are therefore keen to see his son become a World Champion in the near future.
"It would start from scratch and we are going to start with the letters of commitment," he added.
"But it was received very well, they did me the favour of receiving me – Jean Todt and Stefano Domenicali. We are going to give it shape and I came to [Budapest] to see this project and now I'll return.
"They told us 'I hope that by 2024 we already have Checo as Formula 1 champion' and this is going to give more, this opens up a great panorama."
Driving for Red Bull, Perez is in a good place to win a title but will not be doing so this year as he currently trails Max Verstappen and Lewis Hamilton by a long way and is instead battling Valtteri Bottas and Lando Norris for P3.