Perez sees 'massive opportunity' with SportPesa Racing Point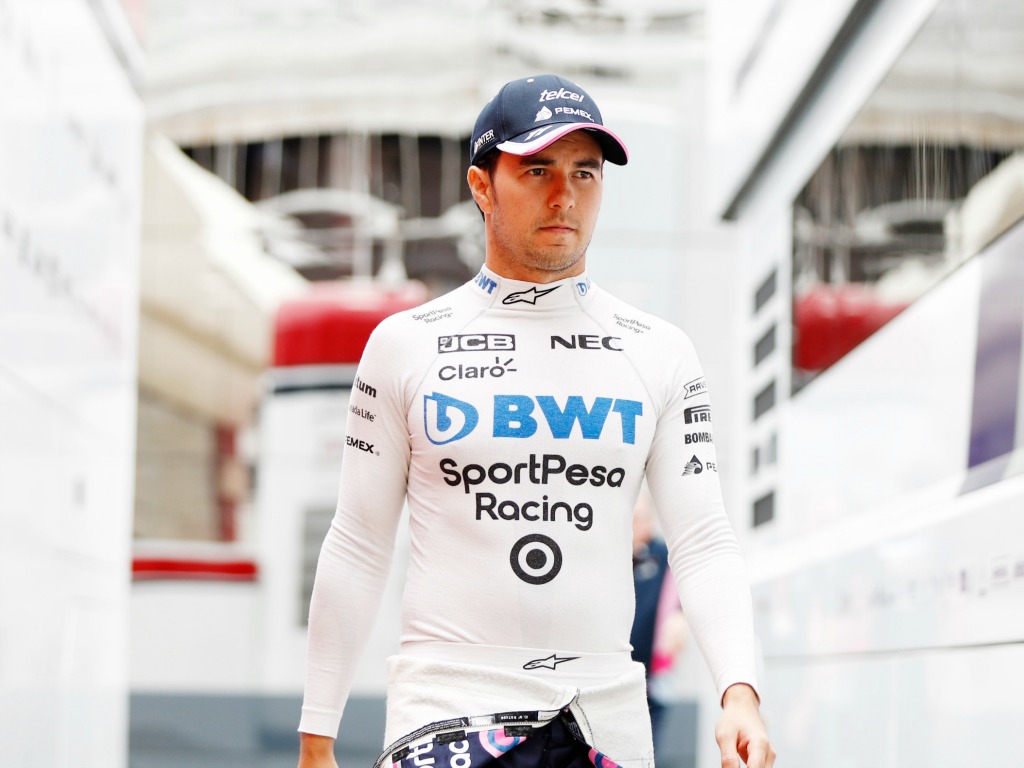 Sergio Perez has explained the reasons why he decided to commit his long-term future to SportPesa Racing Point until the end of the 2022 season.
Such a lengthy contract is quite a rarity in Formula 1, especially with wholesale regulation changes on their way in 2021 and other drivers using that time to assess their options as the 'pinnacle of motorsport' heads in a new direction.
But, Perez – who first joined the team formerly known as Force India in 2014 – is happy to remain with the Silverstone outfit as he envisages a very bright future for SportPesa Racing Point now they have the financial backing to be able to compete.
"It's been a while since I signed a long-term deal," Perez said.
"I'm happy with the decision and I'm optimistic for the future.
"I think what the team is doing back home, how hard they're pushing, and the investment that's going in place is definitely a massive opportunity.
"I wanted a project that would motivate me and I see a good future with this team. I feel at home here.
"I really feel welcome from Lawrence [Stroll] and everyone. All of the mechanics, all of the engineers, everyone.
"I'm just happy for the future and know that we have a lot of work and commitments that we have to deliver to everyone here."
Racing Point have plans to build a new £25m factory at their Silverstone base, a further sign for Perez of the potential that the team have.
"I am happy about it because I see that this team has big potential," added Perez.
"I really believe in the plans that we have for the coming years. I think this year, as expected, has been a bit of a transition.
"One year ago is when the transition of the new team owners came into place. Definitely, it's a massive opportunity for us to grow together for the future.
"There is a big change in the rules coming up so hopefully, we can be in place to maximise that."
Follow us on Twitter @Planet_F1 and like our Facebook page.