Bono: Hamilton better now than in 2013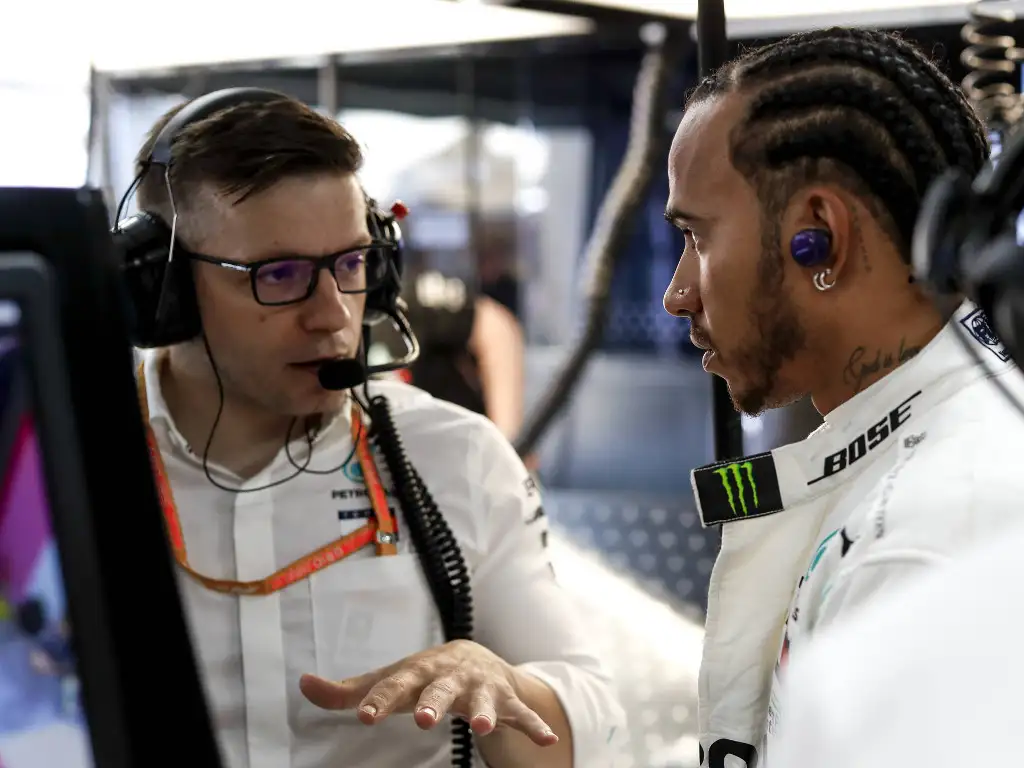 Peter Bonnington, Lewis Hamilton's race engineer, says the Brit is better now than he was when the pair started working together in 2013.
Bonnington, better known as Bono, has been working with Hamilton since the seven-time World Champion joined Mercedes in 2013. Since then, Hamilton has won six titles and has often spoken of how important Bono has been to his success.
He won the sixth of them with a win at the Turkish Grand Prix and, speaking to Sky Sports after the race, Bono stated that he's a better driver now than he was seven years ago.
"Back then, he wasn't quite as polished as he is now. Now, today, just wow. Performances like today, the strength that he has just shines through," he said.
"Nobody could not be surprised by that performance. We know he has it in him but when he delivers you think 'wow, I didn't see that coming!'
"I'm optimistic but I didn't see it happening just like that. By mid-race, once we were on the inters we were settled into a pace, it felt like he had it fully under control.
"You can always tell on the radio, as soon as the voice gets into this nice calm state you think 'right, this is in control, let's keep chipping away'."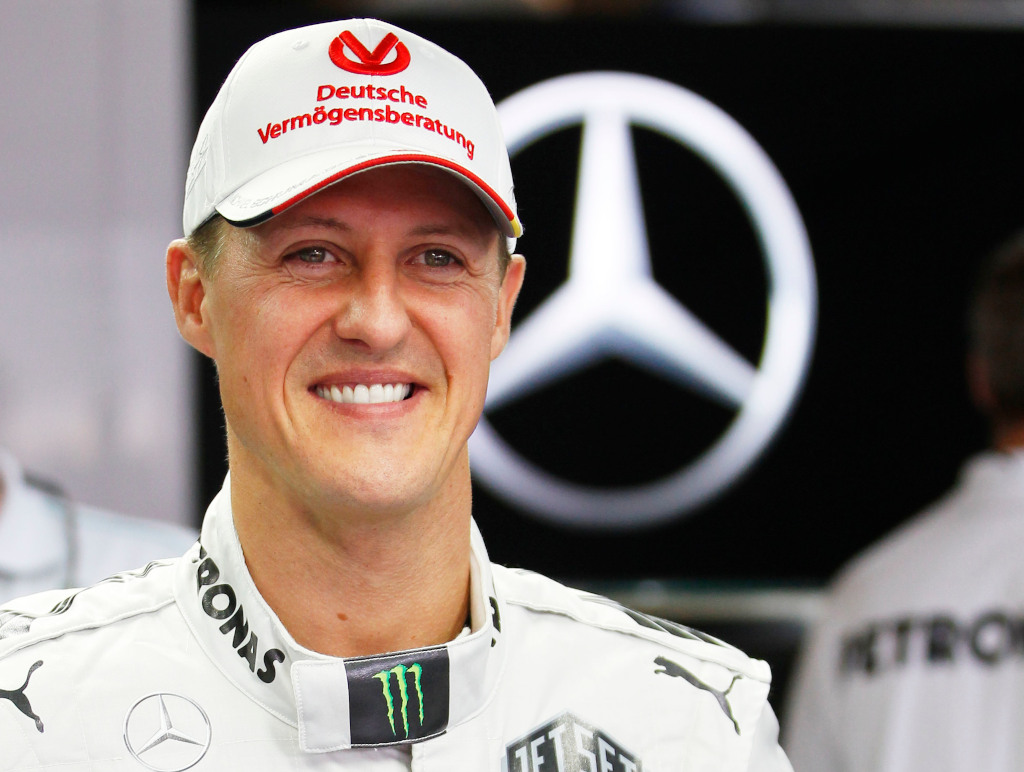 Get your hands on the official Mercedes 2020 collection via the Formula 1 store 
Bono himself was at Mercedes long before Hamilton, working with the only other driver to win seven World Championships, Michael Schumacher.
He says working with the German was a steep learning curve, and moving immediately on to Hamilton after his retirement made him a better engineer.
"Michael's years gave me such a learning ground – wow, it was a very steep learning curve – but moving on with Lewis, even then I still didn't feel like I was probably worthy of dealing already a world champ," he added.
"But it's just having the time with him and we've kept improving, chipping away, year on year, just trying to find what's the next thing that we can learn.
"Where can we find that next bit of performance? He just embraces it, which is really great. It's the thing that people probably don't see but it's just that ability to learn and soak up the next thing."
Follow us on Twitter @Planet_F1 and like our Facebook page.