Peter Sauber is in favour of Alfa Romeo giving Kimi Raikkonen another year in F1, amid the expected confirmation that the Finn will stay with the team.
Although Sauber, now 77, has been away from the team he founded for four years, he still remains in close contact with the factory at Hinwil in Switzerland and Formula 1 as a whole.
The Sauber team have just announced they will again race as Alfa Romeo for 2021, which means a third consecutive year under that title, and despite speculation that Mick Schumacher could join as one of their drivers, recent reports indicate they will keep faith with Raikkonen and Antonio Giovinazzi.
Raikkonen, of course, is now the most experienced driver in F1 history at the age of 41 and retirement cannot be far over the horizon.
But performances such as his opening couple of laps at the Portuguese Grand Prix, when he gained 10 positions on a slippery track during a light rain shower, reaffirmed what the 2007 World Champion still has to offer.
And Sauber, who gave Raikkonen his first ever F1 test and subsequently his first season of racing in 2001 before joining McLaren, believes the veteran remains a good fit for the team.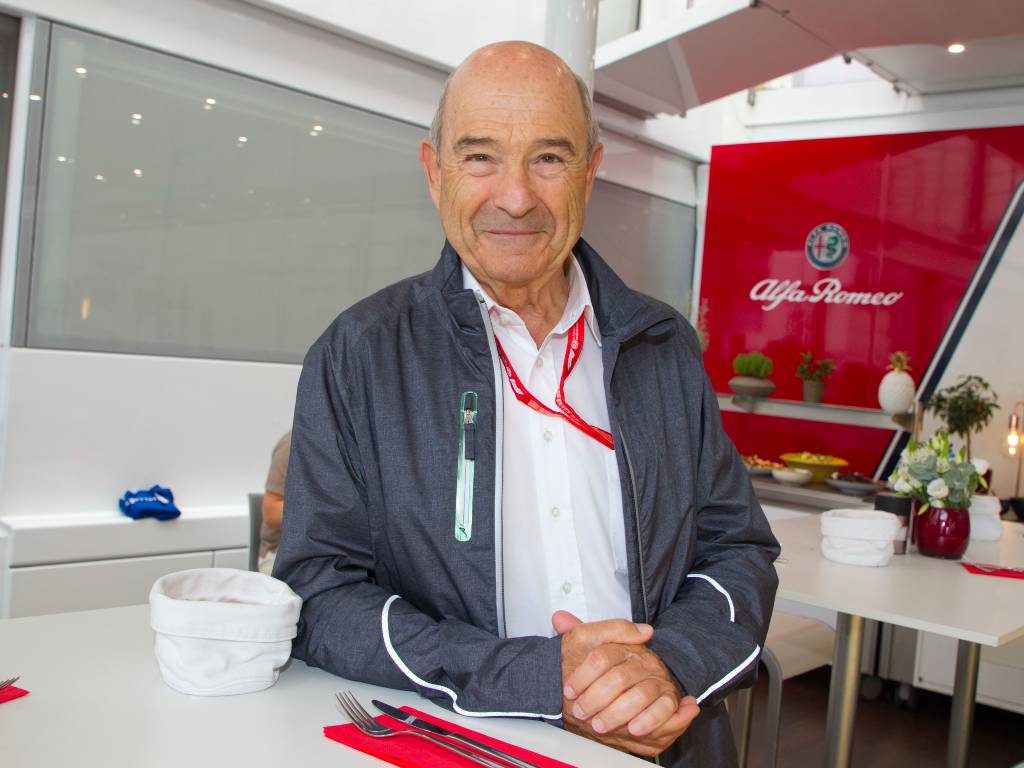 "Kimi is a safe bet," said Sauber during an interview with Speedweek. "If he has a chance to take something, he continues to be a fighter and fast.
"He is very valuable to the team, I know that from employees. He tries hard with the engineers and is also a regular at the racing car factory in Hinwil."
Sauber also gave his views on how Alfa Romeo compare to the rivals they are in direct competition with – not least Ferrari, who provide their engines.
"In terms of chassis, the team is on a par with Ferrari," said Sauber, who entered his team into Formula 1 in 1993 and sold to Swiss investment company Longbow in 2016.
"Charles Leclerc is a top driver there. If he's a little further ahead, it's the driver and not the Ferrari. The handicap of Alfa Romeo and Sauber is the engine.
"Not that much is missing from the midfield [battle] with AlphaTauri, McLaren, Renault. With a few more horsepower, the picture would be different. Nevertheless, the car has room for improvement."
Follow us on Twitter @Planet_F1, like our Facebook page and join us on Instagram!