'Verstappen's team should have stopped Red Bull appeal'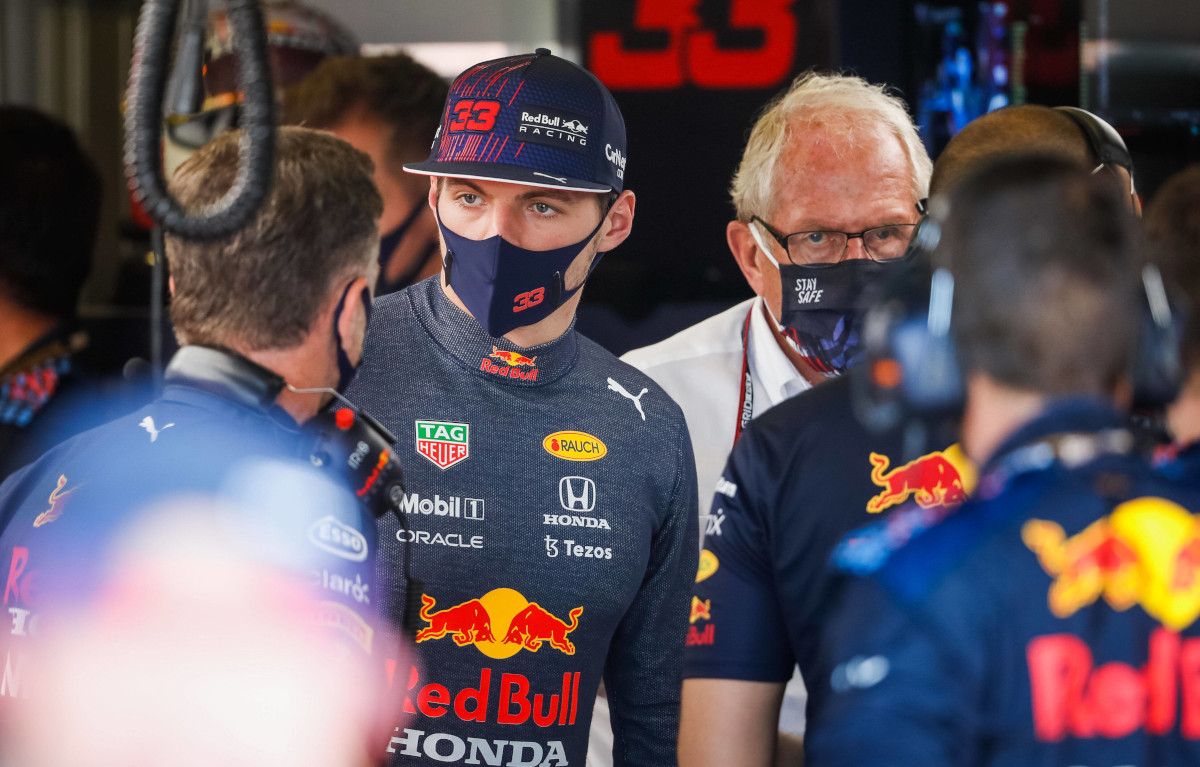 Peter Windsor reckons Red Bull lost a chance to go for the "jugular in Hungary" by still dwelling on Silverstone and appealing Lewis Hamilton's penalty.
Red Bull requested an official review of Hamilton's 10-second penalty for hitting Max Verstappen at the British Grand Prix.
Hamilton overcame the penalty to win the race, further angering Red Bull whose driver was taken to hospital complaining of dizziness.
Red Bull's appeal was unsuccessful, the stewards throwing it out as they cited "made" up evidence with the team having used test driver Alex Albon to create the racing lines, wanting to show that Hamilton would never have made the corner.
Red Bull have since moved on but Windsor feels it was an appeal that the team should never have made.
"Looking back at Silverstone, and it is very easy for me to say it because I'm not managing Max Verstappen obviously," the F1 journalist said in his latest podcast, "but if I was I wouldn't have let Red Bull to have appealed that decision after Silverstone.
"I would have done the opposite. I would have done a whole 'yeah let's get on with it, it is motor racing and we are two good racing drivers out there fighting for the World Championship. Bring it on'.
"To make everyone feel sort of calm, and then I would have gone for the jugular in Hungary and kept, as Bernie [Ecclestone] says 'keep your powder dry, don't let them know what you are really thinking'.
"I think Red Bull revealed a little too much there with that appeal, which was never going to succeed regardless of what they came up with. There is no precedent for something like that succeeding."
Red Bull merchandise is available to purchase now via the official Formula 1 store
Verstappen headed into the summer break trailing Hamilton by eight points with two big crashes in the final two races of the first half of the campaign.
Those, however, weren't the only events that cost him points with Windsor pointing to his Baku crash.
The Dutchman was leading the grand prix when his rear tyre failed, pitching him into the wall and out of the race.
The consequences of that crash are still being felt today with Windsor saying Pirelli's new stiffer rear tyres don't suit the Red Bull.
"Look at how well he has driven this year," he added. "Look at what happened in Baku – that was absolutely 25, 26 points that he had in the bag, and they were just gone through no fault of his own."
The Baku failures led to Pirelli introducing stiffer rear tyres, and those, Windsor says, aren't working as well for Red Bull.
"There's a slight irony there that Red Bull are now suffering a little bit because of the new stiffer rears."