Petrobras out, Lukoil in at McLaren?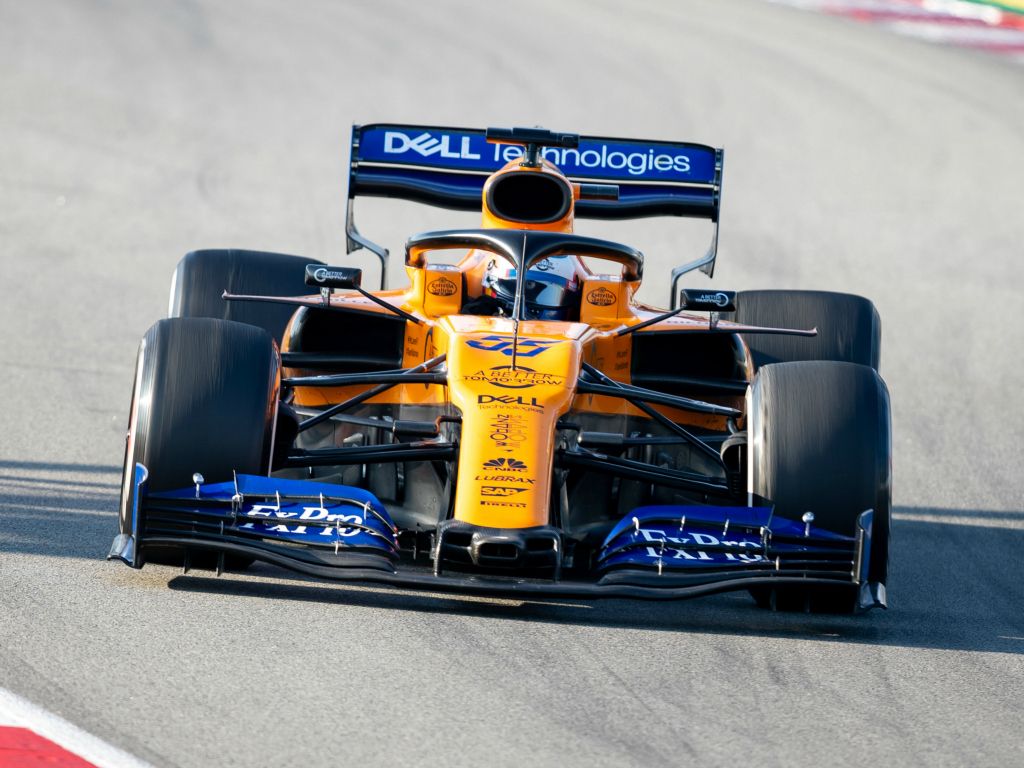 McLaren have reportedly already made progress in landing a new major sponsorship deal following their recent split with Petrobras.
According to Brazilian government papers, Petrobras have pulled the plug just two years into a five-year deal worth an estimated £163m.
The deal was labelled "unjustifiable", with Brazil's Minister of Citizenship, Osmar Terr, also taking to social media earlier in the year to publicly criticise the deal.
But, according to reports in the Russian press from Championat, another oil company in the form of Lukoil have been earmarked as a new major sponsor for McLaren.
Championat claim talks between the two parties have already taken place over the course of the Russian Grand Prix weekend but no further information or announcements have yet to be publicised.
Follow us on Twitter @Planet_F1 and like our Facebook page.