Petrobras terminate 'unjustifiable' McLaren deal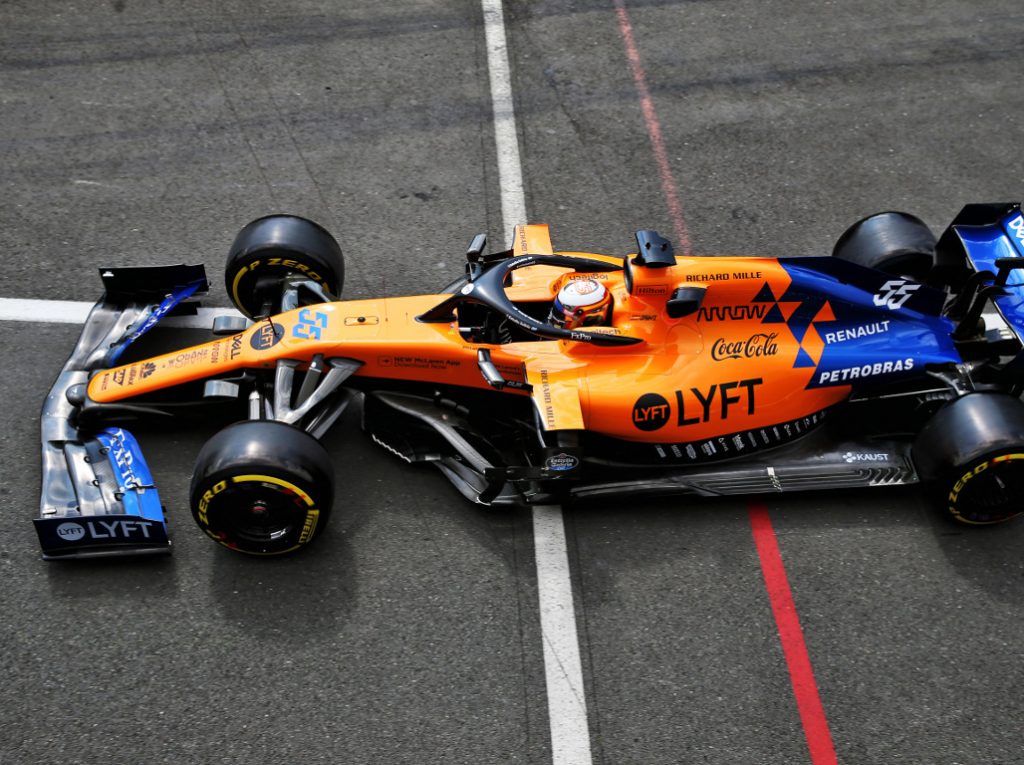 Petrobras, the Brazilian state energy company, has declared to an end to their sponsorship of McLaren, labelling it an "unjustifiable" deal.
Two years ago McLaren and Petrobras entered a five-year deal worth £163 million.
However, just two years into it, it's over.
"An unjustifiable Petrobras sponsorship agreement for the McLaren Formula 1 team – worth UK£163million – has been terminated," declared a government paper according to Sportspromedia.
McLaren's Petrobras deal has been under threat for some months now after Brazil's Minister of citizenship Osmar Terra took to social media condemning the deal.
In May he wrote: "In 2018, Petrobras signed an advertising contract of R$782 million with McLaren, valid for five years. At the moment, the company, by decision of my government, seeks a way to terminate the contract."
McLaren have reportedly been holding talks with the Brazilian state-owned company about the future of their sponsorship agreement.
However, for now McLaren have nothing to say on the matter.
"Such matters are commercially confidential and therefore we are not able to comment further at this time," said a team's spokesperson.
Follow us on Twitter @Planet_F1 and like our Facebook page.