Peter Windsor: 'Petulant Max Verstappen needs to show more dignity as F1 World Champion'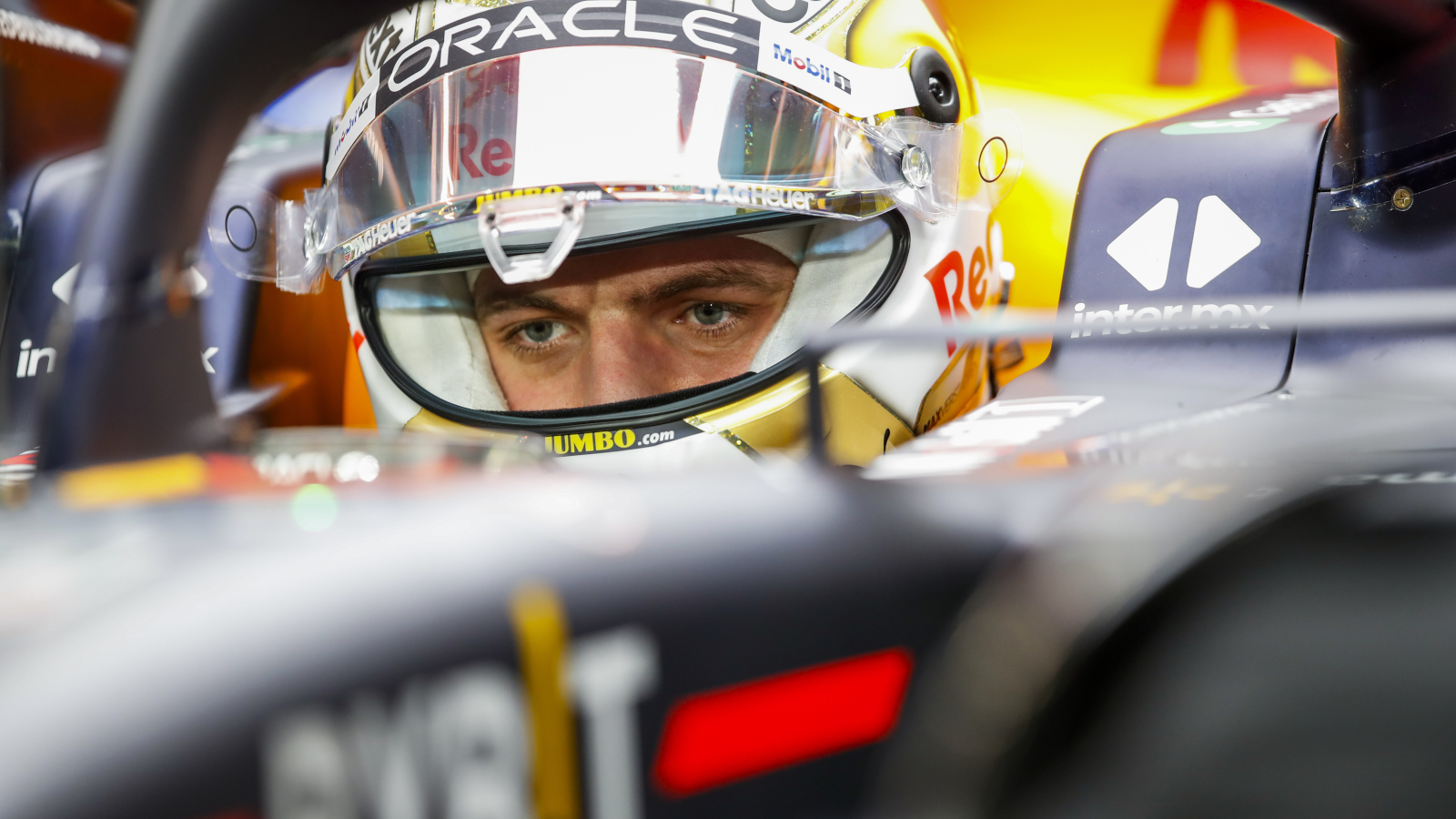 A respected Formula 1 analyst has called on Max Verstappen to show more dignity and decorum in his role as Formula 1 World Champion following his "petulant" sim racing rant last month.
Verstappen stands as F1's reigning double World Champion ahead of the 2023 season but courted controversy last month after he was disconnected while leading the virtual Le Mans online race.
The 25-year-old was accused of throwing a "hissy fit" after labelling the event a "clown show" and urging fellow users to uninstall the game.
The incident came after a tense conclusion to the 2022 campaign at Red Bull, with Verstappen heard rebuking the pit wall over team radio at the end of the penultimate race in Brazil after refusing to swap places with team-mate Sergio Perez.
Speaking via his Twitch stream, former Williams and Ferrari team manager Peter Windsor believes Verstappen needs to be setting a better example to fans in his role as Champion.
He said: "It's a bit petulant, that, actually.
PlanetF1.com recommends
F1 pundit on why Charles Leclerc is under more pressure than Max Verstappen or Lewis Hamilton
Revealed: The top 10 drivers with the most F1 points without a win
Five prestigious records held by Michael Schumacher 10 years after his retirement
"He got a bit upset because some sim thing he was doing – a Le Mans race, I think – packed up before the end of the race.
"This is a double World Champion – who should be setting an example to the younger generation and the generation he's in – who got annoyed about it as if technology failures never happen.
"I mean, come on. I'm a Max fan but somebody around him needs to be saying, 'Max, Max, Max. Stay calm. Stay who you are. Don't become a petulant twit, because that's just ridiculous.'
"A World Champion needs to show a little bit of decorum and a little bit of dignity, and needs to set a bit of an example of not getting angry or upset or frustrated over things other than things to do with his own world – in the cockpit in which he's racing and the car in which he's driving.
"But to start getting annoyed about sim games going wrong is petulant.
"I've used the word three times now and I don't regret it."
Verstappen has long been known to be hugely passionate about sim racing, with Red Bull advisor Helmut Marko recently revealing that the World Champion is even taking steps to install a simulator in his private jet.