Ferrari vice-chairman Piero Ferrari does not understand why Formula 1 designs so much technology, and then keeps it secret.
Formula 1 has long been an important development ground for manufacturers looking to develop technology for the automotive industry, although in recent times the series' effectiveness at that purpose has been questioned.
Firstly the hybrid power units, while the most thermal-efficient in the world, are far too costly and complex to be road relevant, and increasingly the focus has been shifting more towards the all-electric Formula E series when it comes to technology that can be transferred to road cars.
But Ferrari does not have a problem with the technology – what he does not understand is why the teams fight to keep it secret. He also believes Formula 1 does a poor job of highlighting the speed of the current challengers, the fastest in Formula 1 history, on TV.
"Recently I spoke about it with Bernie Ecclestone, with whom I occasionally talk on the phone. Formula 1 must be a sport that returns to offering a show that entertains enthusiasts," he told Motorsport.com.
"We have very fast single-seaters with very advanced technology. However, nobody knows about it.
"Of course, because some ideas are covered by patents. But we spend scary amounts of money and then keep everything secret. Explain to me what the point is.
"With the effects of the pandemic, you can only follow F1 on television. We are running the fastest single-seaters in history, but the images we get from TV can't give you the sensations you get when you are on the track and what you feel is real. What people and fans get is something different.
"These are F1 cars that go over 330 km/h, but watching them on video you don't get the feeling of a different speed compared to a Formula 2 race. I'm not against technological research, quite the contrary."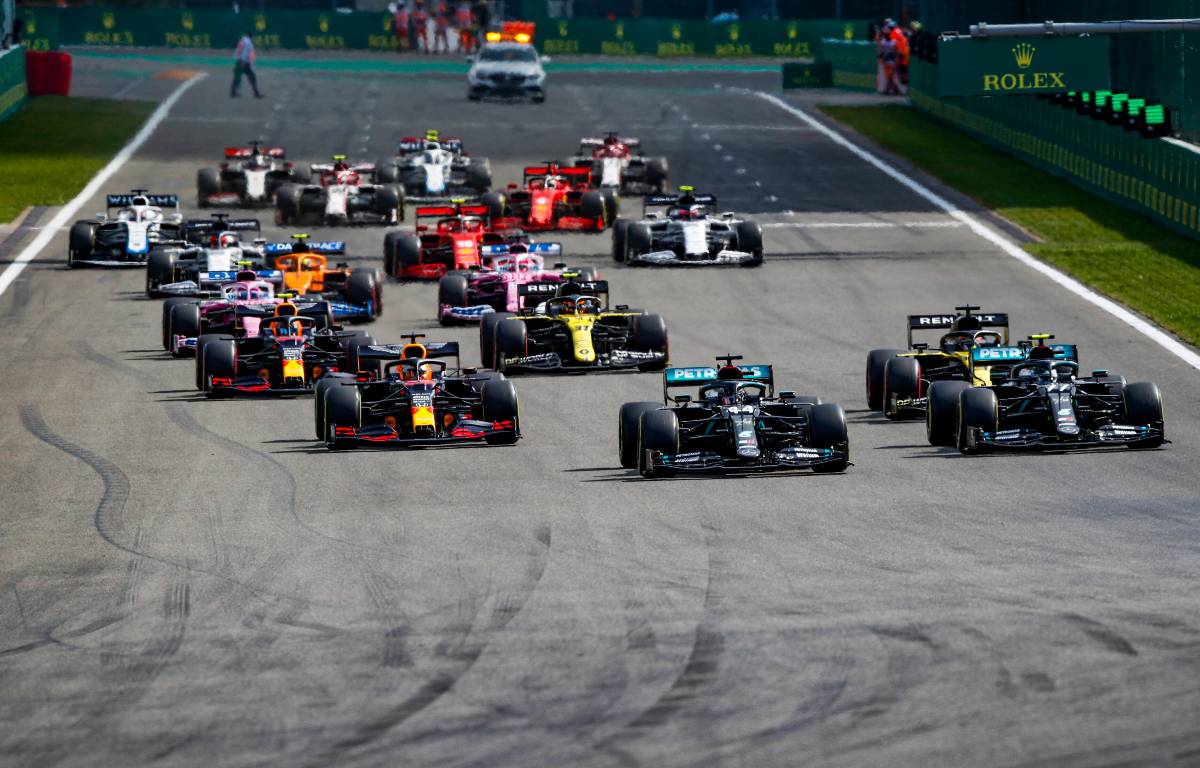 Get your hands on a Ferrari Checkered Flag T-Shirt made by Puma!
Formula 1 has introduced a $145m-per-season budget cap which comes into play as of the 2021 season, but Ferrari felt the cost of the current power units needed to be addressed and has not been.
The new generation of Formula 1 engines is set to arrive in 2025, with a focus on reduced costs and greater reliance on batteries.
"Of course, but we still have to work on the engines, which still cost the same as they used to, although they are limited to three units per driver per season," replied Ferrari when asked about the introduction of the budget cap to manage costs.
Follow us on Twitter @Planet_F1, like our Facebook page and join us on Instagram!