Gasly sure 'opportunities will open up' in 2023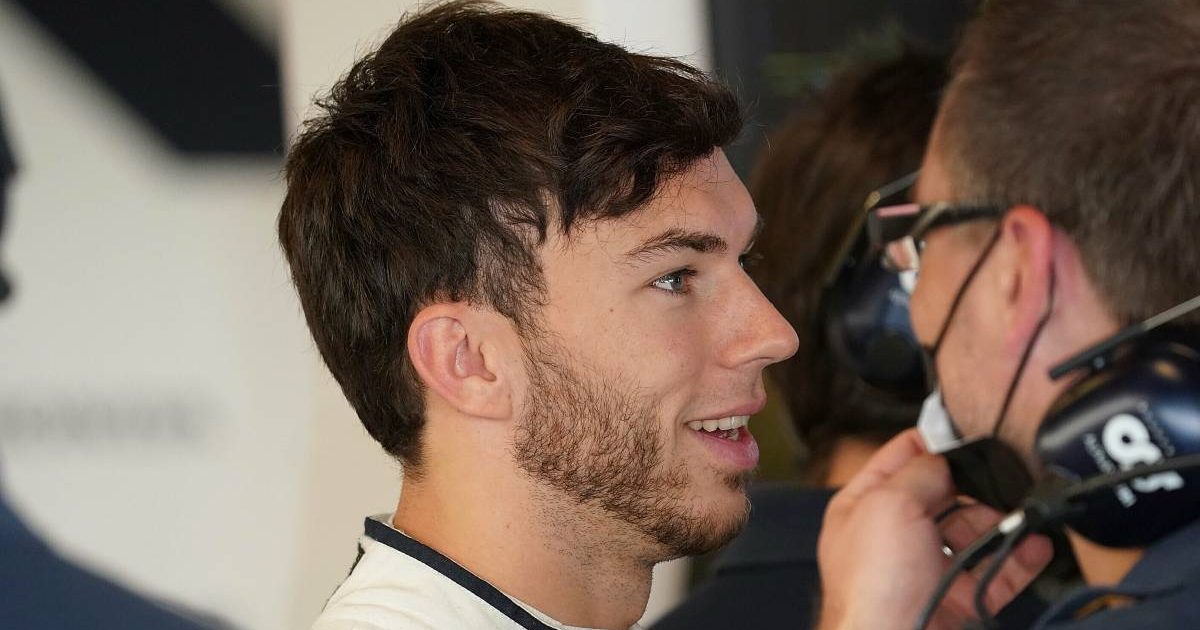 Pierre Gasly sees 2023 as being his big opportunity to get back into a team capable of challenging for the World Championship.
The Frenchman sees himself as being the obvious candidate for a step up having extracted the maximum from his AlphaTauri car throughout the 2021 season, especially in qualifying.
Unlike other drivers of major potential such as Charles Leclerc and Lando Norris, Gasly realises his current team can never be considered potential World Championship contenders as they are very much the second string in the bow of their owners, Red Bull.
A return to the Austrian energy drink giant's senior team would be the 25-year-old's ideal move, now being a more mature and complete driver than when he was unsuccessfully called up to be Max Verstappen's colleague in the first half of the 2019 campaign.
Sergio Perez was again preferred by Red Bull for 2022, with Gasly remaining at AlphaTauri alongside Yuki Tsunoda, but the following year there will potentially be more seats freed up across the grid due to the expiration of drivers' contracts.
Asked during an interview with Auto Motor und Sport whether he was afraid of getting stuck in a midfield team for the peak years of his career, Gasly said: "No, because the market will change.
"Many drivers' contracts expire in 2023. Opportunities will open up.
"In Formula 1, everything happens very quickly. I'm not too worried. There will be opportunities. I know that. We will see when it is the right time.
"Right now, I am concentrating on every race weekend, on my performance. I'm doing the best I can.
"The best I can do is to repeat results like in Mexico – to be fifth in qualifying, behind [only] Mercedes and Red Bull in a midfield car.
"I would certainly do better with a faster car. That's the only thing that counts."
From his own perspective, Gasly knows how far he has progressed since those dark days in the summer of 2019 when he was demoted from Red Bull after only half a season.
"You are seeing the best Pierre Gasly ever in Formula 1," he said. "I also feel that with more experience I'm getting a better understanding of everything that's happening around me.
"I'm much more in control of things. I know exactly what I want from the car and from the team. I think that's getting better and better year by year."
Planet F1 Verdict
Pierre Gasly is a future World Champion
It's a bold statement but one I stand by: Pierre Gasly will be World Champion.