Gasly had no idea what he was fighting for on last lap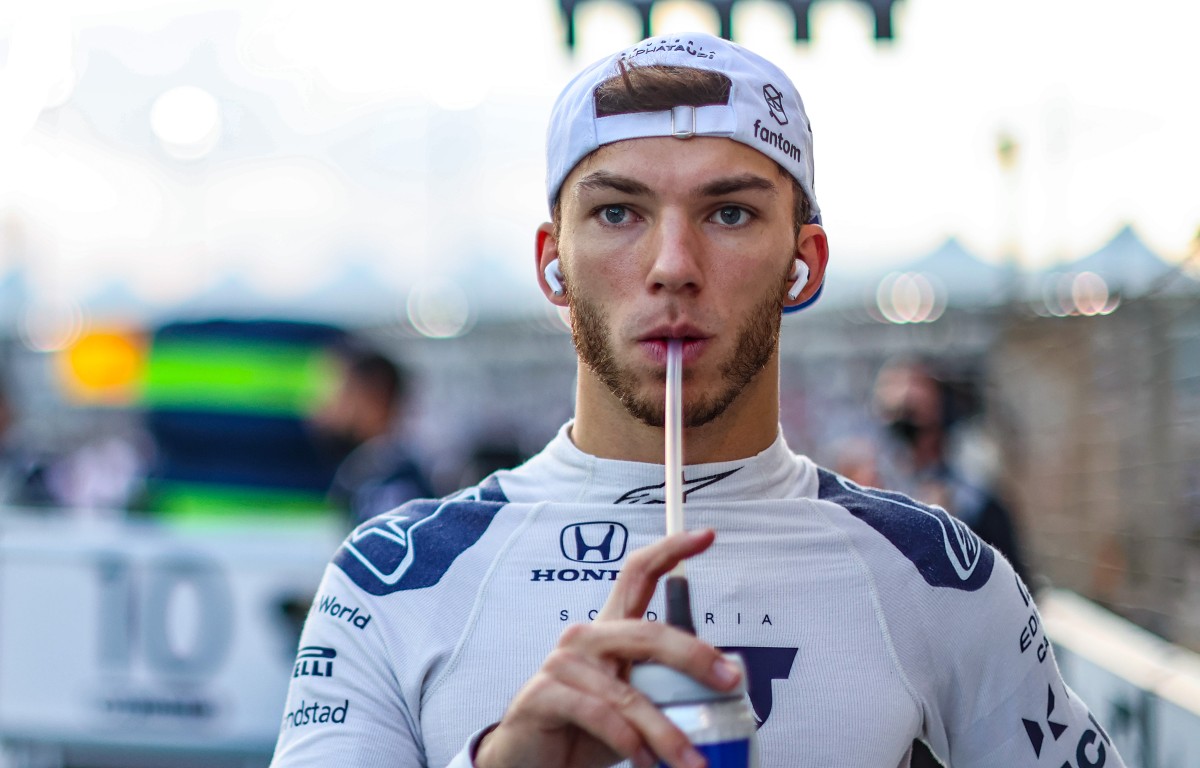 The 2021 season ended with one final chaotic lap in Abu Dhabi, where Pierre Gasly snatched P5, not knowing that was his aim.
Drama and controversy reigned as race director Michael Masi withdrew the Safety Car for the last lap in Abu Dhabi, allowed only selected lapped drivers to unlap themselves.
And while Max Verstappen set about snatching the title from Lewis Hamilton up ahead, Gasly meanwhile went to battle a few places behind, lost in the chaos and not sure what he was actually scrapping for.
As it turned out, his efforts earned him P5 as he followed team-mate Yuki Tsunoda across the line, a seven-place improvement on his starting position.
Speaking about the barmy final tour of Yas Marina Circuit, Gasly said, as quoted by Motorsport.com: "I didn't even know what I was fighting for. There were a lot of cars, I had a good battle with [Valtteri] Bottas, I managed to pass Bottas and I had a good battle with Yuki as well.
"I had an Aston Martin and a Haas, but other guys came by. I didn't really understand it all but I just tried to pass as many cars as I could on the last lap and managed to get another top five, so I was very very happy with that."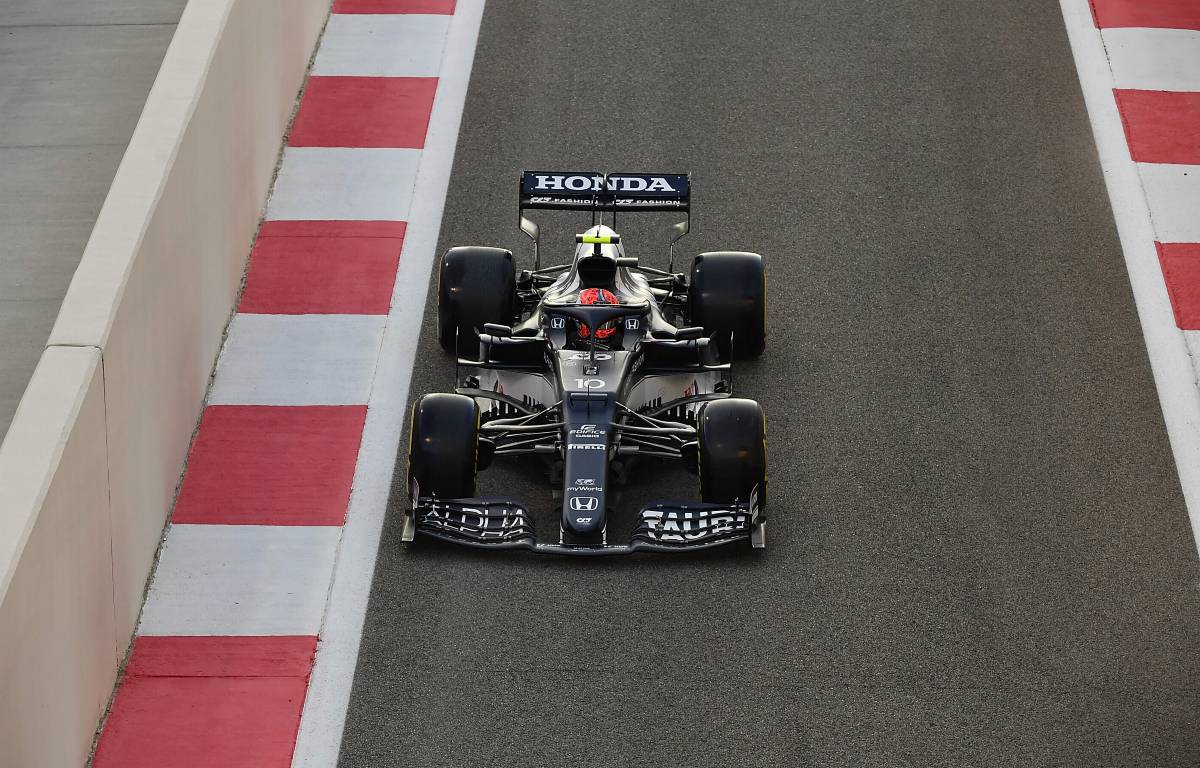 Gasly's result on the face of it was a fantastic effort considering he started P12, but the Frenchman was not feeling too comfortable in his AlphaTauri challenger, instead driving "on the edge" throughout.
Asked if he found the car better in the race than on the previous two days, Gasly replied: "A little bit, but I must say it was very difficult to drive, it was sliding a lot, I was on the edge all the time and it was clearly not the best car I have had this season.
"The balance was far from what I would have liked but that's how it is sometimes and at the end of the day, once you're in the race, you just have to do the best you can with what you have and with your tools, with the driving and everything I do, the corners, the trajectories, everything, I try to maximise it and that's why I think I'm really happy with the position that we finished in."
AlphaTauri went into the Abu Dhabi GP as outsiders to claim P5 in the Constructors', but that P4/P5 finish meant that they missed out on that position to Alpine by only 13 points in the end.
And while Gasly does look at that final margin with a tinge of disappointment, overall his feeling is one of happiness after AlphaTauri registered their best points haul for a season, also comfortably eclipsing their records under their former Toro Rosso identity.
"I can't be happier than that to have come back in this way, we took every opportunity, we tried different strategies, I managed to overtake Fernando [Alonso], even if it was difficult today," he reflected on Abu Dhabi.
"I struggled a lot, it wasn't easy, but I gave it my all and to finish such an incredible season with another top five, having increased our points in the Championship – we came close to Alpine, it's always difficult to see such a margin after 22 races – but overall what we achieved as a team, when you look at all the previous years of AlphaTauri and Toro Rosso, it's incredible.
"So I'm really proud of these guys. And I'm also hopeful for next year and what we can achieve because they have proved this year that they can perform at very high levels."
PlanetF1 Verdict
AlphaTauri the real stars of Sunday
While the focus was on Max vs Lewis, the two Alpha boys snuck their way to P4 and P5.