Pierre Gasly 'still pretty angry' about F1's monitoring of track limits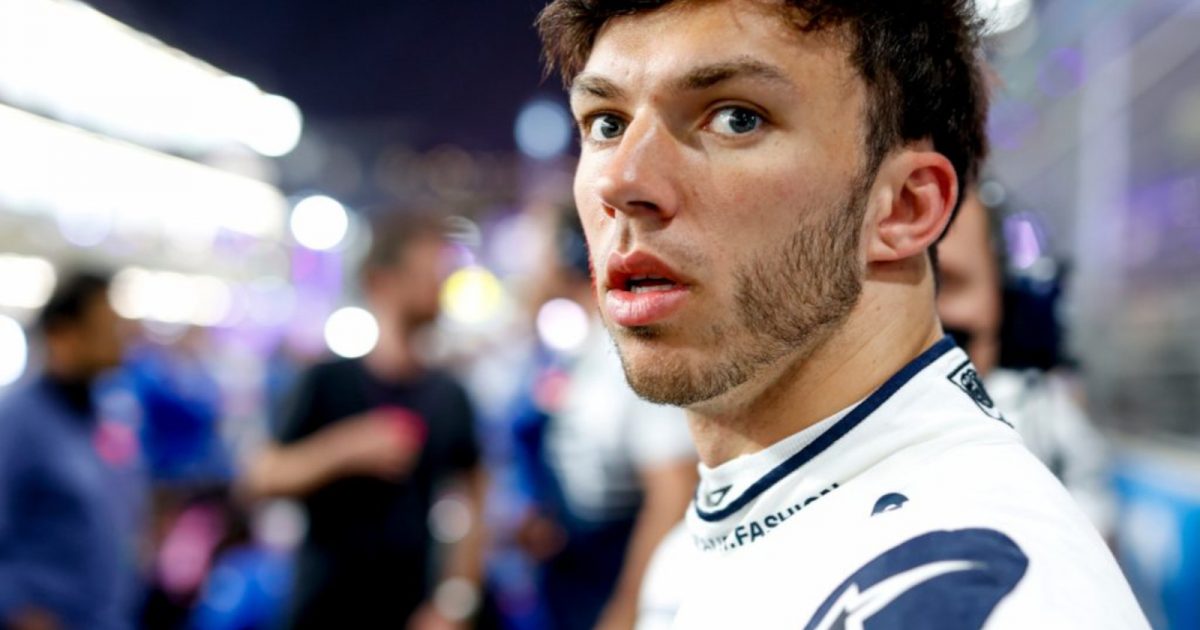 Pierre Gasly has urged Formula 1 to come up with a better way to police track limits after feeling he was robbed in qualifying at the Hungarian Grand Prix.
The Frenchman was one of several drivers to lose a lap time during qualifying at the Hungaroring, deemed to have run wide at Turn 5 on his fastest lap in Q1.
Losing that time he was relegated to 19th on the grid, the driver having initially thought he was through to Q2.
"Turn 5?" he questioned. "How can it be Turn 5?"
The footage was reviewed on AlphaTauri's request but given that his onboard camera was facing the driver at the time, it could not be used and the offence was judged on CCTV feed.
Gasly is still smarting over the perceived injustice.
"I'm still pretty angry about it," he told Motorsport.com. "From what I've seen, it's clear that whether I was on track or off track is arguable.
"Similar things happened to Yuki and Checo, and judging by the onboards they were clearly on the track."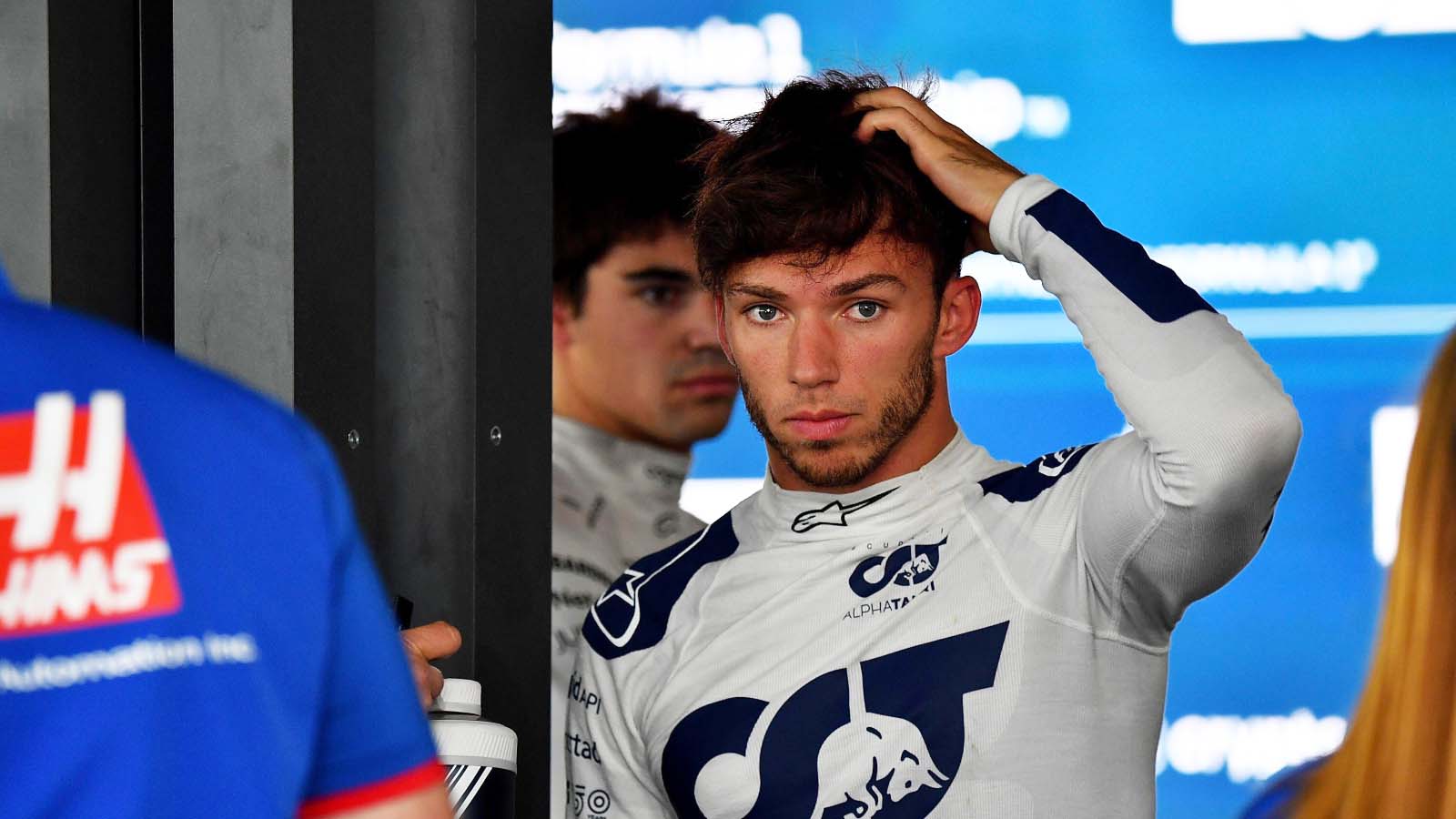 The Frenchman believes Formula 1 needs to come up with a more consistent and reliable system.
"Hundred percent," he told The Race. "We've had a couple of issues. Last time I got affected by these track limits in Austria, I was 11th and Checo went off track in Turn 8, didn't get his lap deleted, so I missed Q3.
"Now I missed Q2 because of the other way around. They're saying that from CCTV I was over the line, but we've got to check because we know how good the quality of CCTV is and we need to double check.
"For more consistency, the best would be to have a sensor in the car and have it everywhere.
"[At] Turn 5 in all my years of racing, which is pretty much the last 10 years, I've never had any track limits in that corner.
"And this year it's a quite drastic approach. And that's why I think we definitely need more accurate tools to make sure it's always fairly respected."
Read more: F1 2022 driver rankings 11-20: Sebastian Vettel, Daniel Ricciardo and more
Gasly did discuss it with race directors Niels Wittich and Eduardo Freitas on the Sunday morning.
"I spent 40 minutes with Niels and Eduardo on Sunday morning," he revealed, "trying to find a solution that everyone is happy with.
"They don't exactly make life easy for themselves. At that Turn 5, they clearly didn't have the right tools to handle the matter control in the fairest possible way.
"And we talked about solutions to have more consistent control in the future and to make sure it's going in the right direction. I think they were quite open and happy about the feedback.
"I will also be in touch with all drivers to see if we can find a way to find a better solution for everyone over the next few weeks."
Pierre Gasly is right to complain, but a limit is a limit
Track limits have been the bane of the F1 stewards' existence for the past few seasons. It seems every year it becomes more of a problem, drivers taking more liberties and then receiving more penalties.
Earlier this season it was thought this matter would be done and dusted as Wittich announced at the very first race of the season, "in accordance with the provisions of Article 33.3, the white lines define the track edges".
Plain and simple. Or so you'd think.
Since then track limits have been called a "joke" by Max Verstappen, "stupid" by Lando Norris, and just about everything under the sun by Yuki Tsunoda, a large part of which we cannot repeat.
What the drivers need to grasp is that the white line is the edge of the track, that's it. There is no grey area and there is no grey reason. If you're off, you're off whether it gains you time or not.
Gasly, though, is fair in his point that better policing is needed. While in his case the driver facing camera meant F1 could only rely on the CCTV feed when Mick Schumacher lost a Q2 time in France for track limits, it was that the camera was facing forward that damned him and not the TV feed.
But again a solution seems rather simple. Fit CCTV at all corners, keep the cameras on the drivers facing forward in qualifying, and use those two and the TV feed to determine exactly where the car was.
If F1 is going to set hard limits, it needs hard evidence.