Gasly: Hubert made me a better driver and person
On the anniversary of Anthoine Hubert's death, Pierre Gasly has said his friendship with the late Frenchman made him a better driver and man.
The pair were childhood friends and lived together from when they were 13 to when they turned 18. In that time, they also went to the same school and trained together.
Both went on to climb the ranks of motorsport, with Gasly ending up in F1 while Hubert most likely would have joined him there. The AlphaTauri driver says the friendship was a large reason for his success.
"He was one of the guys I spent most of my time during my childhood," Gasly said.
"We were rivals, but at the same time I know I would never have achieved what I did without growing up with him because we were pushing each other so much whether it was on or off the track.
"It made me a better athlete, made me a better driver and always pushed me to deliver well and find more for myself. He's been part of my self-development as a person and as a driver and I can only be grateful for that."
Get your hands on the official AlphaTauri 2020 collection via the Formula 1 store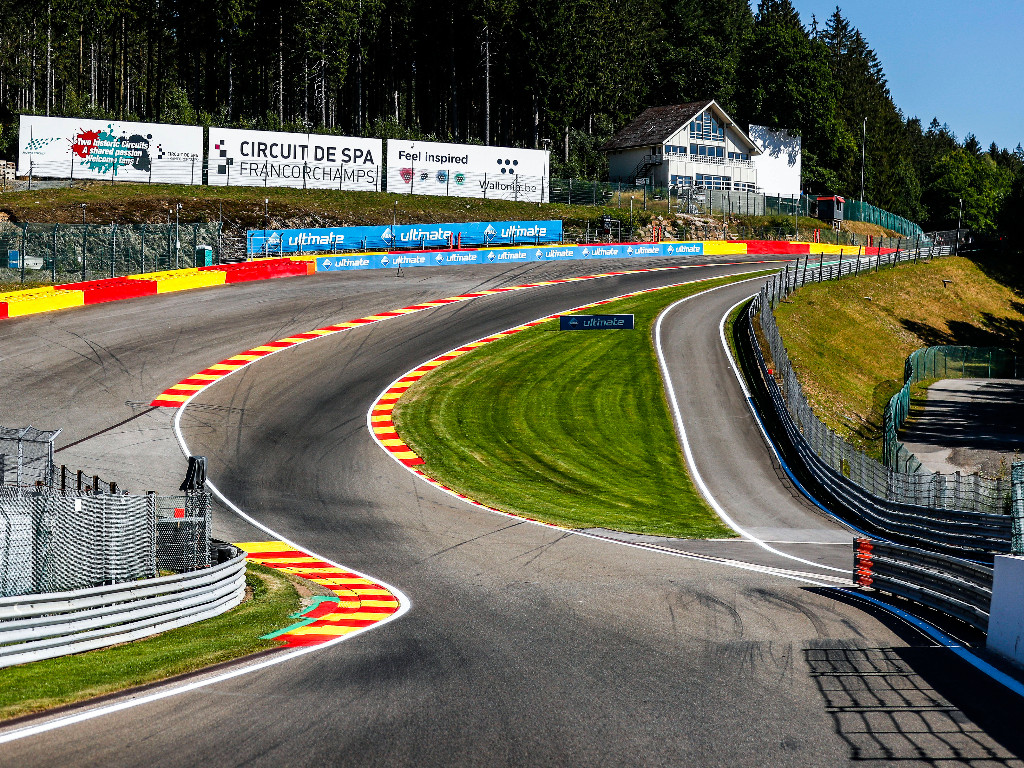 Hubert lost his life after a tragic accident during a Formula 2 race at Spa. The 2020 Belgian Grand Prix will be the first time Gasly returns to the track, and he admits he's struggling.
"I was a bit worried because you never know really how you react to that and I must say this morning it's been hard and strange, because Spa is my favourite track, and I always cam here with great memories from my first win in single-seaters, in Formula 4, 2-litres [Formula Renault], GP2 – different wins I had here," he added.
"This year is a different story because as soon as I put one foot in the paddock I just had this images that came back in my mind and things I don't want to accept or struggle to accept.
"During the track walk I just had images and footage in my mind I wish would have never happened. Unfortunately, that's just the danger of our sport and it's just hard to accept.
"He was one of the first ones to send me a text when Red Bull decided to put me back in Toro Rosso and yeah, for me, it's just very hard to accept he's not with us anymore."
Follow us on Twitter @Planet_F1 and like our Facebook page.