Gasly: Everyone will be thinking of Hubert at Spa
With F1 returning to Spa for the first time since the death of Anthoine Hubert, Pierre Gasly says the paddock will be thinking of him.
Hubert lost his life at the circuit last year in an accident during the Formula 2 feature race. Various tributes were paid to him in the aftermath of the tragedy, and Gasly, who was a close friend of his, says he'll be in the thoughts of everyone a year on.
"Spa is my favourite track and racing through all those high-speed corners is a great thrill. I really enjoy driving it and have had great races there in the past. I had my first win in single-seaters there in Formula 4 and I also won the Feature Race in GP2 back in 2016," he said in AlphaTauri's official race preview.
"However, this year, returning to Belgium will also be a sad moment, because it is just one year ago that Anthoine (Hubert) lost his life after that terrible accident in the F2 race in Spa.
"I had known him since I was seven years old in karting, we were in the same school together organised by the French motorsport federation, from when I was 13 to 19 and we shared an apartment for six years. I think everyone in the paddock will take time to think of him."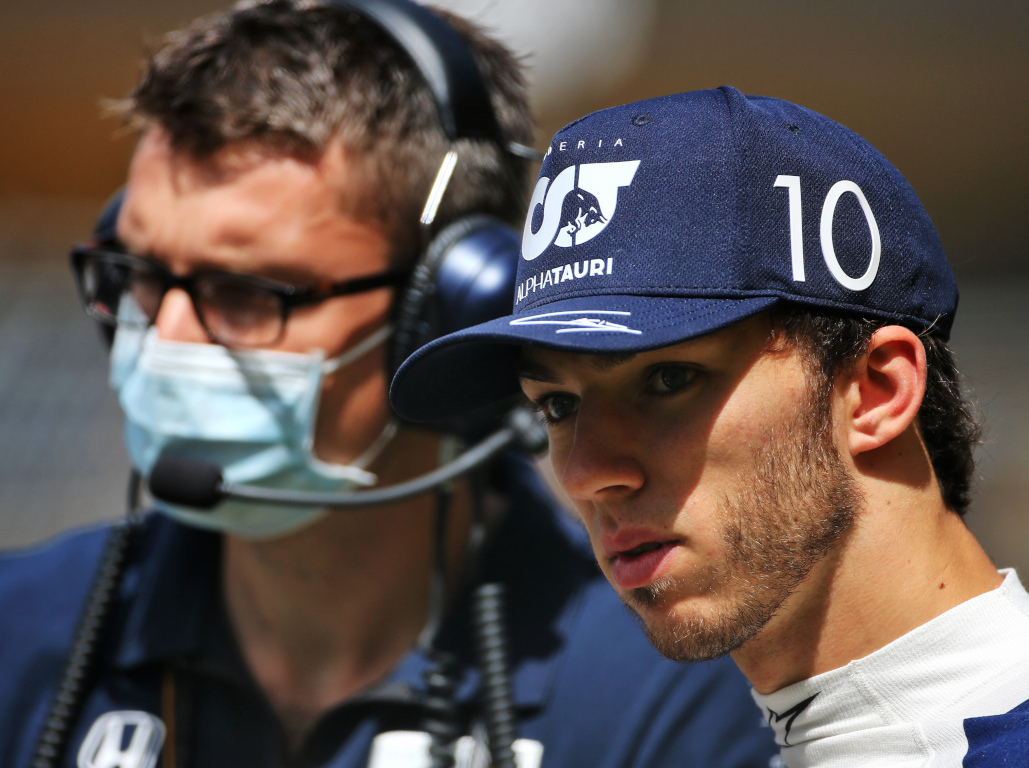 In the same press release, Gasly also spoke of the negative impact that the absence of spectators can have on the atmosphere and his own mood during the race weekends.
It's true that we miss the atmosphere quite a bit that comes with having a crowd, and when you get to the track in the morning you are used to seeing all the fans and the ones asking for autographs," he added.
"You feel the warmth of the crowd and it gives you a lot of energy. Unfortunately, for the moment, I believe it is still impossible to have them back and we just have to get used to it and adapt. I miss the interaction with the fans and I hope that might change before the end of the year.
"Once you're actually in the car, nothing has changed, because you don't think about it as you are concentrating so much on your performance and the result, so that in the end you forget about it. But when it comes to the time in between the sessions and when you leave the paddock, then it really hits you."
Follow us on Twitter @Planet_F1 and like our Facebook page.